Starting a new website is a bold step that calls for a lot of persistence and big decisions. One of them is choosing the most appropriate hosting provider, representing the website's pillars. WordPress has shown tremendous success and the best performance among many providers, so most people opt for this choice.
We will show you the benefits of choosing WordPress-managed hosting and its advantages. This will undoubtedly facilitate decision-making and give you basic information about the managed hosting possibilities.
What is managed WordPress hosting?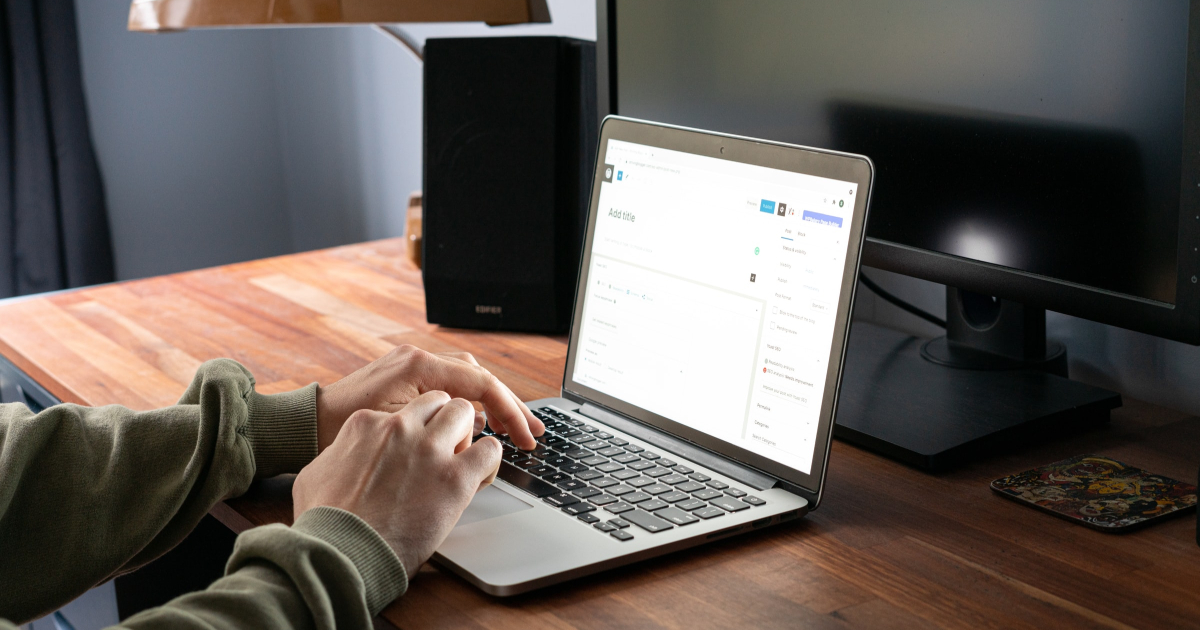 Starting from the top, we should thoroughly explain what managed WordPress hosting is. So, managed WordPress hosting represents a hosting service with an abundance of technologies and features for your website to run smoothly and securely.
In other words, you must pay attention to your business, and the managed hosting will take care of the rest, such as security, optimization, backups, and updates. Managed WordPress hosting provides a secure and fully supported place for your website regarding technical things. You only have to focus on finding a perfect template and running your business. It sounds like a dream come true, right?
After explaining all this, we should get down to the real stuff and give you some compelling evidence on why managed WordPress hosting is the best choice for every smaller and mid-sized business.
Here are our top 3 reasons!
1. The loading speed and performance of the website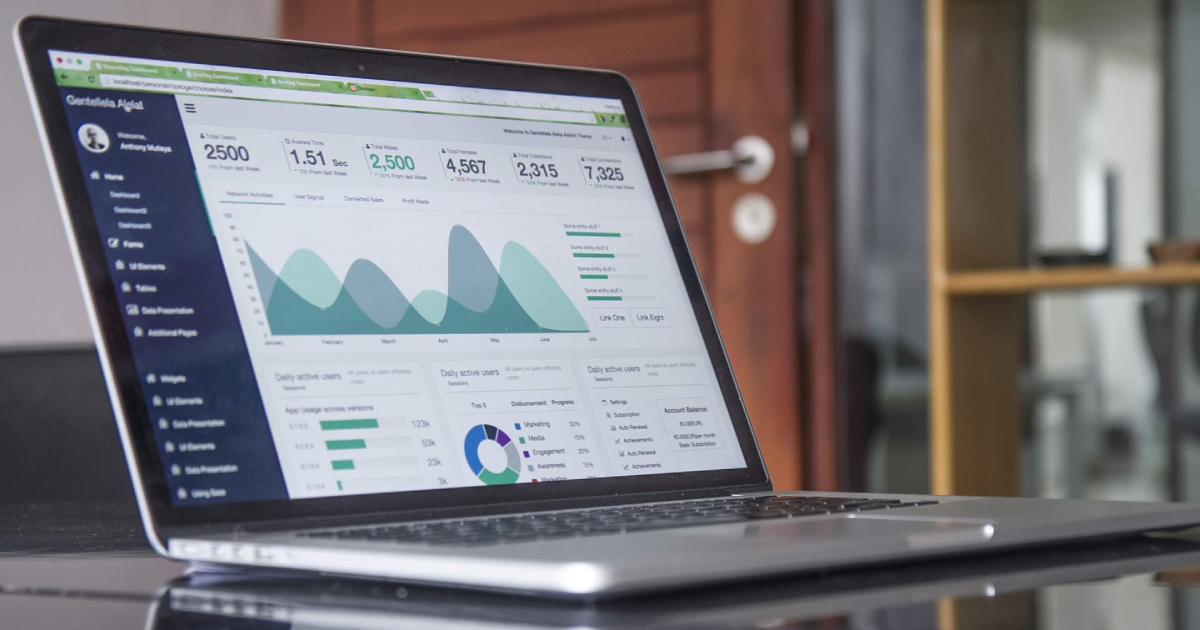 Poor performance and speed of the website are often deal-breaker because, in this fast-paced lifestyle, no one has time or nerves to wait for something. We have all experienced surfing websites that are too slow for our taste, especially if we are talking about an online store, so we instead gave up on waiting for the webpage to load.
With managed WordPress hosting, you will never have to worry about this because it will provide your website with fantastic performance, better uptime, and faster loading. Therefore, your customers will be happy while scrolling your website and gladly return to it without hesitation.
2. Support of the experts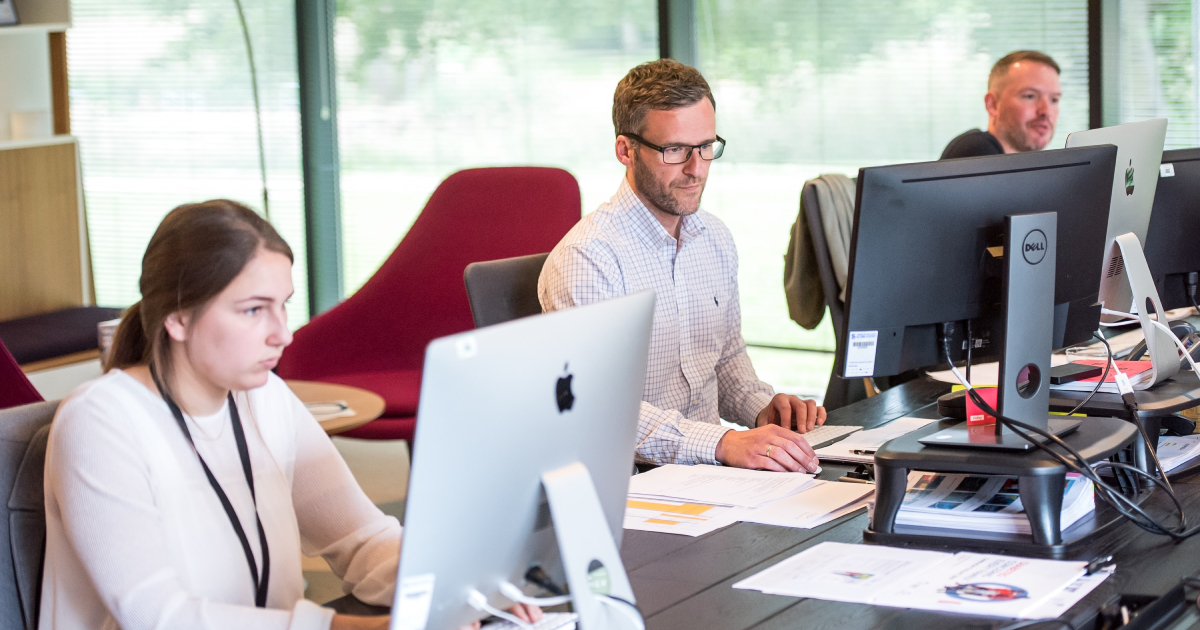 There will always be someone to turn to when there is some issue with your website. One of the main benefits of choosing a managed WordPress hosting is having full-time support from WordPress experts who will be able to fix any potential problem that might be going on.
Not every hosting company offers such committed support for their users, but WordPress experts will be able to solve every puzzle and make your website completely optimized to run smoothly.
3. Top security and automatic backup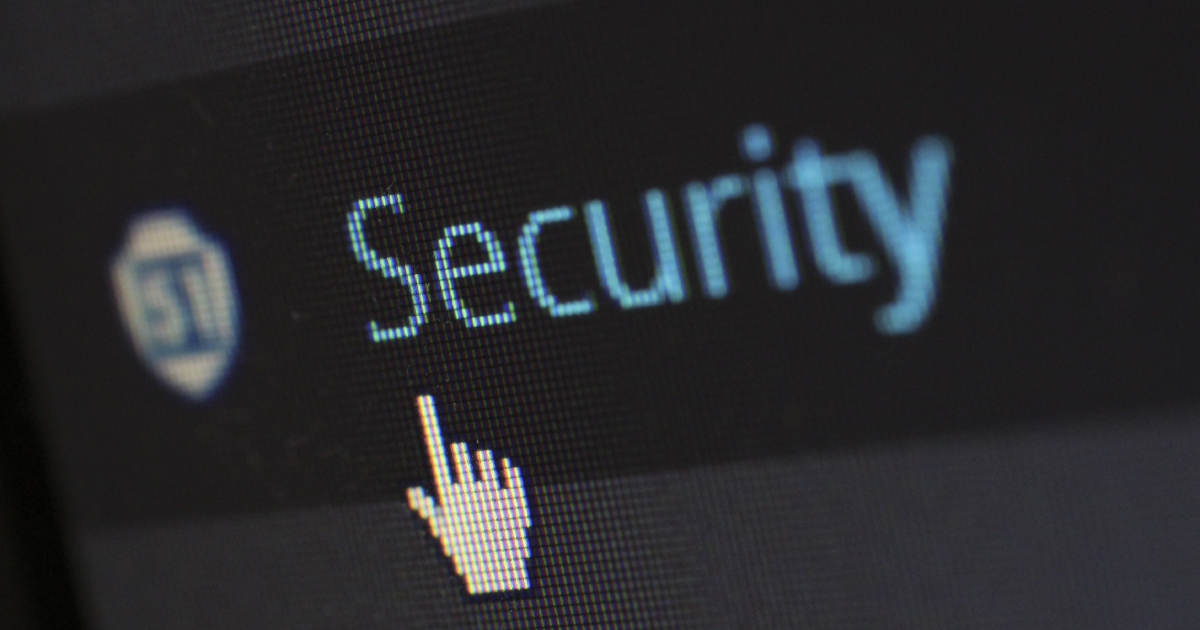 Being secure on the internet is one of the crucial things these days and should be considered if you have a website. This is to protect you and your data from hackers and your customers and their personal information.
Of course, no one can guarantee 100% safety, but WordPress hosting has numerous security enhancements that protect your website from security breaches. Also, it will automatically back up your website daily so you can restore it with only one click.
Conclusion
You have probably realized that managed WordPress hosting is an excellent option for people who want to avoid bothering with technical stuff like loading speed, optimization, security enhancements, and backups.
If you are one of them and would like to fully commit yourself to increase your revenue and managing your business, you should take these opportunities and give your website proper management to host.