Every website on the Internet is full of links. Managing and controlling your links is crucial because not every link is connected to a completely secure site. Some of them are connected to malicious sites or sites with error 404 issues. To control your links, you can use plugins, and I will present you with a few options you can turn to.
Let's begin!
WP Links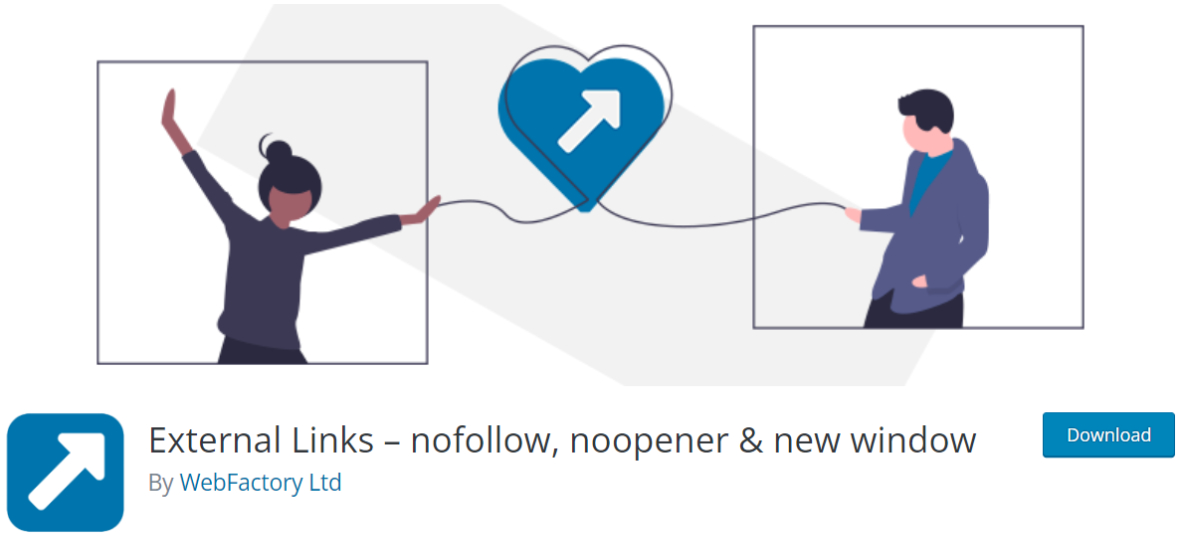 You can control all your internal and external links with WP Links plugin. With WP Links' free version, you can manage where you want to open them, add link icons, and set attributes like title and CSS classes.
You can choose if you want them to be "follow" or "nofollow" types of links as well as "noopener" and "noreferrer." This plugin is helpful for your SEO and allows you to scan your entire page.
Let's suppose these features are not good enough for you.
In that case, you can head over to the WP Links' pro version and get more features such as a link scanner that scans every link on your site, a chance to make an Exit Confirmation window whenever an external link is clicked, and make link rules for chosen link groups.
Broken Link Checker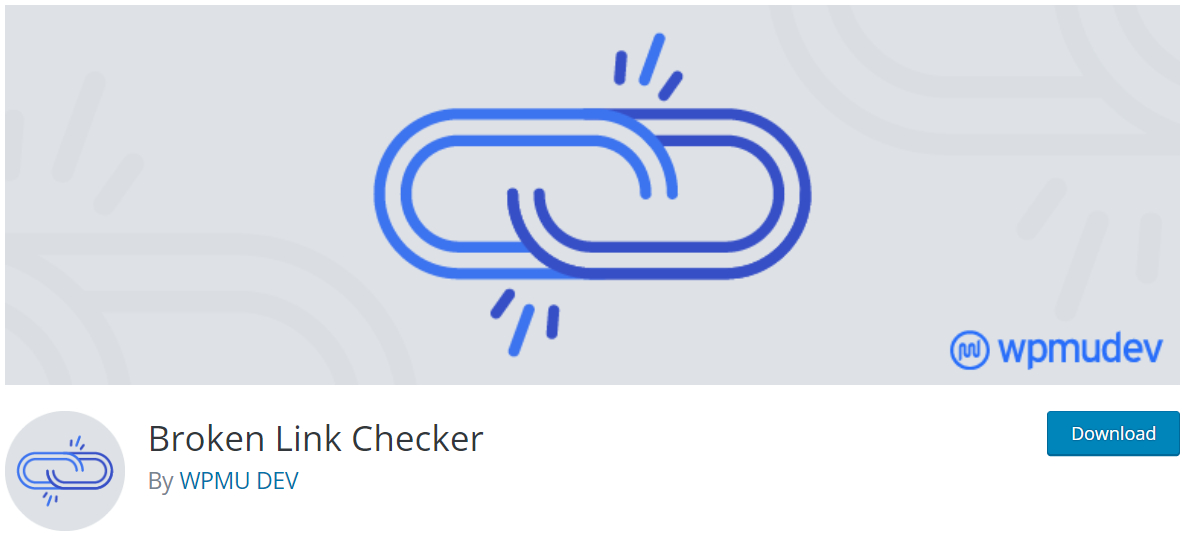 The second plugin is Broken Link Checker. The name says it all –  this plugin checks all your internal and external links to find broken ones. When broken ones are found, you're notified. Then you can choose for those types of links to be displayed differently in posts, and search engines won't be able to follow them.
Also, you don't have to manually update every post because links can be edited directly from the plugin's page, which saves time too!
WP Links Page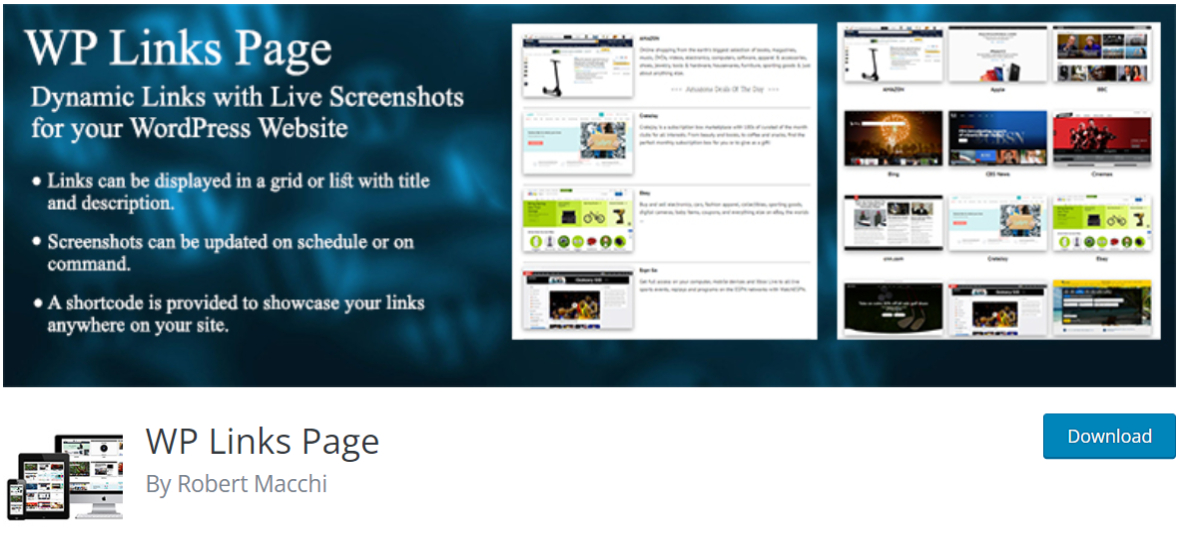 The following plugin worth mentioning is WP Links Page. If you are looking for a dynamic gallery that contains screenshots of every link and saves your time and effort, you've found the one.
You also have an option to display your links with title and description and set a schedule or command for updating your screenshots.
This plugin provides you with organization and efficiency.
Linker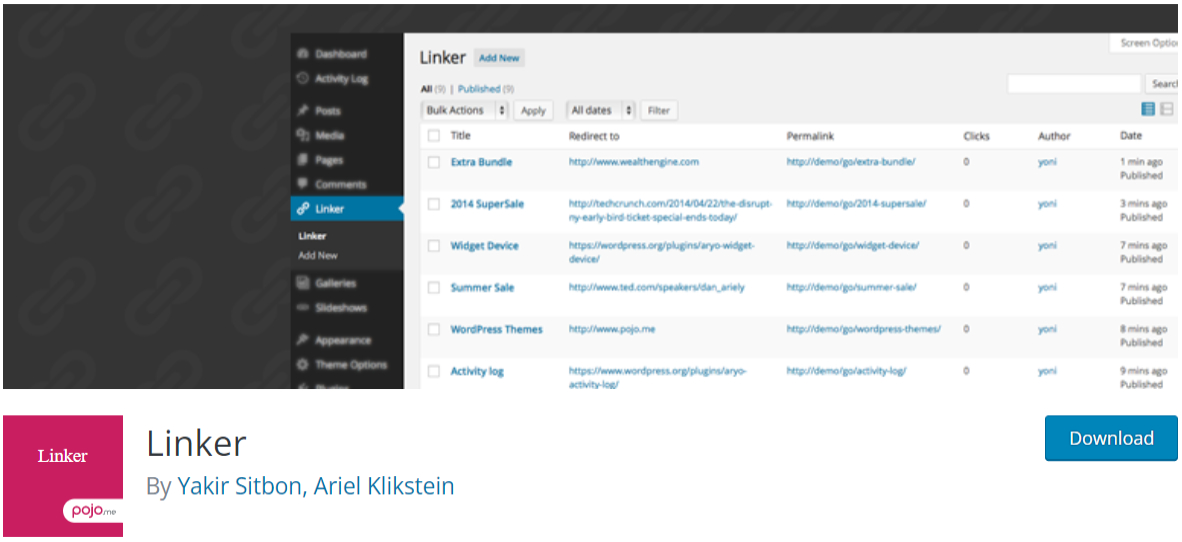 With Linker, you can create URLs or check which ones your visitors are clicking on. You can also redirect to any location you want and can do that with 301 redirects.
The best part of this plugin is that you get all this with no setup involved. You can create, redirect, and track URLs with little effort with Linker.
Custom Permalinks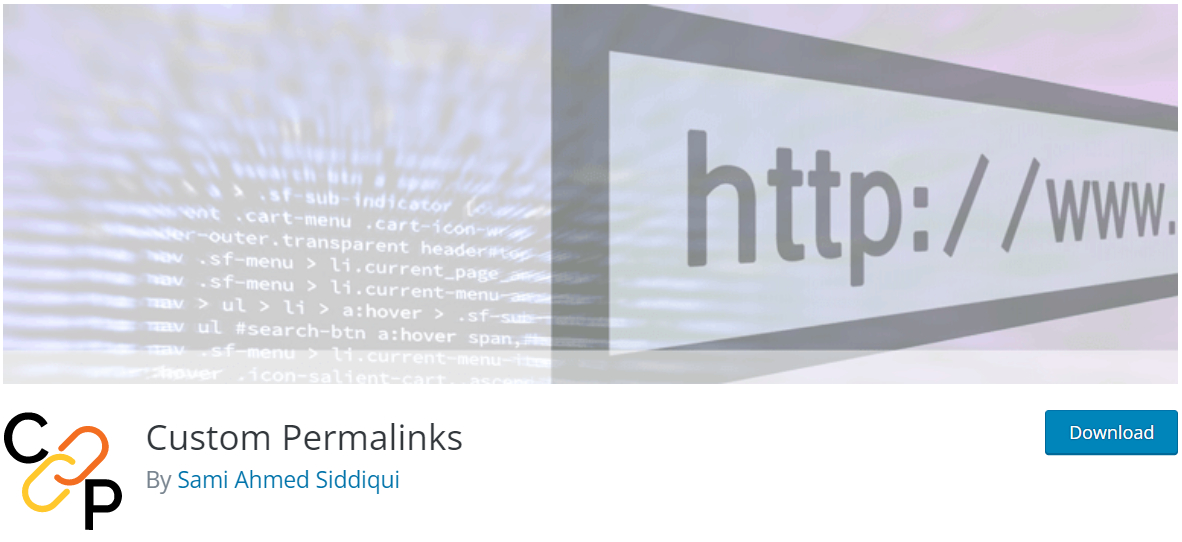 The last plugin we will mention in this list is Custom Permalinks. With this plugin, you are choosing what you want your link to be – you can set the URL to anything you want. You can select from the page, post, tag, or category links and put them to whatever you want.
Although this plugin will allow you to set custom permalinks for individual posts or pages, it will not apply the whole permalink structure.
To Conclude
In this article, we have talked about the best free plugins for managing your links. We have mentioned a few of them and discussed their features and benefits. Every plugin on this list will help you work faster and more efficiently with less trouble.
The first plugin, WP Links, is one of the best plugins for managing and controlling your internal and external links, and with that said, everyone should have it installed on their site.
Set your mind straight and start managing your links today!