Starting a sports blog is always a good idea, especially if you are a passionate writer and love sports. It is a great way to earn some extra cash and have a second flow of money, but the biggest plus is that you will do something that you care about. However, the competition is big because there are numerous sports blogs out there, but with the proper setup of your blog, you can easily take your place in the world of blogging.
In this article, you will find a step-by-step guide that will help you start your sports blog and show you how to do it most efficiently and cheaply.

Guide for Starting a Sports Blog
Choose your niche
Create your brand and choose a name
Set up your WordPress blog
Customize your blog
Plan and create your content
1. Choose your niche
Your blogging journey should start with thinking about the topics you would like to deal with and choosing the niche. It is important to be precise and concrete while defining your niche because this will be one of the main factors that will make you stand out from the rest of sports blogs. This way, you will make your whole blog dedicated to a specific topic. Thus, your audience will see you as more trustworthy and gladly visit your blog to find the information they were after.
To give you some inspiration and get you started brainstorming your niche, here are some examples:
Extreme Sports
Formula 1
Major League Soccer
NBA G League.
2. Create your brand and choose a name
When starting any business, building a brand is one of the fundamental things, especially in the online environment. Creating your brand includes everything from choosing your name to choosing the colors, so you should carefully think about that. This will let your audience easily recognize your blog's content and make you look more professional in the masses of amateur blogs. When thinking about the name of your blog, try to be unique and choose the name that will suit the content.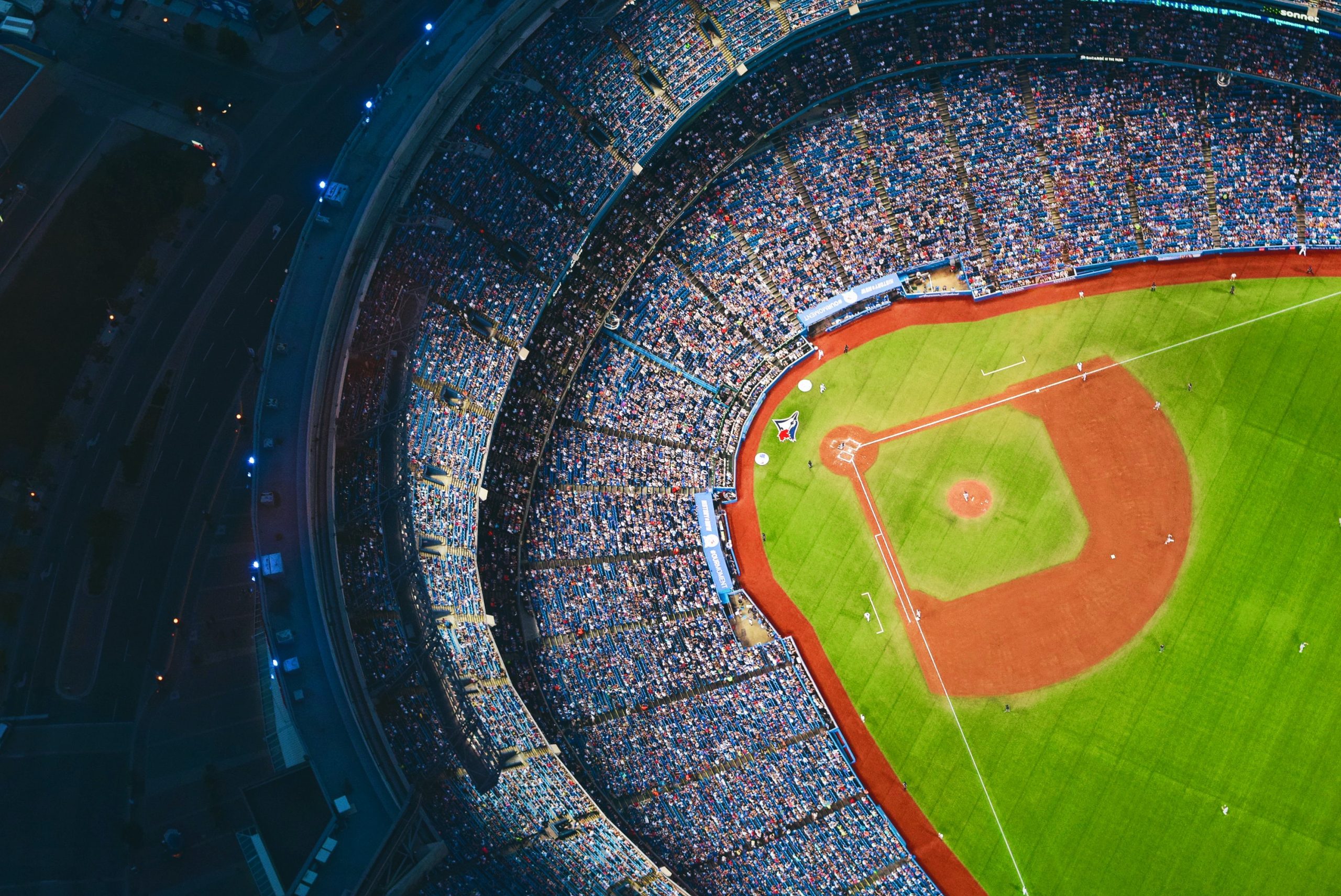 These are the aspects you should pay special attention to:
3. Set up your WordPress blog
This will probably be the most complicated step of the way since there are three different things you will have to do to set up your blog. Firstly, you will need to choose the blogging platform. Among numerous free blogging platforms, you will not be able to find the finest solution since they will limit you in terms of domain, customization, or earning money. Therefore, the best platform for your blog is WordPress.org because it will give you complete freedom and full control over your blog.
Secondly, you need to choose a blog hosting. This is actually a service that will save your website and make it visible online. One of the most prominent blog hosting services is Bluehost, also highly recommended by WordPress.org.
Last but not least, you need to choose your domain name. You can create a new domain name or leave the existing one in the frames of the blog hosting service.
4. Customize your blog
We have finally reached the fun part. After setting up the technical things regarding your blog, it is time to customize it. There are tons of WordPress plugins and themes which can make your blog look amazing, but to help you narrow down the choice, we recommend the WP Maintenance plugin.
This plugin is a must-have when creating a blog because it lets you design and display maintenance, landing, and coming-soon pages and is packed with various SEO-related features. With its simple drag-and-drop page builder, you can easily customize the web pages and choose one of the stunning themes it offers.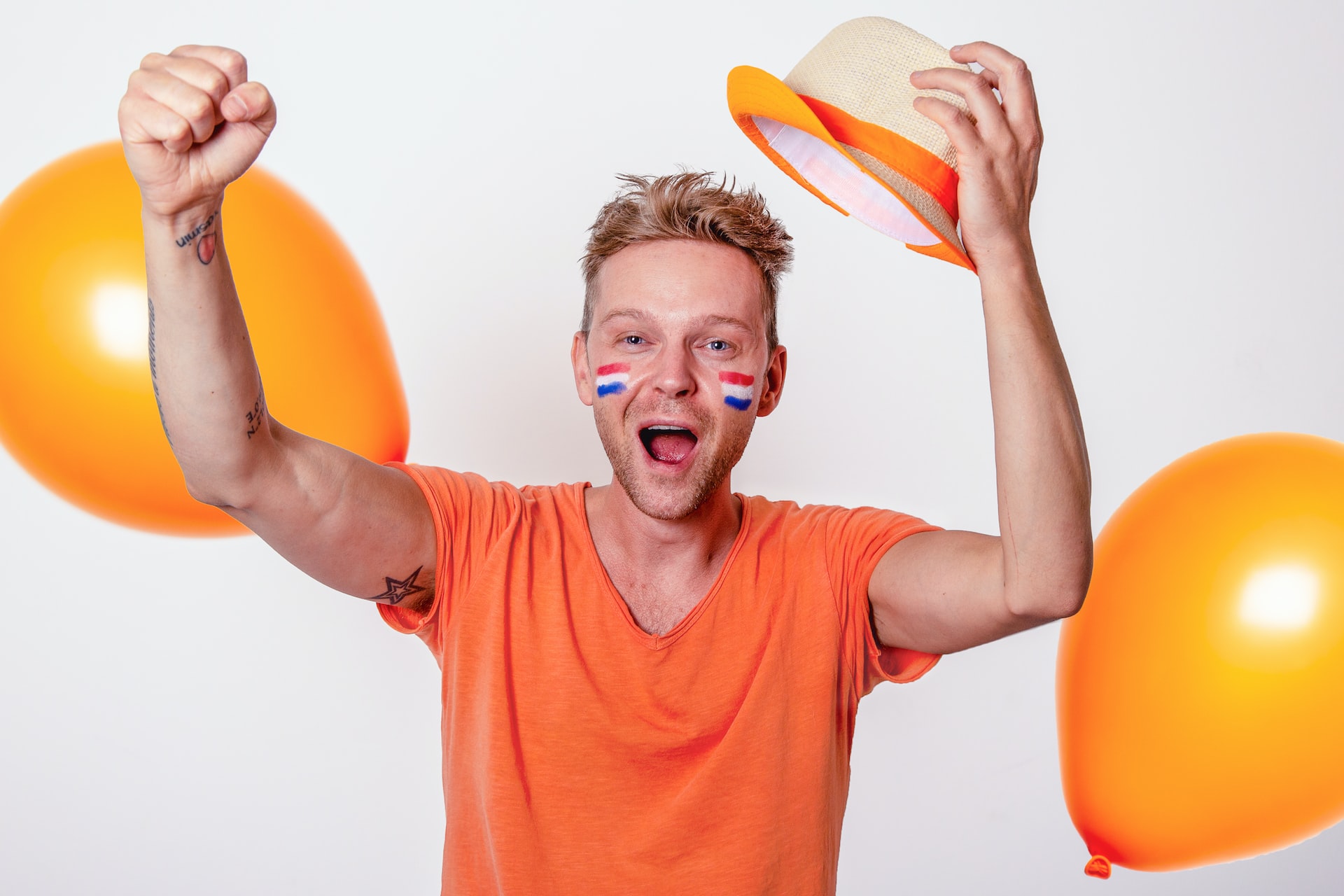 For instance, if you choose a Sports theme, your blog could look like this in maintenance mode.
5. Plan and create your content
The next stage is planning your blog content. Sticking to the chosen niche and writing content that matches the topic is crucial. If you do not have a lot of experience, you should find some online guides for writing a blog post. You should always be consistent, find interesting and intriguing topics, and make your readers want more. And remember – do not stop posting!
Conclusion
Could you imagine that starting your sports blog would be this easy? If you carefully follow these five steps and listen to our advice, we are sure that you will succeed in your intentions and be a great sports blogger. Once the blog is set up, you only have to write and make those blog posts stand out.