Publishing an iOS app to the App Store is relatively simple, but it can be intimidating, mainly for new publishers. Have brilliant app ideas but do not know how to turn your vision into reality?
Do not worry because we got you!
With this guide, you will understand how to create an app that will be published in the App Store. On top of that, we'll present you with a great option if you are stuck with publishing your app to the app store or if you have never tried to publish one.
Keep reading if you have found yourself in this and want to know how to publish an app to the App Store.
How to Build an App Using AI Software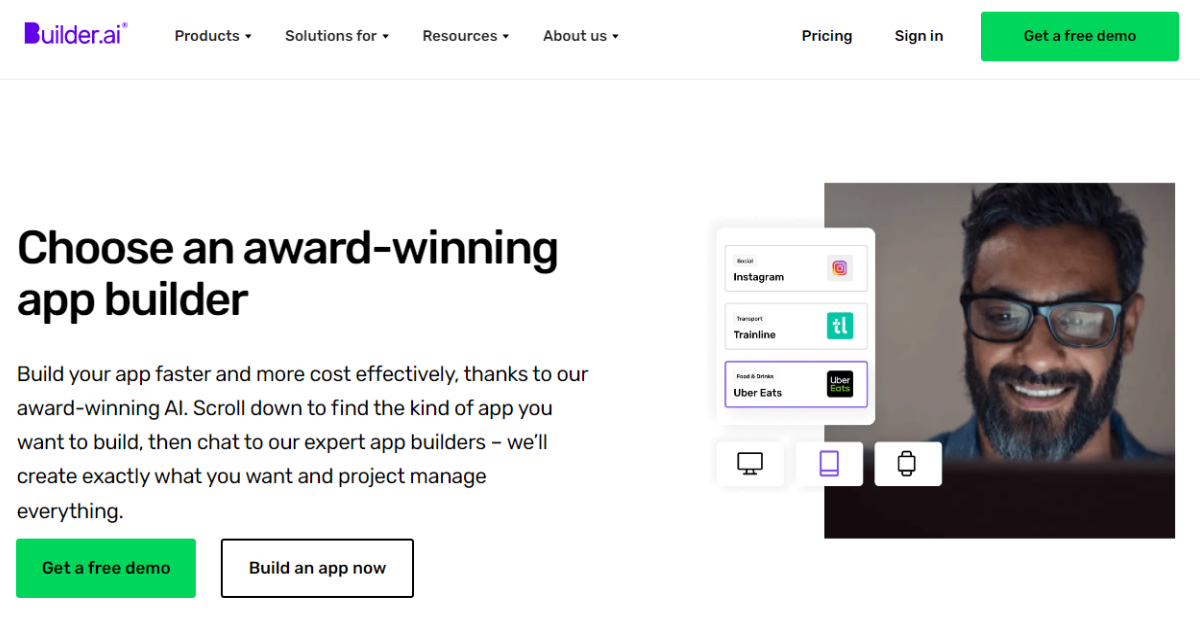 If you want access to innovative technology, you will love Builder.ai. Since it uses an AI software development platform to do all the work, you will build an app in no time.
All you need to do is click a few times with the mouse and watch the magic happen by itself in front of your eyes. To get started, choose what kind of application you want to make and publish. At first, it will all seem a bit too much, but do not worry.
With patience, you will create a miracle, or with long words, you will turn your small idea into an app worth mentioning. You need to choose what kind of application you are targeting because each of the following options has its advantages, disadvantages, and purpose.
Choose a Specific Niche and App Specification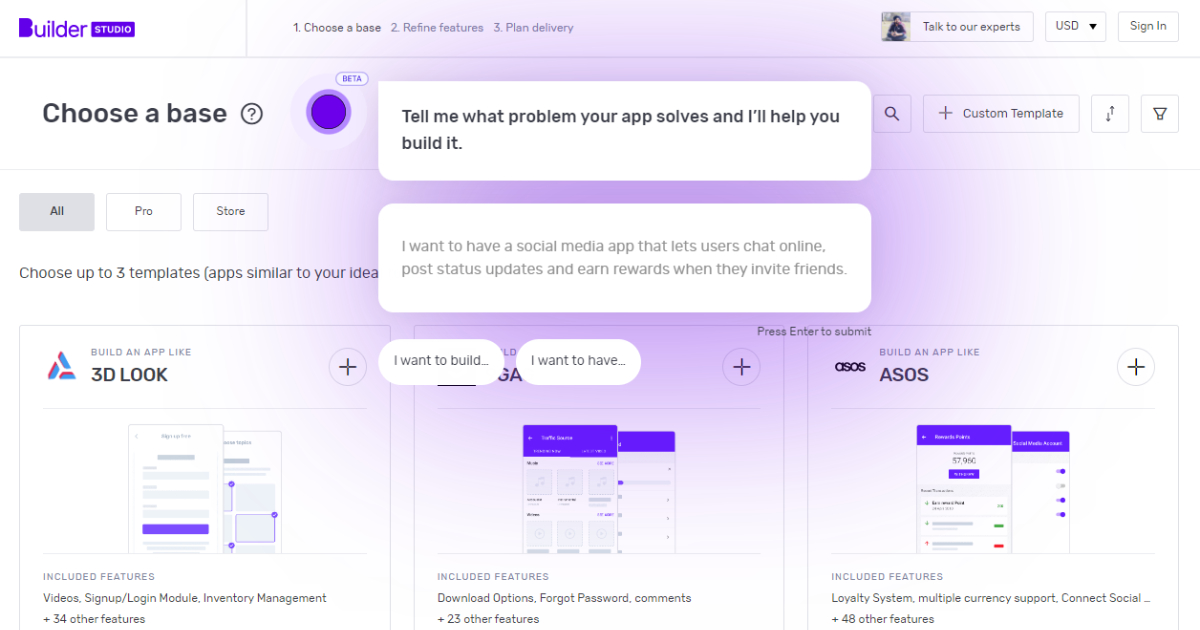 You can choose between delivery, eCommerce, utility, or business applications. Now comes the application specification after you have chosen a general idea. If you decide on the direction of eCommerce applications, you can select between grocery, fashion, retail, or several other options.
Therefore, your creativity is the only restriction.
Once you have finished with the different options and everything sounds perfect, all you need to do is sit and wait. The magic will begin, and your work will be a reality. You will see your design as an app within a few days.
Get Ready to Publish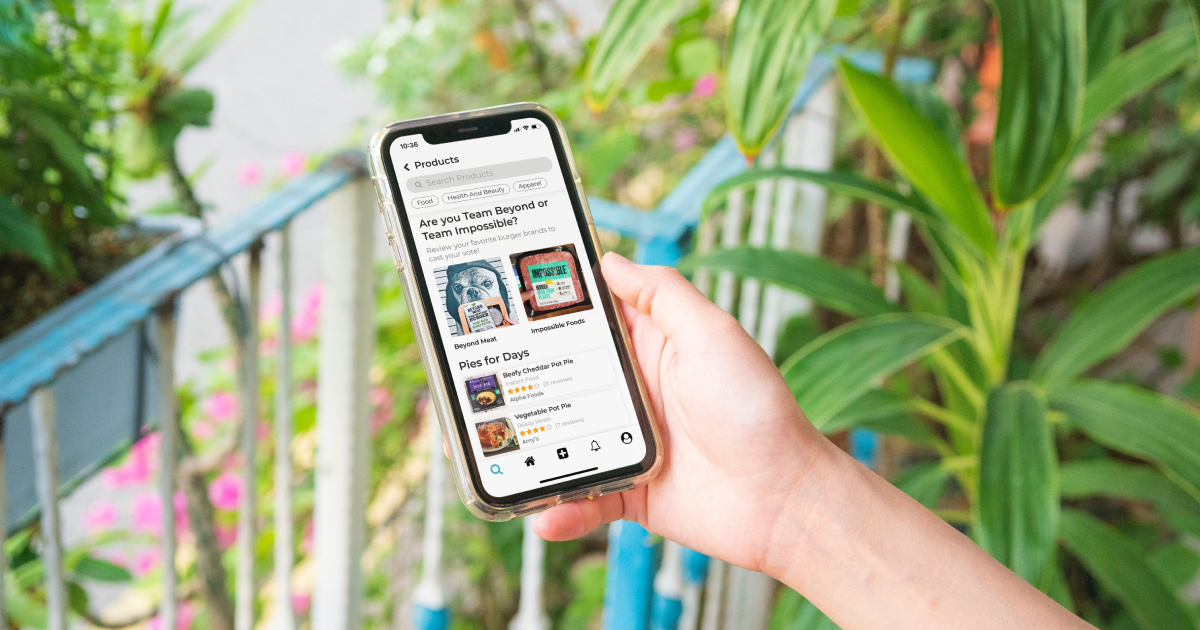 Once the app is ready to be published, you will receive a notification on your phone. With Builder.ai, you can build applications more quickly with better quality. Also, you will be able to have an application with minor mistakes and less design effort.
All this can be done using optimizing manual procedures that other developers apply. Everything will be perfect because you will get everything you want with an artificial intelligence platform built on software.
Another great thing about Builder.ai is that you do not need coding knowledge to use this genius option. You do not need to be a coding expert to build an app.
This platform automates everything you need and will be done automatically for you. You need to drag and drop your ideas, and with a few clicks of the mouse, the application will be ready. Customization is the key advantage of this platform. You can see and customize the application to suit your ideas.
If you do not like the application, you can completely change it. It is effortless to use, and if you find something you are not happy with, you can undo it and start over.
Final Thoughts
So, if you want to publish an iOS app, you are in the right place. Builder.ai will save you a lot of time and effort. This app builder is a one-stop solution for all your needs when creating an application.
All you need to do is pick a general idea and follow the steps, and you will see your idea will become a reality.