Are you looking for social media automation tools?
Social media is a crucial aspect of running a business. You cannot give up the modern tools for social media automatization available online.
You can start administering social networks appropriately and utilize different social media tools.
Here are the eight best social media automation tools.
1. HubSpot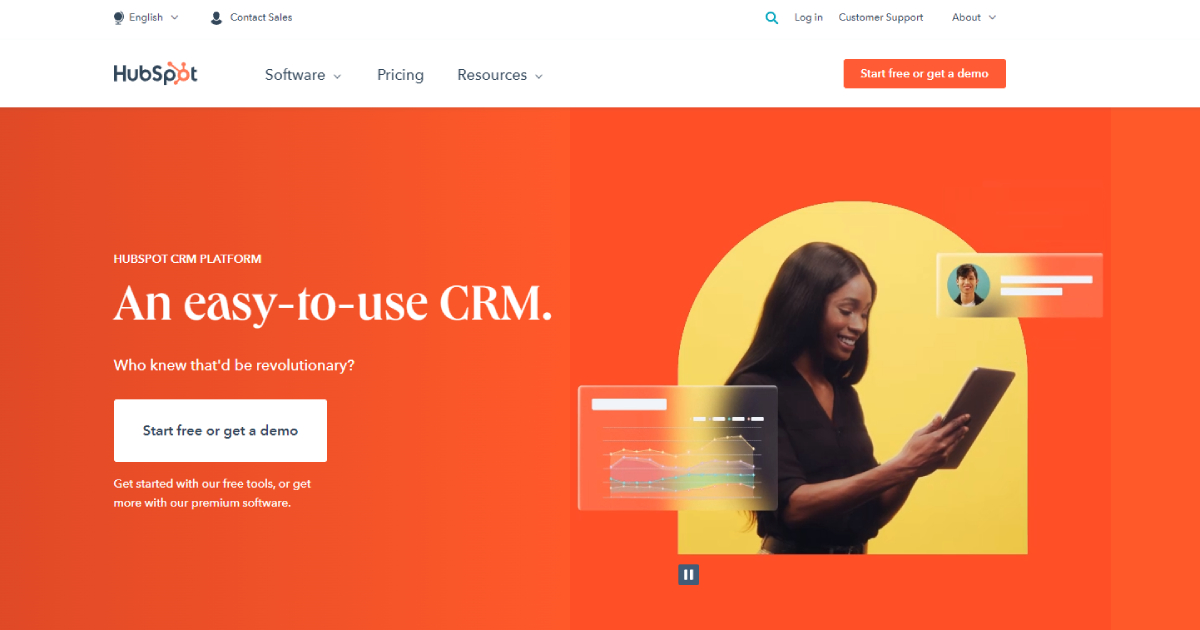 HubSpot is an inbound marketing and social media automation software. Web analytics, landing pages, social media marketing, search engine optimization, content management, and other marketing tools are available with this tool.
It allows you to launch marketing campaigns on your social media quickly and efficiently. You may promptly edit information and change the look of any content.
Formatting content is straightforward, thanks to the numerous tools. Content is published on social networks when and how you want it.
2. Act-On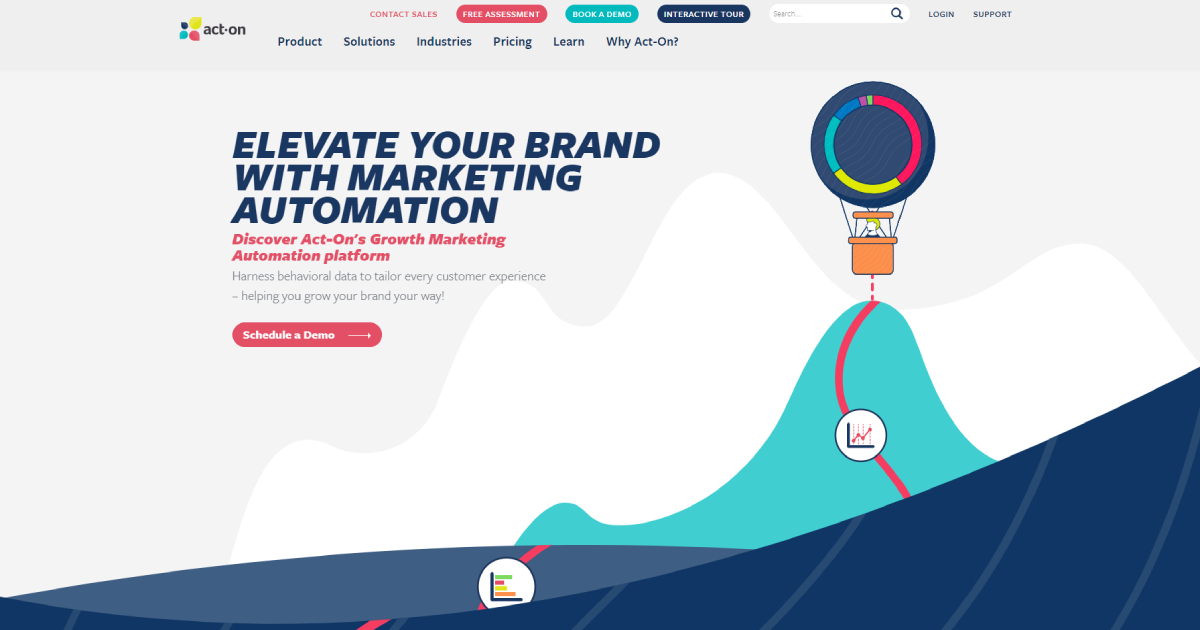 Act-On software is an excellent tool for social media marketing automation. Act-On provides email marketing, digital marketing, landing pages, CRM lead management, and website visitor tracking, among other excellent options.
Act-On media marketing automation software is straightforward to use. Beginners enjoy it because it is simple to create and schedule content on social media. One of the critical characteristics of this tool is that it aids in the identification of new clients.
Custom reporting is also a crucial aspect of your social media effort.
3. Sprout Social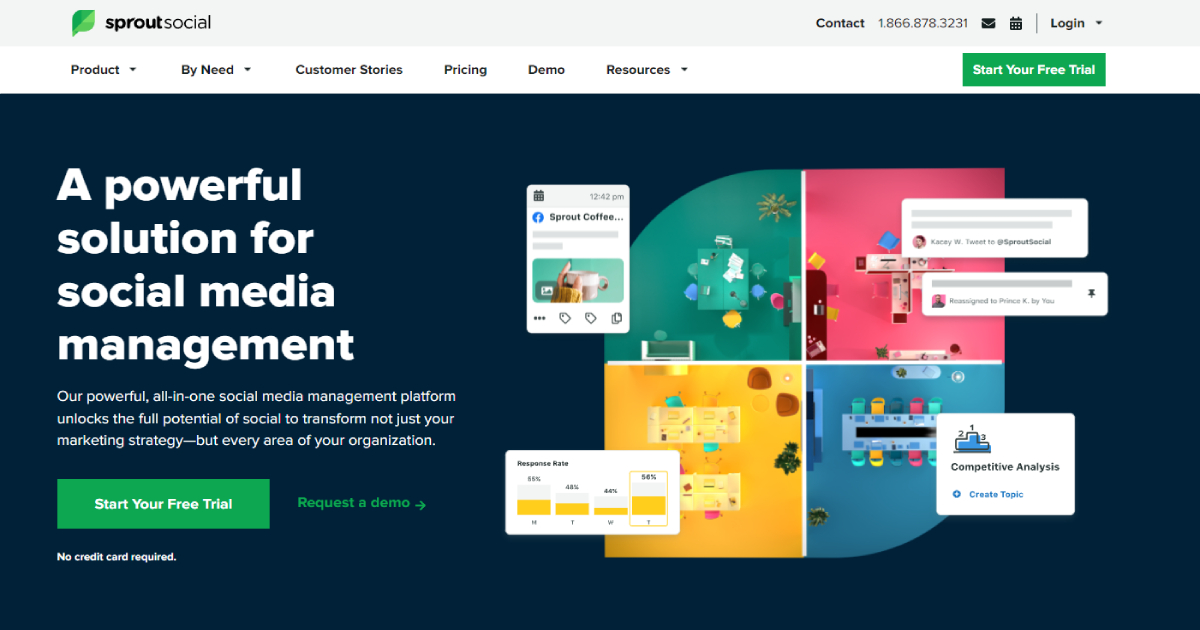 The automated technology of Sprout Social can assist in the creation of tweets. You may see and respond to tweets about your organization and brand on the Sprout Social dashboard.
Sprout Social will analyze the text and feelings of a tweet or message in both the dashboard and the instant message view. It will then offer an automatic answer.
This automation can speed up sending instant messages or tweets to answer people.
4. Socialbakers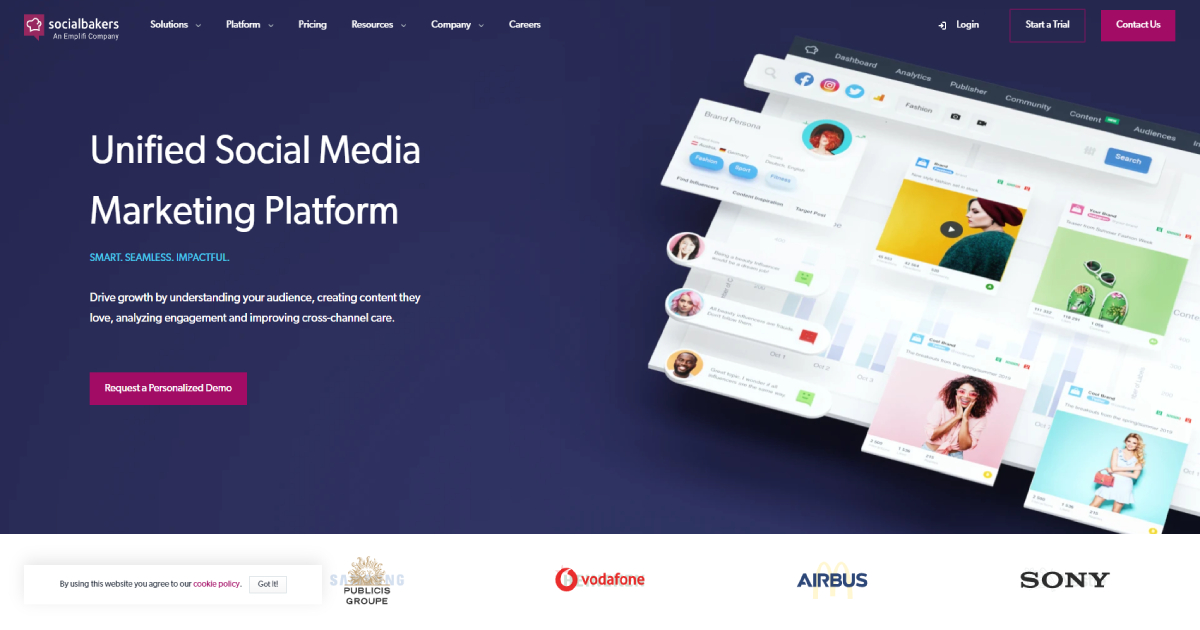 Socialbakers is a platform for managing social media accounts. Advanced audience insight, marketing influencers, and dashboard discovery are all available with this social media automation tool.
You'll be able to see posts across all of your platforms, thanks to a consolidated content feed. It also has a simple analytical dashboard and intelligent scheduling features that recommend the best time to publish content on your social media.
You can switch between different social media platforms and categories using the influencer dashboard tool. You'll be able to view the influences that best suit your target audience, as Socialbakers evaluates them regularly.
5. Buffer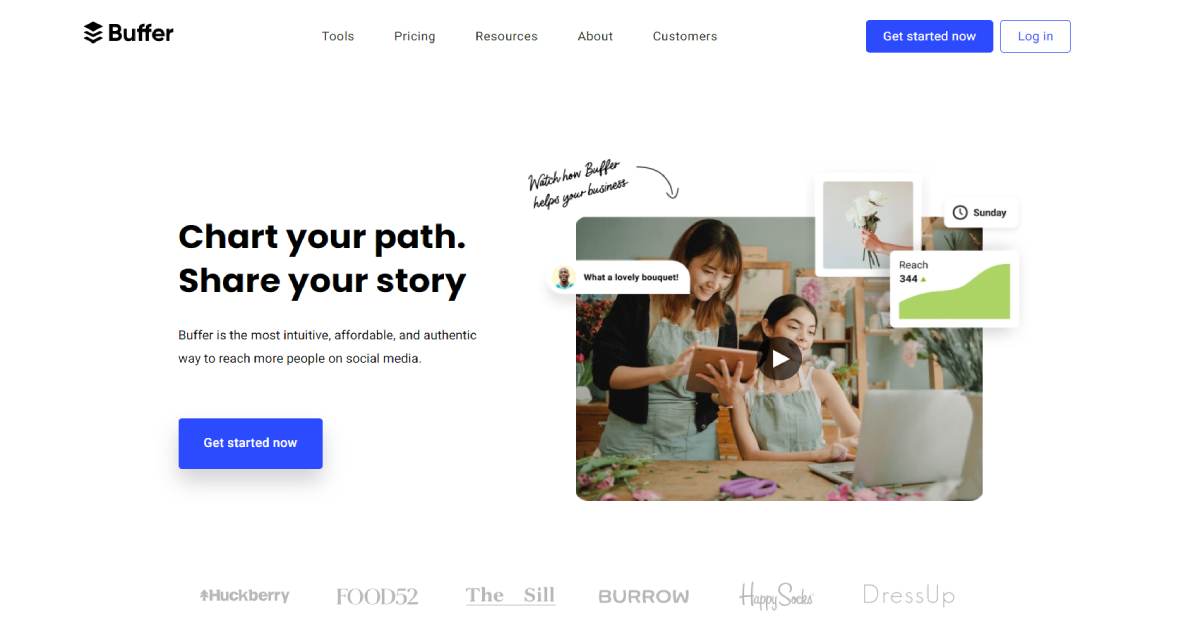 Buffer is a service that allows you to manage your content across multiple social media platforms. You will be able to schedule material on Facebook, Twitter, and LinkedIn with this tool.
The appeal of this application stems from its ability to publish content in real-time, shorten links, and sync with SocialBro for optimal publishing hours. You may only sync three accounts with the free version.
A Facebook profile or page, a LinkedIn profile or group, or a Twitter profile are all options. You can connect up to 12 accounts if you choose the payment option.
6. Planable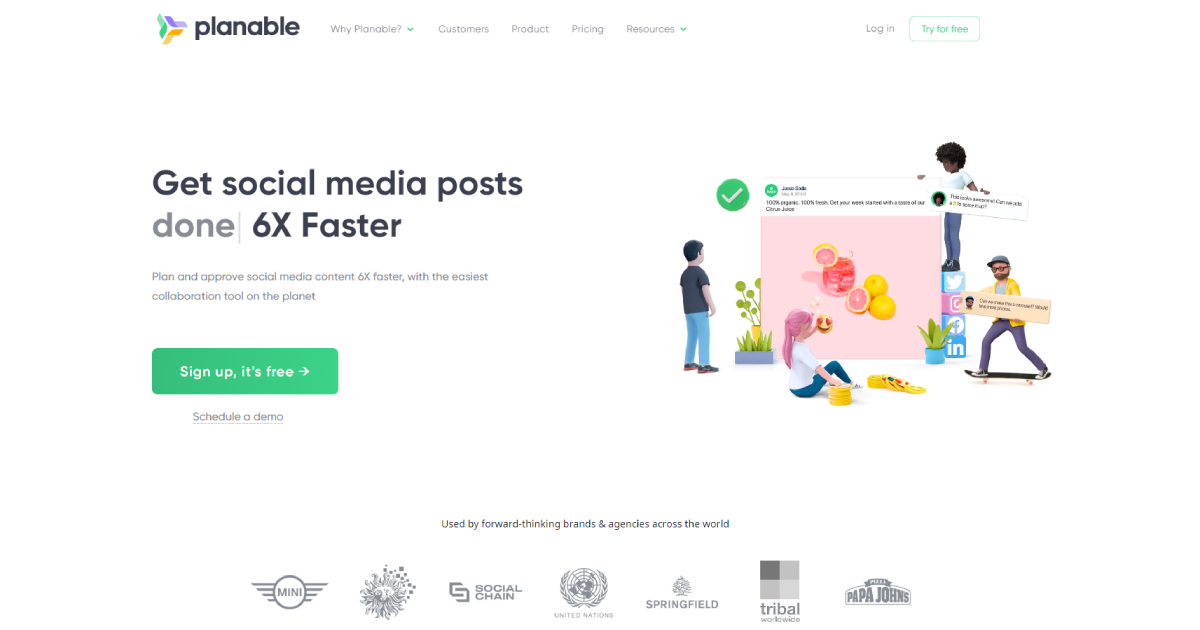 Planable is a social media management tool that allows you to simultaneously manage several social media accounts and profiles. This application will enable you to customize your social network posts effortlessly. You can plan ahead of time and share them all on the same platform.
Planable allows you to personalize social media material for many networks. You can then effortlessly forward it from Planable to make sharing material on social media easier.
Make use of technologies for internal collaboration and role management. They can help you delegate content to specific people on your team as needed.
7. ContentCal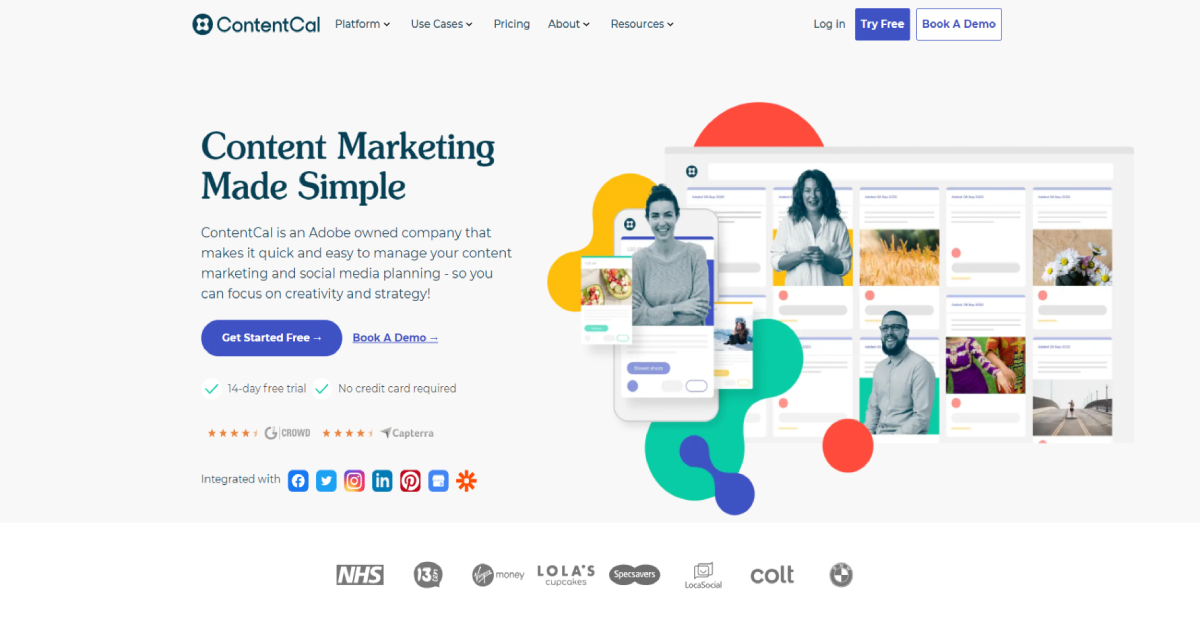 ContentCal is a tool for managing social media. You can use ContentCal for creating and sharing material on multiple social media profiles. A primary visual calendar is available with this social media automation tool.
Furthermore, you can use the calendar in conjunction with approval streams to guarantee that specific posts are disseminated at the appropriate moment. Pull content from other tools like Facebook, Slack, Google Drive, or Dropbox to post on social media.
You may also use the tool's comment feature to collaborate with team members and ask for their comments.
8. NUVI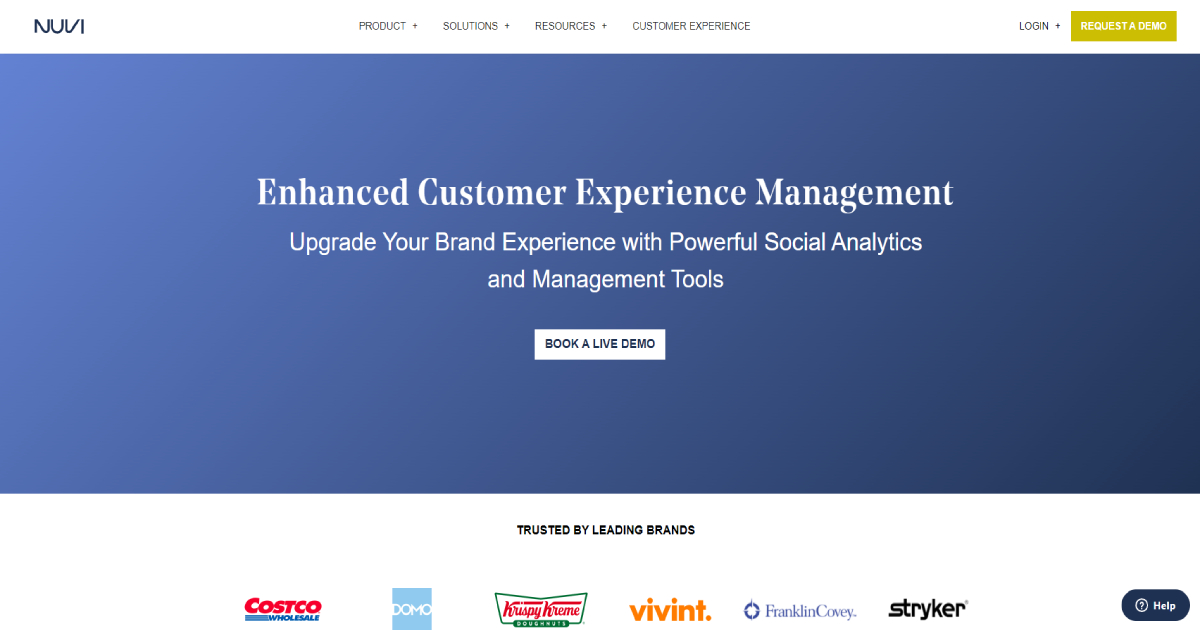 NUVI is a platform for managing social media, marketing, and user experience. It comprises social listening, organizing, releasing, engaging, reporting, and other social media management tools. Create, plan, and schedule your content to be available when you need it.
On top of that, you can add restrictions to your workflows. The team members can ensure that the appropriate persons approve all information before publication. Then evaluate the results and keep an eye on your competition to see which social media methods are most effective for them.
Conclusion
Use the tools mentioned in this article to optimize your social media presence. All of them offer outstanding features that can help you manage social media content on different social media networks.