Some things are making LinkedIn stand out from other social media. Individual personal profiles that promote the profile owner's talents and knowledge, rather than the company where the user works, are the pillars of LinkedIn.
Unlike your profile on other social media, a company profile is visible to everyone on LinkedIn by default. That implies that the information you provide on LinkedIn is quickly indexed online; thus, your LinkedIn posts directly impact your SEO ranking.
There are numerous advantages to building a LinkedIn profile. Thus if you don't have it already, you need to make an account. However, to get the most out of LinkedIn, you must put up the effort and publish relevant and informative content regularly.
Specific tools can help you optimize it even more. Here are the five best LinkedIn tools you need to drive results in 2022.
So, let's start!
1. LeadFuze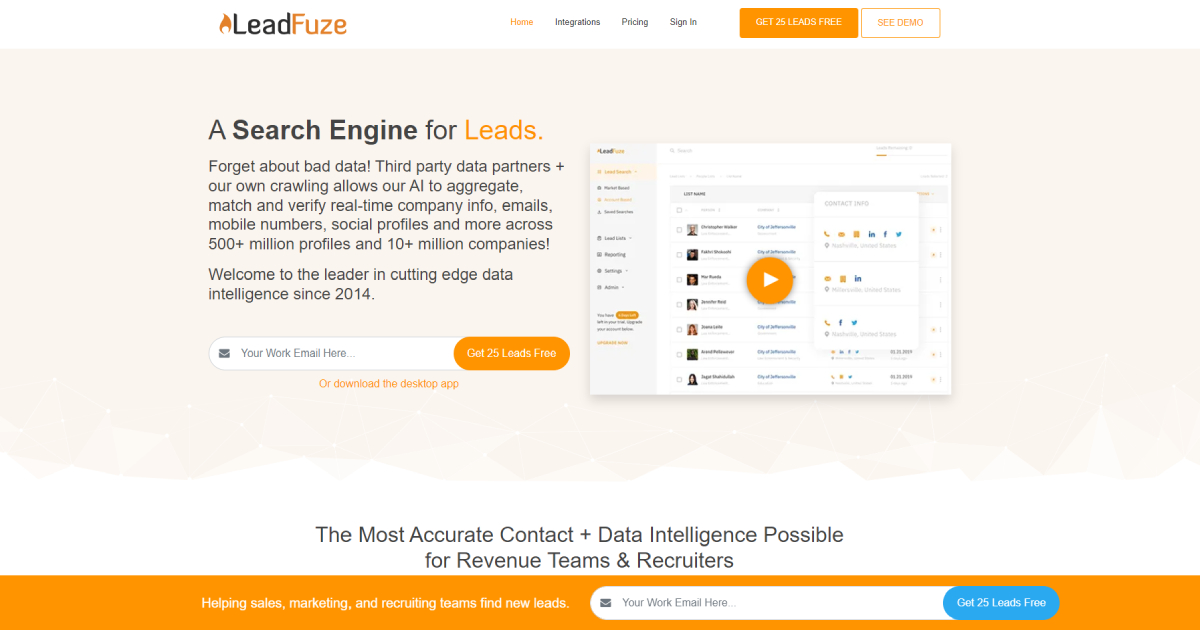 First on our list is LeadFuze. This powerful tool is one on the top for the LinkedIn market. It offers many additional advanced search features. For instance, you can use the "Market search" to look for prospects depending on predefined criteria.
Moreover, you can use the "Account-based search," in which you upload a list of company names to obtain their contact information. You can transfer unused leads to the next month, so you never lose anything you paid.
2. Dux-Soup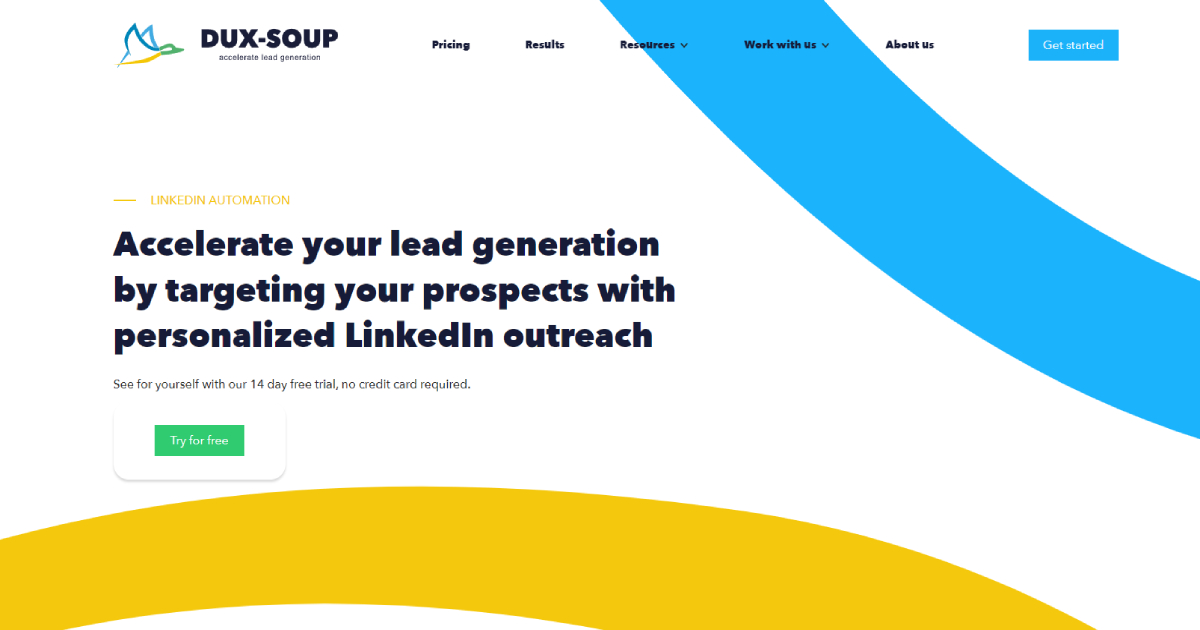 Dux-Soup is a LinkedIn tool that provides a lot of helpful features. With it, you can scan any profile you want. It allows you to easily send connection requests to anyone you would like to engage with. You can do that by also sending direct messages.
With the Turbo Dux package, you can work on different campaigns. One of the great features Dux-Soup offers is an option to analyze campaign statistics and always stay on track of your progress. Many professionals use it as it helps them to grow their online presence.
3. Leadfeeder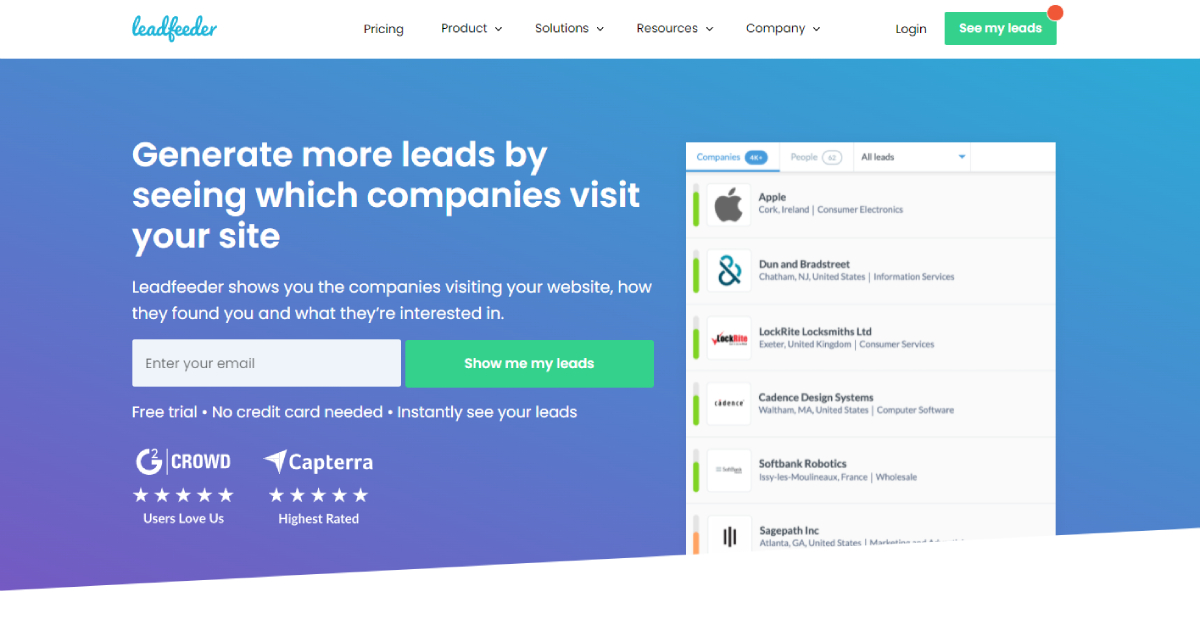 Leadfeeder will help you make your visitors into customers. There might be some companies and people visiting your profile without you even knowing. Even so, it can help you turn those people into clients.
Furthermore, you can exactly see what they are doing while they are on your profile. The outstanding feature that this LinkedIn tool offers is filtering out bots, ISPs, and other traffic sources. Those are the sources that don't deliver quality leads. With automation, you can also manually delete leads.
4. Crystal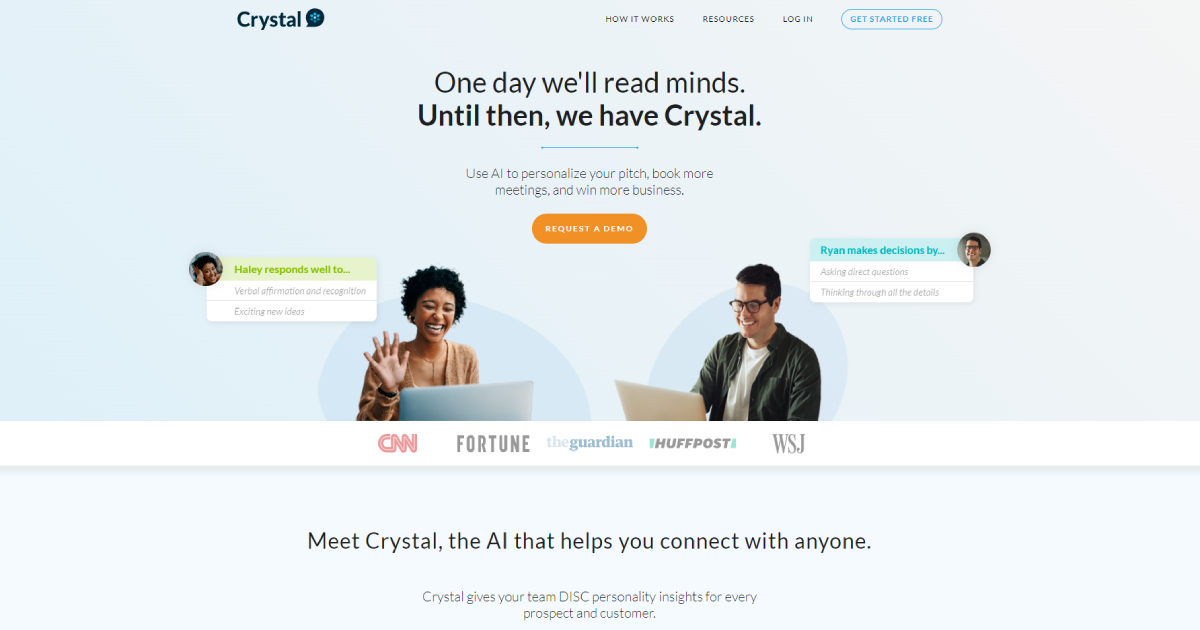 Crystal is an AI tool created to help you make the most out of LinkedIn. It enables you to connect with those who are visiting your profile. You can install a Crystal Chrome Extension and access this tool with ease.
Sometimes it can be hard to know how to communicate with different people, and this tool will assist you in finding the best way. With or without testing, Crystal uses an algorithm to estimate anyone's DISC profile.
Character traits, behavioral patterns, shopping choices, and objectives are all described in these descriptions that this tool provides.
5. Discoverly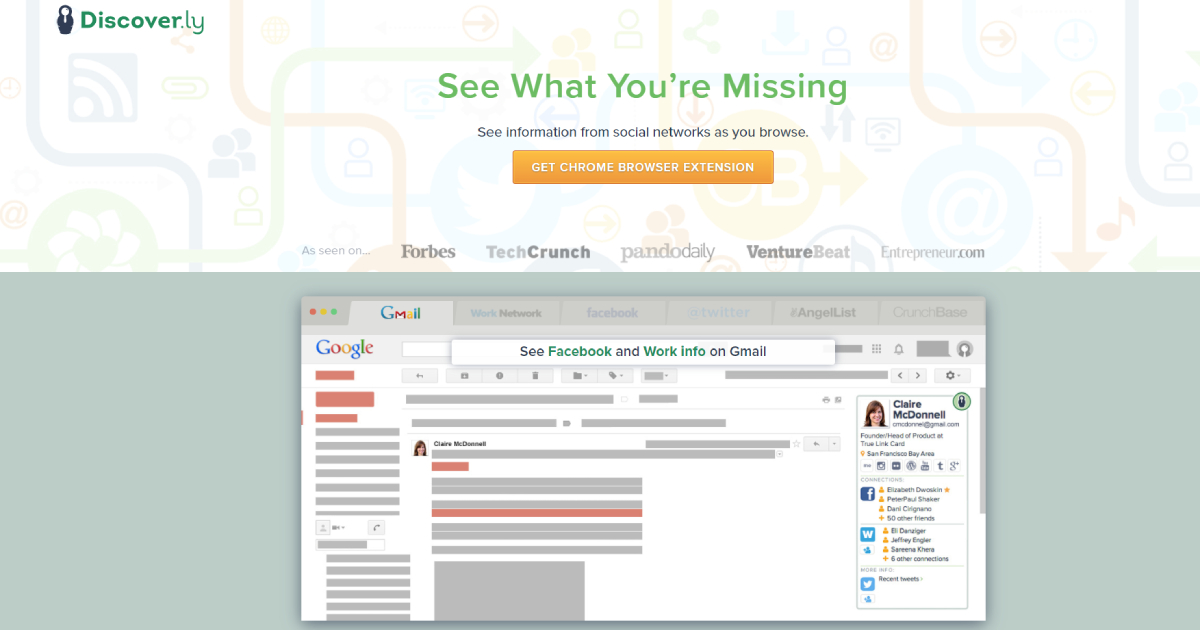 Discoverly toolkit is an intelligent browser extension designed to help you with LinkedIn. It assists you in gathering additional details about a client while using LinkedIn. You'll see a "Green" symbol on their profile that gives you access to their Twitter and Facebook profiles.
You may overlook essential info from some of the other social media platforms when viewing profiles on LinkedIn. These extra details might allow you to determine whether or not they are appropriate to your business.
Because of all the features, Discoverly makes it easier to see that data and use it to your advantage. It's one of the most popular and user-friendly LinkedIn tools for finding the cost of your network of connections.
Conclusion
You can view LinkedIn as a digital portfolio. The primary objective of this social network is to show your business in the best possible light. That is to obtain a better marketing opportunity and employment for you and your future employer.
LinkedIn is a great online database where you can learn about the company you want to work for. It can also help you go to a job interview. You will be able to present yourself as a serious professional in your field of work. With these LinkedIn tools, you can take it to the next level.