SEO, which stands for Search Engine Optimization, is simply the process of improving the website's rankings in Google or other search engines. Even though often overlooked, it is proven to be one of the essential strategies for website traffic.
However, SEO optimization can sometimes be tricky, even for marketing experts. Yet, optimizing your website's search engine visibility does not have to be a painful process with the right set of tools.
Here are some of the best currently available SEO optimization tools.
Seodity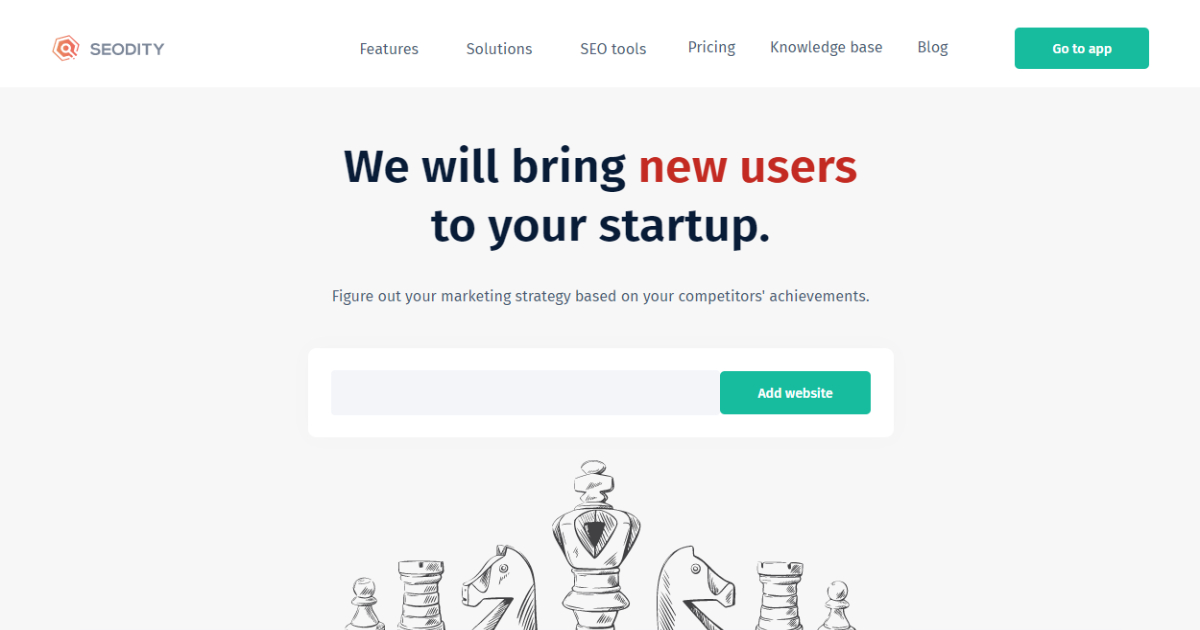 Suppose you are looking for a single tool that will track your site's keywords, monitor its backlinks, fix the issues, and help you keep an eye on everything happening behind the scenes. In that case, Seodity is an SEO optimization tool that offers all those features and more.
Apart from letting you explore the organic and paid traffic of high-volume keywords, with Seodity, you can easily monitor and analyze the keywords and strategies your competitors are using in Google Ads. By simply copying them, you can refine your marketing and boost the SEO ranking of your website.
If you are looking for a specific link, you can use filters to sort backlinks by status, type, or date to find the one you need. You can find out from which anchor text your traffic is coming and the source domains for site visitors.
Other convenient features include identifying potential site issues, finding your site's ranking on Google's search engine result page, comparing your website's ranking to the competitors', and tracking your SERP positions and ranking over time.
All the data is easily monitored and available on an organized, user-friendly dashboard.
SE Ranking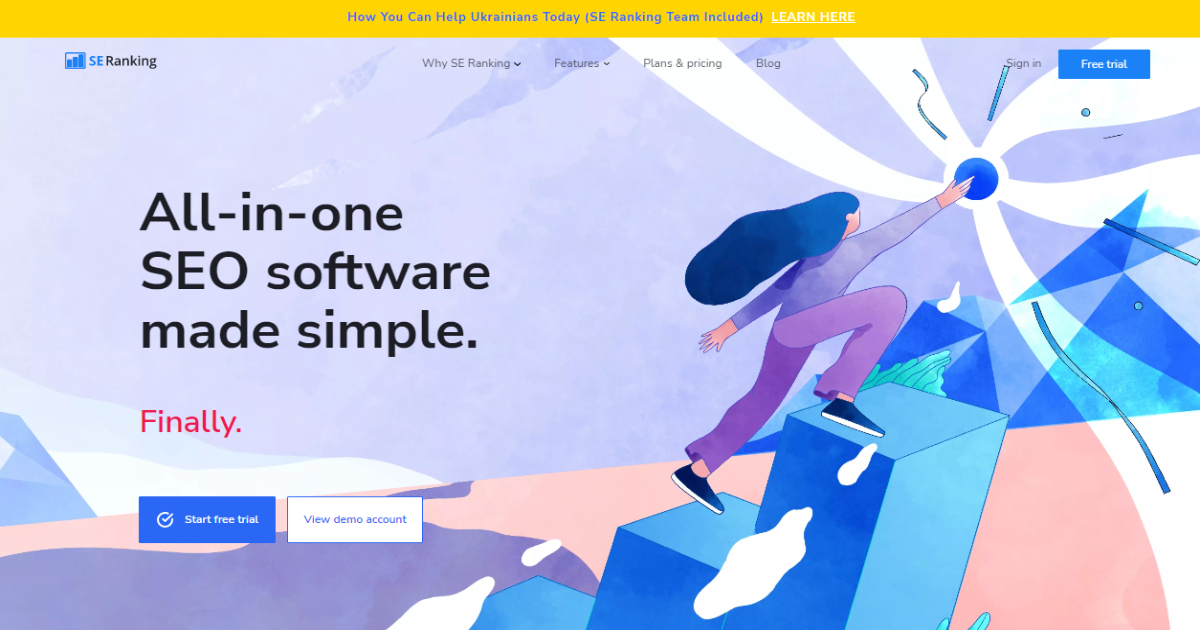 Like the previously mentioned software, with SE Ranking, you can track your website's keywords across all the major search engines, even narrowing it down to a country, region, or city level.
The software also includes the valuable Website Audit tool that finds all the issues on your website and suggests how to fix them quickly. Other features include monitoring the changes on your and your competitor's pages, social media analytics and scheduled drafts, an on-page SEO checker, and an in-depth marketing planner.
Semrush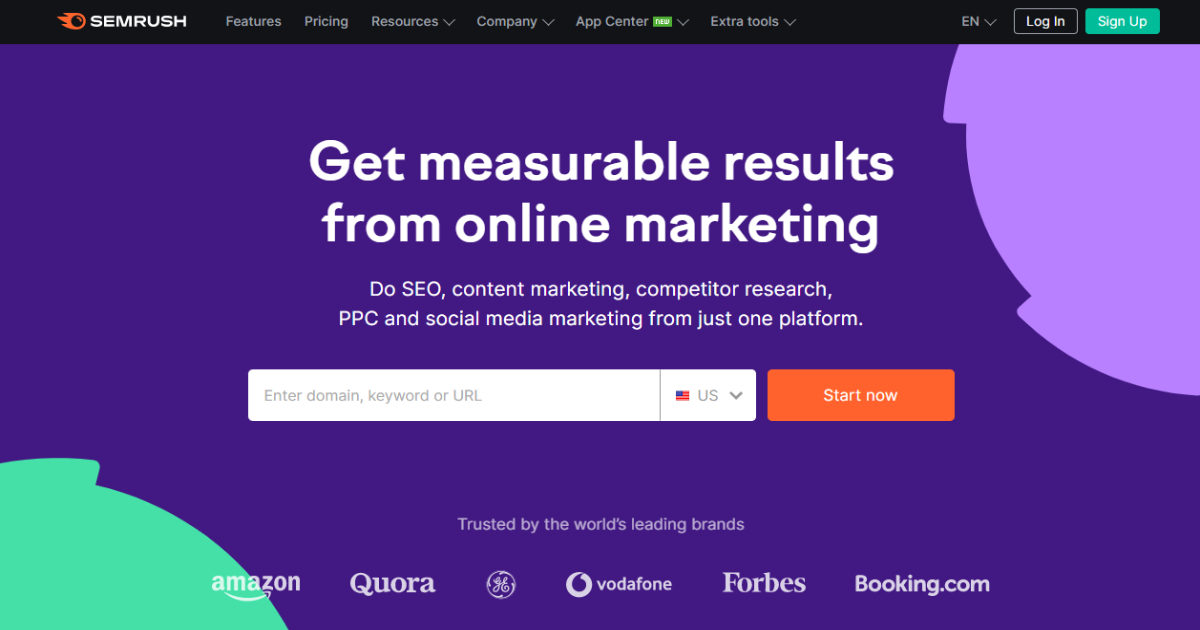 With impressive functionalities, Semrush is a perfect SEO optimization choice for enterprises. Trusted by the world's leading brands such as Amazon, Quora, Tesla, Decathlon, IBM, Forbes, Booking.com, and many more, it helps companies grow organic traffic with an abundance of easy SEO tools.
Semrush uncovers millions of national and local keywords, analyses any domain's backlink profile, and tracks your SERP position daily. Moreover, it recommends convenient strategies to improve your content to boost its SEO rankings.
KWFinder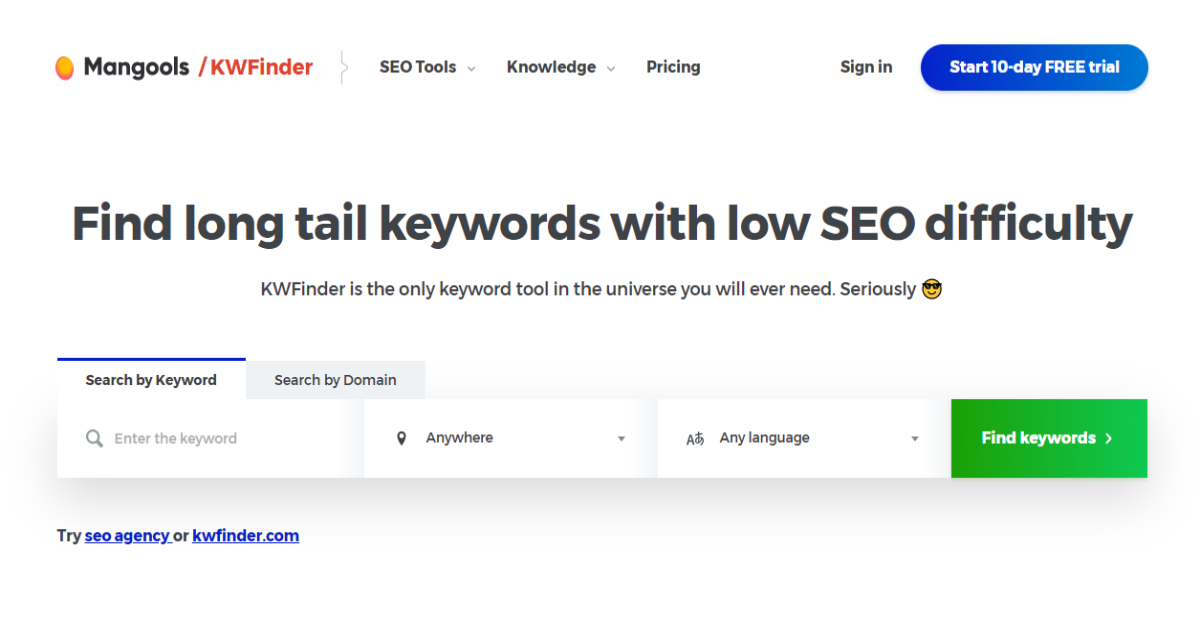 Another frequent choice of enterprises and large companies is KWFinder, which offers support whether you need to see what your competitors rank for or get search volumes with historical data.
However, this software's most vital feature is the keyword search tool, which can be localized to the region and language country.
The device supports more than 50,000 locations and lets you get precise local search results for each keyword. This way, you can see your website's rankings in any country which can help you target the marketing in a particular direction.
SpyFu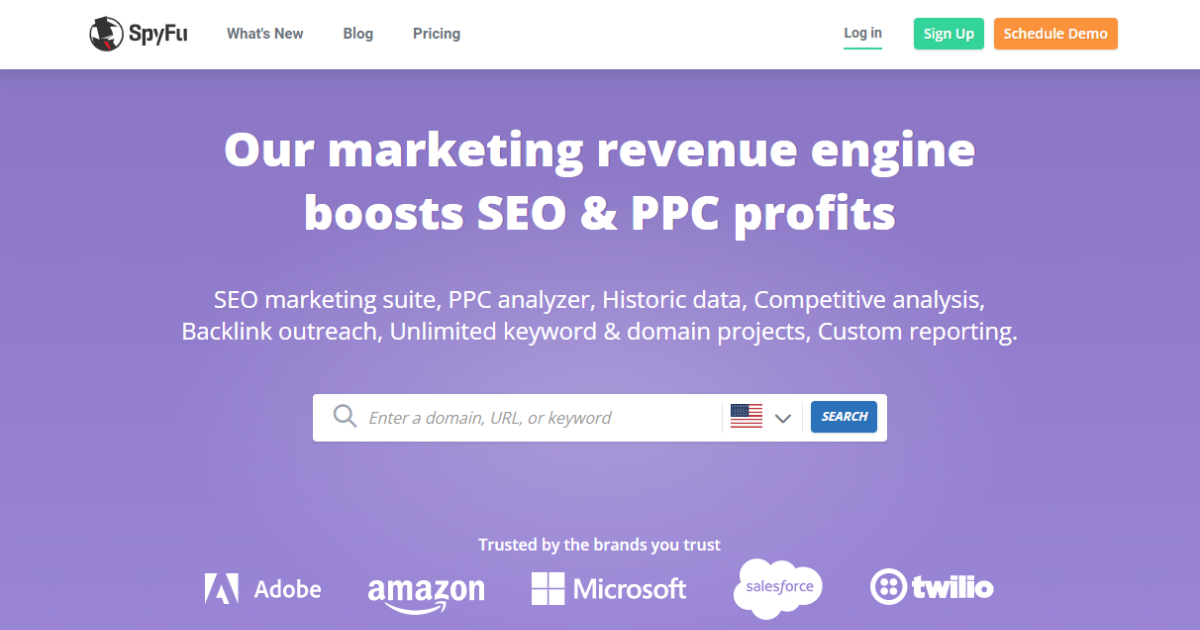 I spy with my little eye…all the backlink strategies, ranking history, and top pages! SpyFu is a convenient software that keeps you up to date with all the keyword tracking and custom reports while simultaneously analyzing your competitors and building the backlinks.
It tracks all the keywords and finds ways for you to connect with those domains, whether it is via social media, email, or address.
Conclusion
In an age when the competition has never been stronger, it is crucial to monitor your rivals and keep an eye on the ever-changing market, local or international.
Even though all the SEO optimization tools mentioned above offer an abundance of useful features to boost your website's ranking on the search engines, our recommendation would most certainly be Seodity.
Seodity allows you to peek behind the curtain and see all your competitors' marketing strategies, keywords, or domains in just a few easy steps.
Its practical SEO solutions and organized, user-friendly dashboard make it convenient for anyone, whether you run a marketing agency or are an SEO specialist or a small business looking for an easier way to level up your SEO strategies. Used by more than 4000 happy customers,
Seodity offers excellent value for money and is ridiculously easy to use, which places it on the top of the list of the best SEO optimization tools in 2022.