WooCommerce is one of the most popular ways to set up an e-commerce site. It offers plenty of features to create a website quickly and start selling at a moment's notice. It's a top choice for most newbie sellers, as setting up a shop is free.
But, WooCommerce isn't perfect. If you're serious about your online business, you'll need extra plugins to add some missing features and make the experience better for you and your customers.
Today, we're bringing you a list of the best plugins for WooCommerce that are sure to better your store at a moment's notice.
1. WooCommerce Table Rate Shipping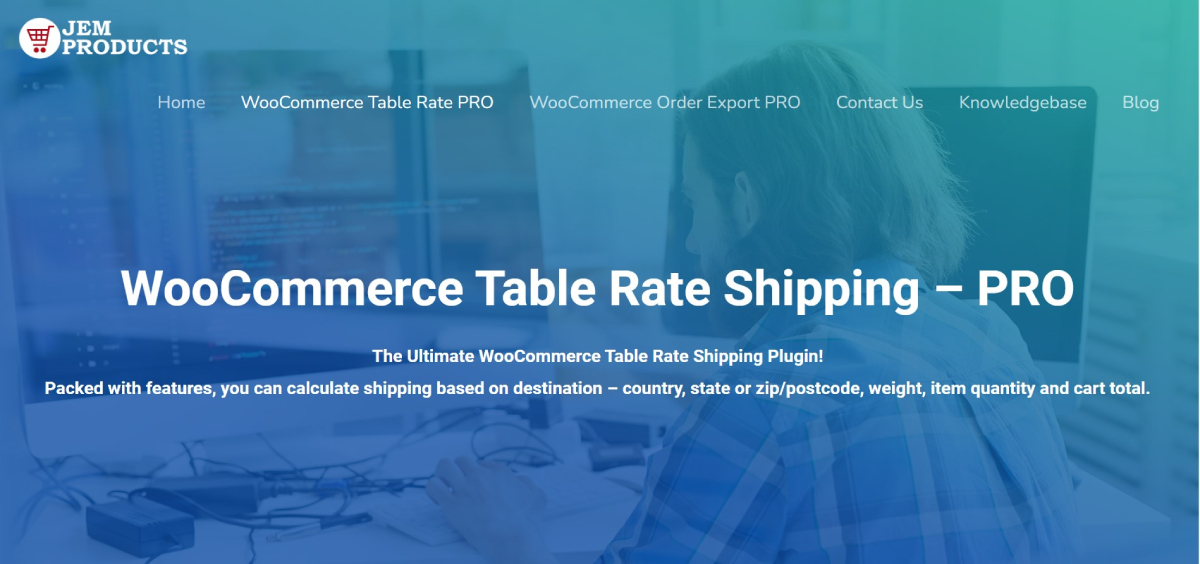 WooCommerce Table Rate Shipping is a handy plugin for you and your customers. With this plugin, you'll be able to set up as many shipping zones and rules as you'd like.
So, you can do it quickly if you have to charge different rates in Europe and the US with WooCommerce Table Rate Shipping. There's also an option to add a handling fee if your carriers require you to do so and a feature that allows the admin to hide the shopping method if a specific product or products are in the cart.
Shipping can be set up per item, according to weight, or a handful of other parameters available on the WP dashboard. The shipping fee can also vary depending on the cart's total value, so you can give out discounts or free shipping if a user purchases goods worth more than 100$ or whatever sum works for your store.
In addition to all of these features, it's super user-friendly, and you don't have to be a techie to use it. But, should any problems occur, the plugin also offers premium support straight from the developers.
2. WooCommerce Order Export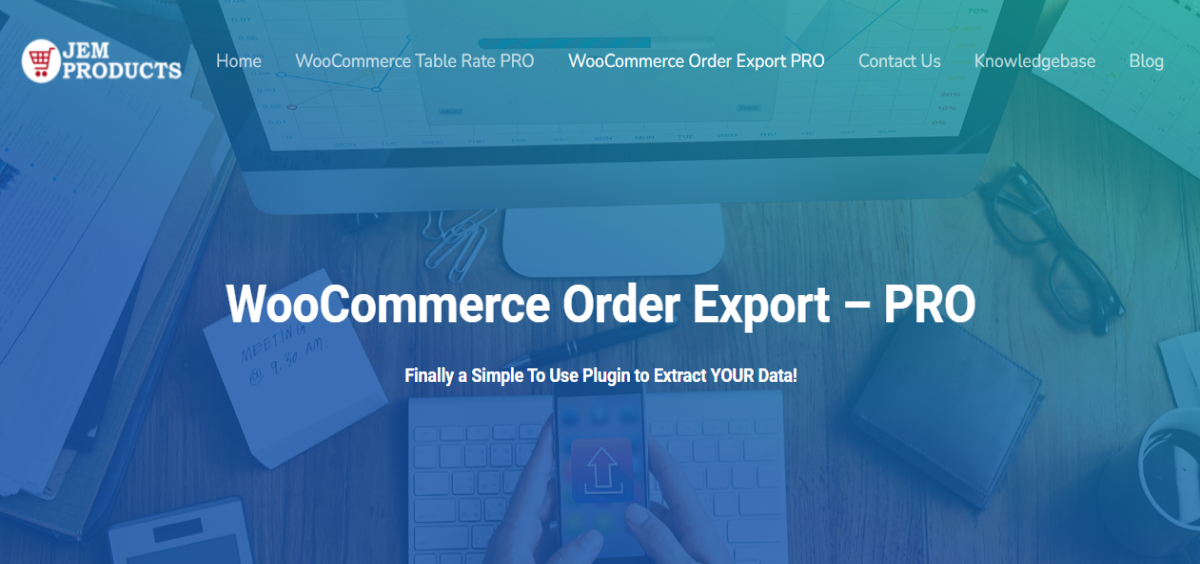 So, you've set up your store, started running a few Facebook ads, and the sales are starting to pour in. It's all well and dandy for now.
But, no store can function and grow over time without data analysis. There are ways to export your data off WooCommerce manually, but it's not that simple. That's where WooCommerce Order Export comes into play. The same team developed the plugin as our previous recommendation, so you know it has a golden stamp of approval.
Its primary function is to allow you to export all the data you want, when you want to export it, without hassle. The data exports can be automated and sent directly to your email, so there's no need to do anything manually if you do not want to.
Plus, you can set up the exports to only include new orders, so there's never an issue with data repetition, and everything is clear as day.
For those who want more control over what they export, WooCommerce Order Export also sports a handy set of filters, so every report is as customizable as possible. This is an especially great plugin for those that run multiple stores, as the settings can be imported from one site to another with a simple click.
3. WooCommerce Customizer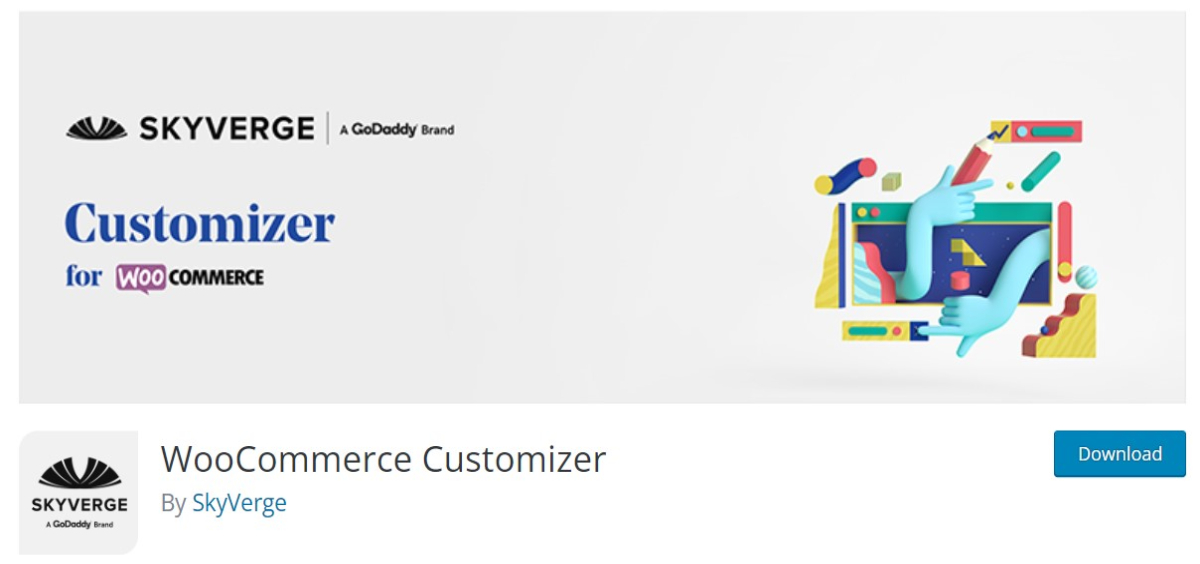 WooCommerce Customizer is fantastic. You can use it for many different things, but the most common one is to adjust the "add to cart" button text for various product types and the number of products shown on each page.
Essentially, this plugin allows you to customize some of the default text that appears on buttons in your store. It's handy if you want to personalize the store and give it more character. The plugin currently has 40,000 active installations.
4. YITH WooCommerce Ajax Search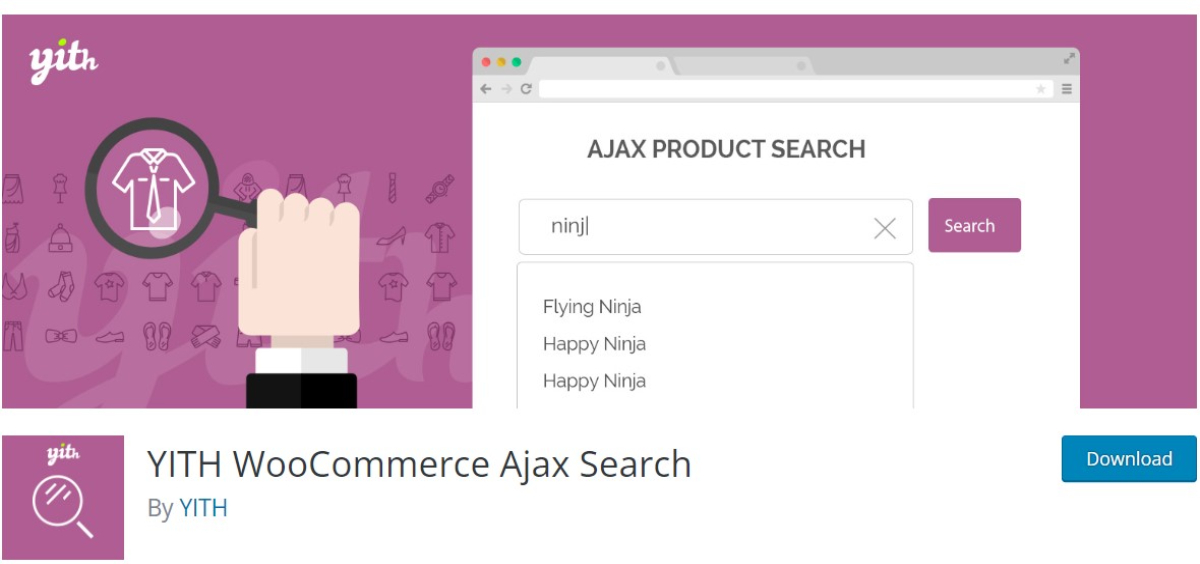 The basic search box created by this practical WooCommerce plugin dramatically simplifies the process of searching your online store. YITH WooCommerce Ajax Search merely makes suggestions for products that fit the search parameters and displays the results immediately.
So, if you're looking to add a "search-box" to your store that makes suggestions and helps visitors find what they're looking for, this is a great option, as it's both easy to use and free.
5. WooCommerce Multilingual & Multicurrency with WPLM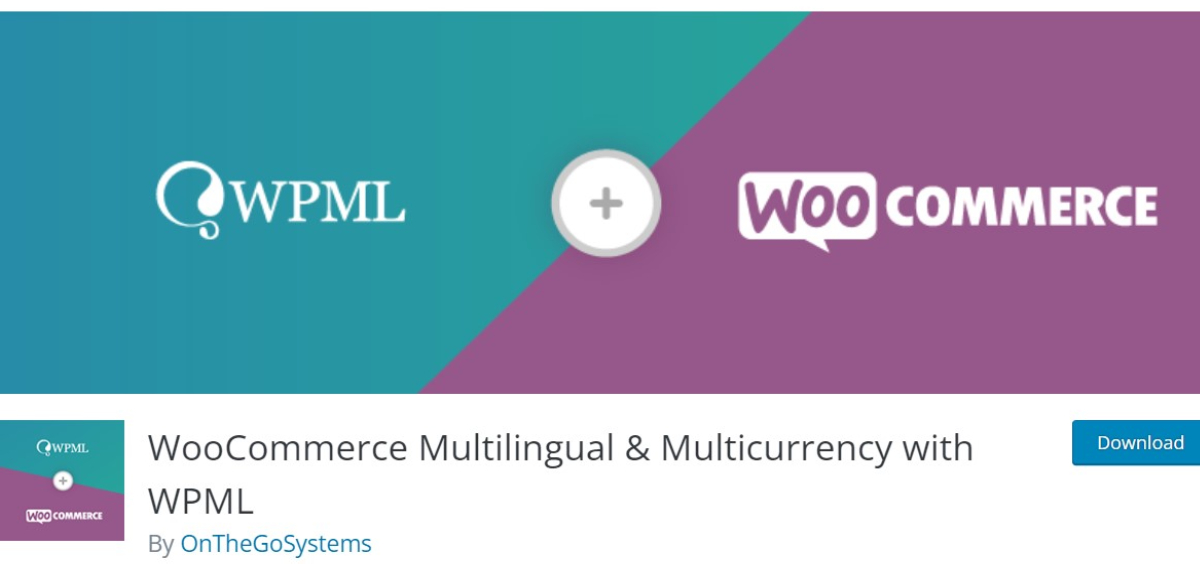 WooCommerce Multilingual enables you to run multilingual eCommerce sites with WooCommerce and WPML. With this one powerful translation plugin, you'll be able to maintain the same language throughout the checkout process, send emails to clients and admins in their local language, and more.
WooCommerce Multilingual has 60,000+ active installations and is compatible with several well-known WooCommerce extensions, such as WooCommerce Bookings, WooCommerce Subscriptions, and WooCommerce Product Add-ons.
6. Stripe Payment Gateway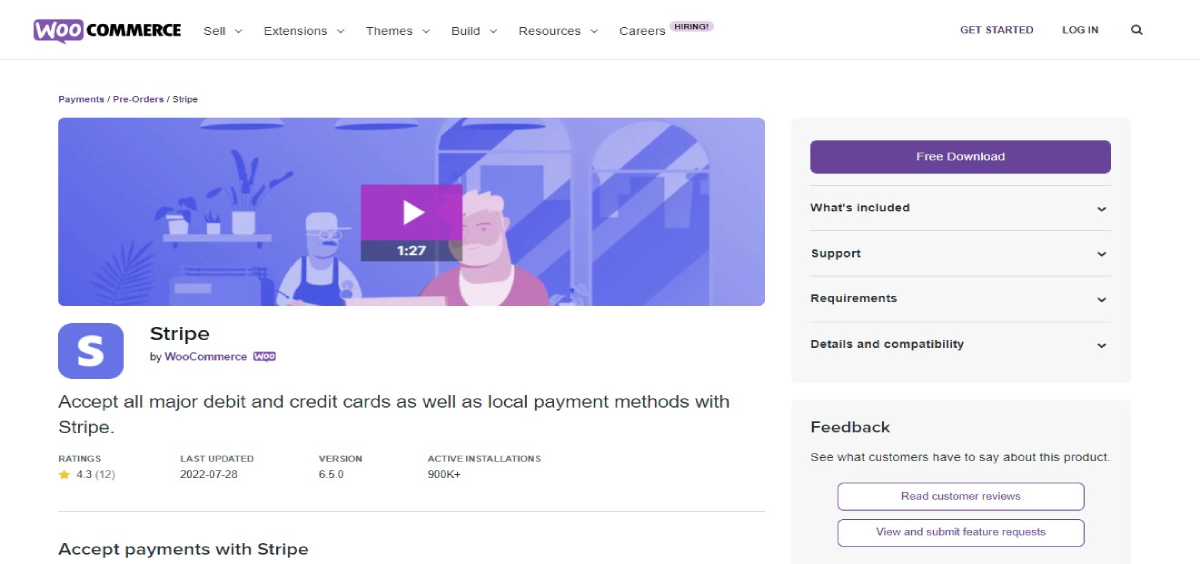 Does anyone remember the days when you could only make an online purchase if you left your credit card information? We didn't think so. New trends come and go, but offering multiple payment gateways is necessary for today's market.
Every store should allow its patrons to use a multitude of payment gateways. We recommend you download Stripe directly from the WooCommerce site, as it also comes with Alipay and Apple Pay.
Final Thoughts
Every WooCommerce store needs a little extra help. The essential features of WooCommerce are great, but they are not enough in the long run.
But, of course, you will not read this list and download every single plugin off of the list. So, if you do decide to try out some of the plugins we mentioned, our top picks would be WooCommerce Table Rate Shipping and WooCommerce Order Export.
If you want to read more about all things online, e-commerce, and WooCommerce, feel free to pursue our blog, and you'll find loads of helpful resources.