While planning your online store, you must have several options regarding the platform you choose for your business. You have probably considered BigCommerce but concluded that this platform would not fit your business correctly. Do not worry; we have got your back. You will find everything you are looking for here and get a home for your online store.
What is BigCommerce?
BigCommerce is one of the most popular eCommerce platforms with a mission of providing business owners with a place to set up their online store for a specific fee and sell their products and services without installing any program on their computers.
With such a platform, setting up the online store is a piece of cake since numerous templates can help you create the store of your dreams. However, BigCommerce is too complicated for beginners or even pricey.
This is why there are countless other platforms with similar features and options.
1. Gigrove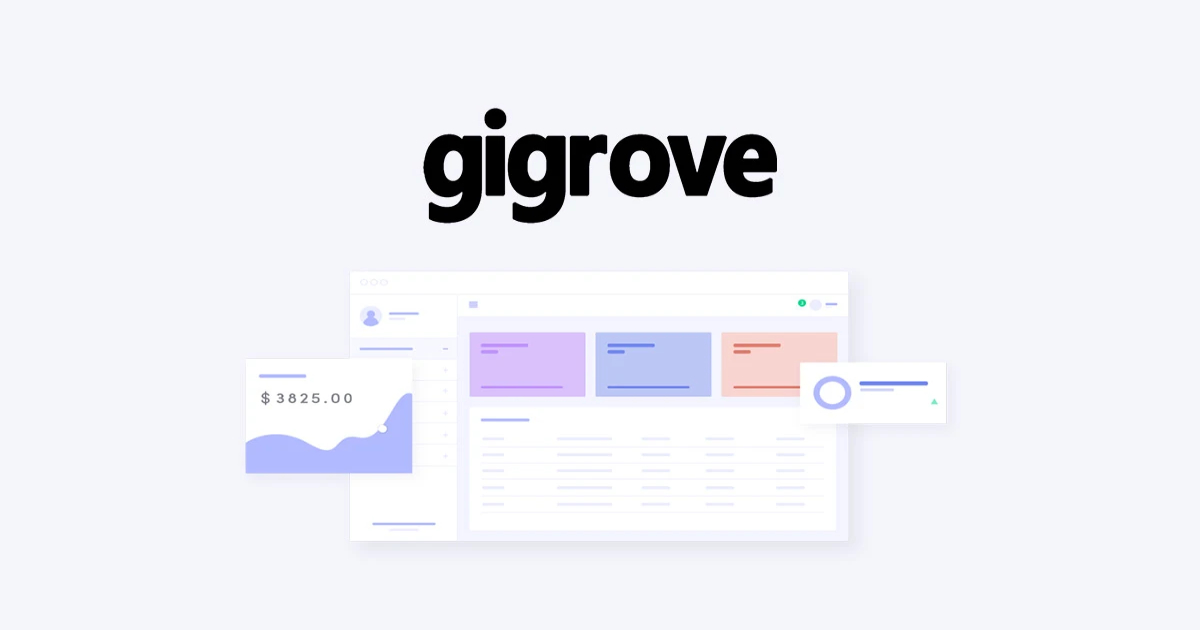 Gigrove, an acknowledged top eCommerce performer, promises effortless online selling and a simple setup of your online store. You can create your store and set up delivery, shipping, online payments, and customer relationships.
With Gigrove API, you can even build your eCommerce apps. Another big plus is that Gigrove offers bookings of your products or services and allows you to internationalize your store in multiple languages and currencies. Regarding the essential part of paying, Gigrove accepts PayPal, Stripe, and all credit cards.
Of course, you will be able to track the analytics and results, export orders, collaborate with your team on one dashboard, and so much more with a one-time purchase of only $69.
2. Shopify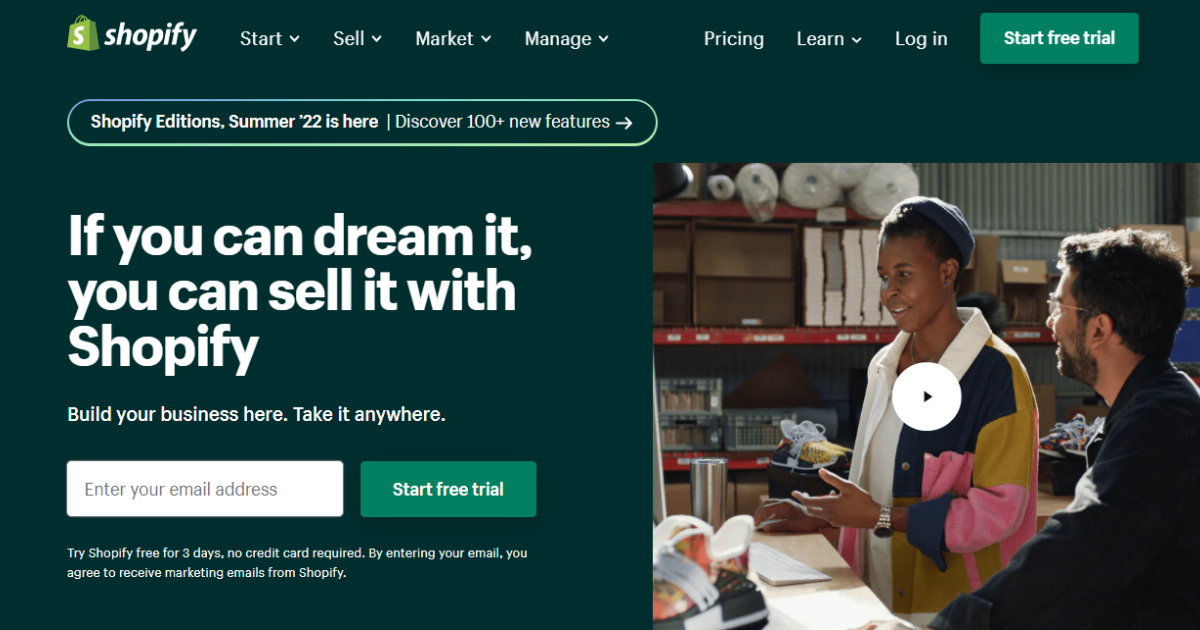 Shopify shares numerous characteristics with BigCommerce; therefore, it even reached popularity. With Shopify, you can create a fantastic online store, manage your inventory, track payments, and do much more from one dashboard.
It has a fantastic set of built-in features, hundreds of fully customizable templates, and numerous app extensions that you can add to your online store. A big plus is that you can connect it to your social networks to drive more traffic.
The monthly price for the basic plan is $29.
3. WooCommerce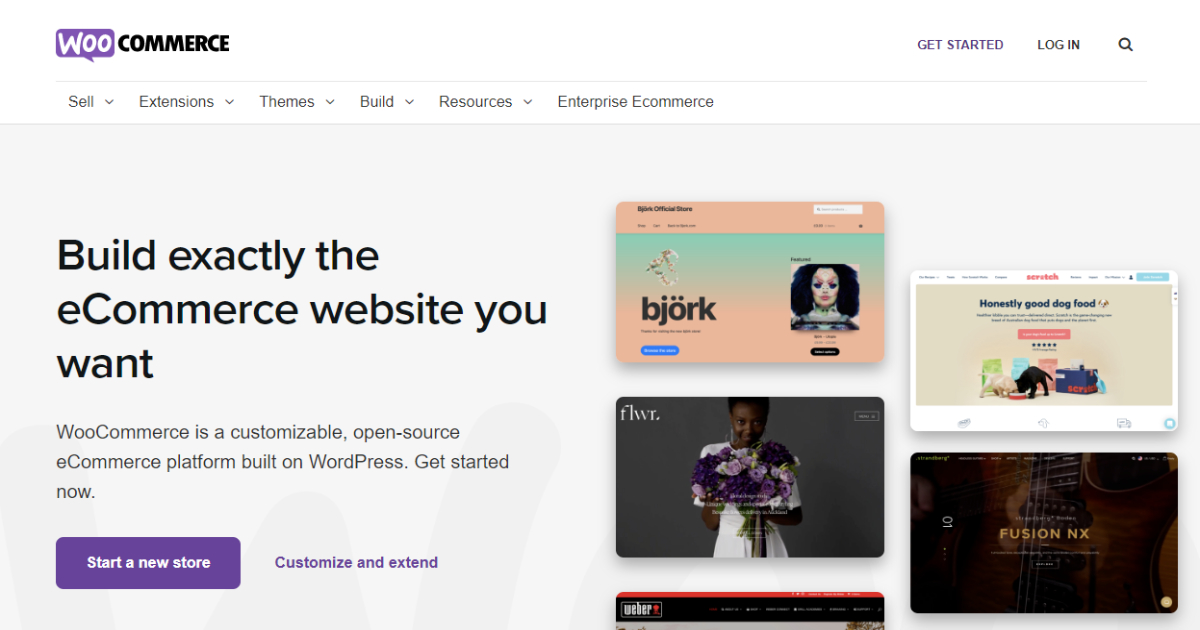 Another popular and cost-effective solution for your website is WooCommerce. It is an open-source plugin for WordPress, which can be described as simple and completely adjustable.
WooCommerce allows you to take complete control of the website; thus, it is the first choice of many sellers. When it comes to the individualization and functionality of your store, there are numerous plugins you can include in it to make your store perfect.
You can set up payment options, shipping, and other details, all free of charge.
4. Adobe Commerce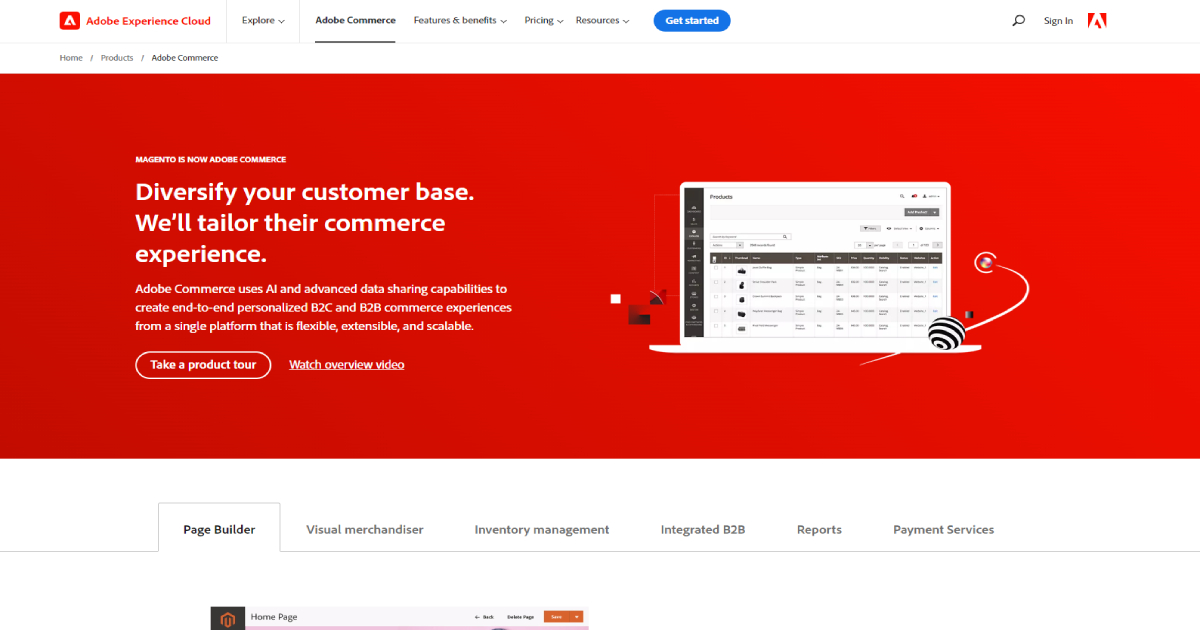 Adobe Commerce is another fantastic platform that will allow you to build the online store from your dreams. It is entirely flexible and adjustable according to your needs.
You can create your store, keep track of your inventory and sales, create the catalog and surveil the marketing from one dashboard. It is super-easy to use and promises to scale your business and take it to another level.
Such professional services cost, so you would have to set aside a minimum of $22,000 a year for this platform.
5. Sellfy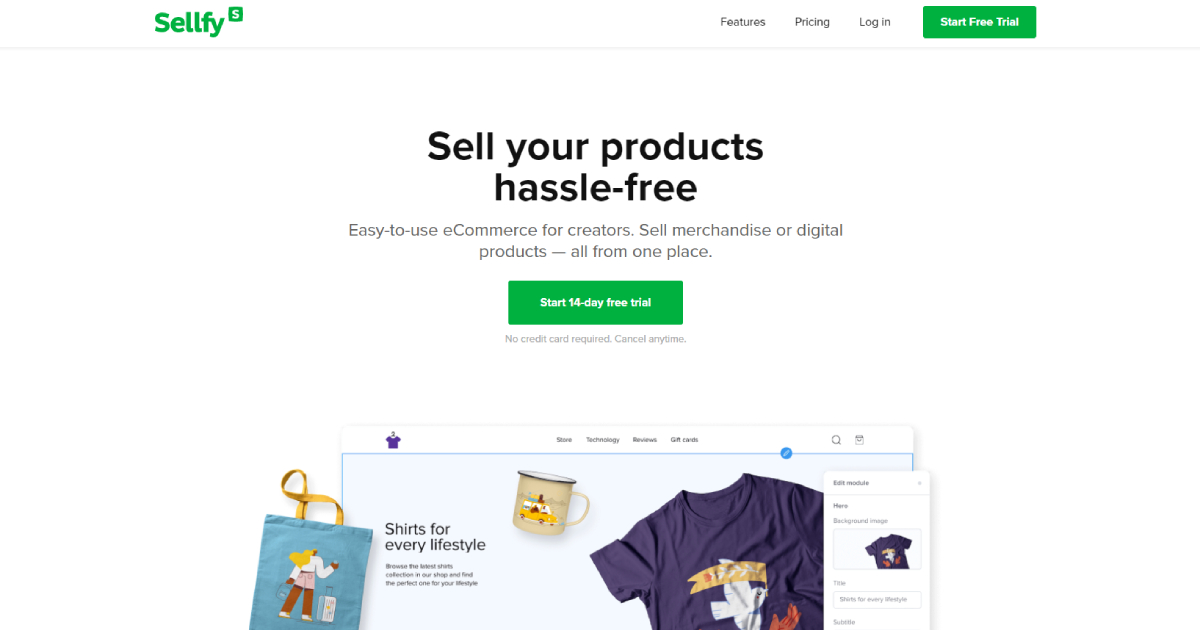 Sellfy is a platform that ideally suits any online business creator or owner. It has a friendly interface and enables you to create your online store in only a few minutes. Sellfy has excellent options for promoting your products and services and growing sales due to its built-in marketing features.
You can also make a custom storefront to sell directly from your Instagram and Facebook account, social media, or even your website. Sellfy offers a wide range of products and services that you can offer, from digital and physical products to video streaming and subscriptions.
Conclusion
You can see that numerous options in the market can easily replace BigCommerce. For the best possible experience, we recommend Gigrove since it is the best mixture of all the necessary features and due to its pricing, as well.
With Gigrove, you can make an ideal online shop and drive your sales thanks to this platform's advanced options.