We have certainly come across a green padlock next to the domain of the site we visited. To inexperienced users, it gave an impression of increased safety and security. However, advanced users understand the role and purpose of an SSL certificate, which ensures an encryption channel between the server and the client. What Is An SSL Certificate? SSL certificate is crucial for transmitting sensitive data such as credit card details, login information, etc.
What it does is encrypt the data before its sent through the internet. The description is enabled only by the server that sent it. There is no better prevention of data theft once submitted to the internet than a proper SSL configuration. Not only that but having a correctly set SSL will improve your Google rankings.
1. WP Force SSL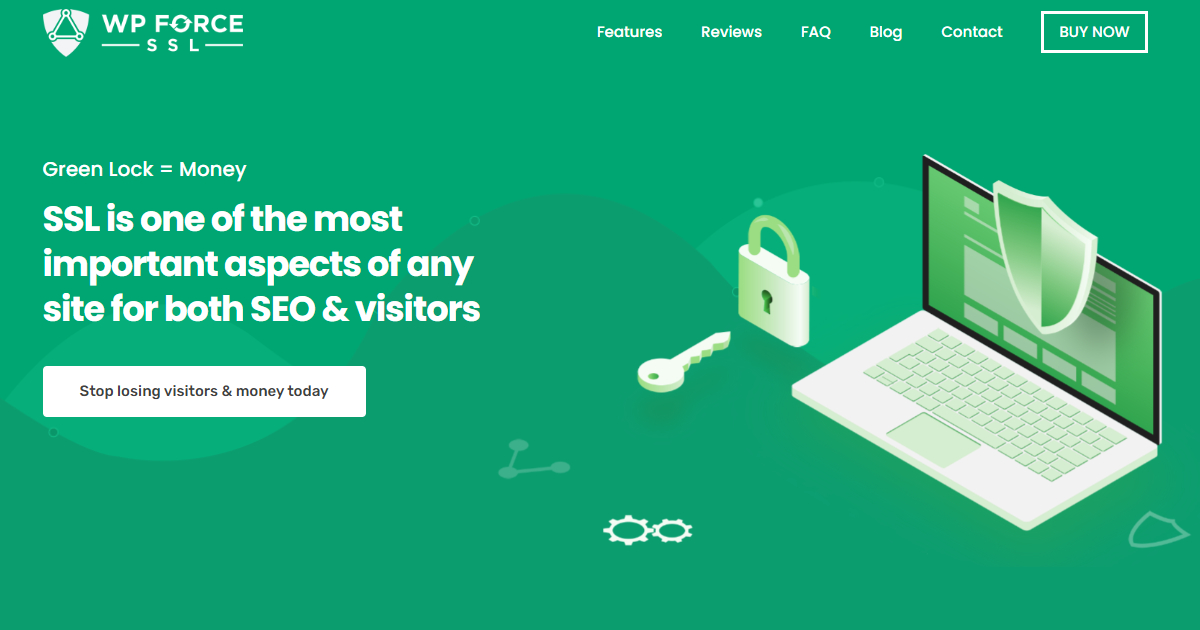 WP Force SSL is a WordPress plugin that has been around for years. It enjoys the reputation of a stable and proven tool that instantly solves all potential SSL errors. Although it is recognized as the best SSL monitoring tool, don't be naive and underestimate the power of WP Force SSL.
Website owners would, unfortunately, know about mixed content errors and the way it affects the site's security and overall performance. Scanning every element you have on any page on the site for diverse content is done within minutes.
All you need to do is click the Scan button, and the tool will do all the hard work.
2. CheqUptime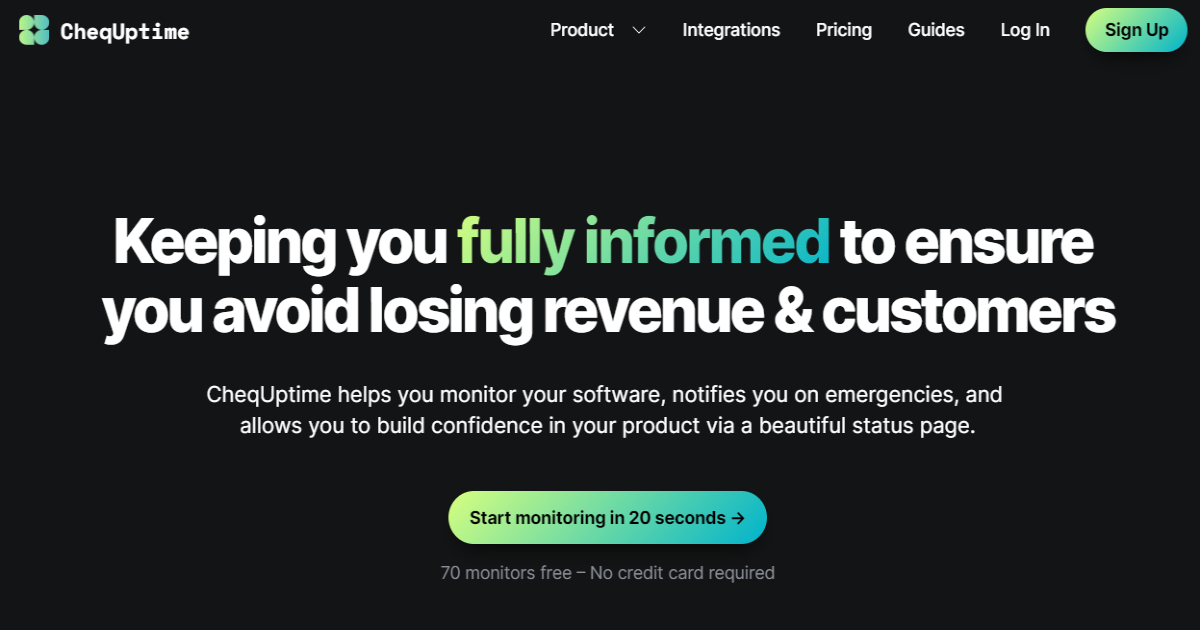 An excellent solution for small teams and solopreneurs, CheqUptime is the tool that allows a quick setup of the monitoring system, keeping your servers, websites, and ports. It will let you know details of any emergency that might arise. The primary purpose of CheqUptime is to keep the user informed about any undergoing changes which prevent the loss of clients.
3. Uptimia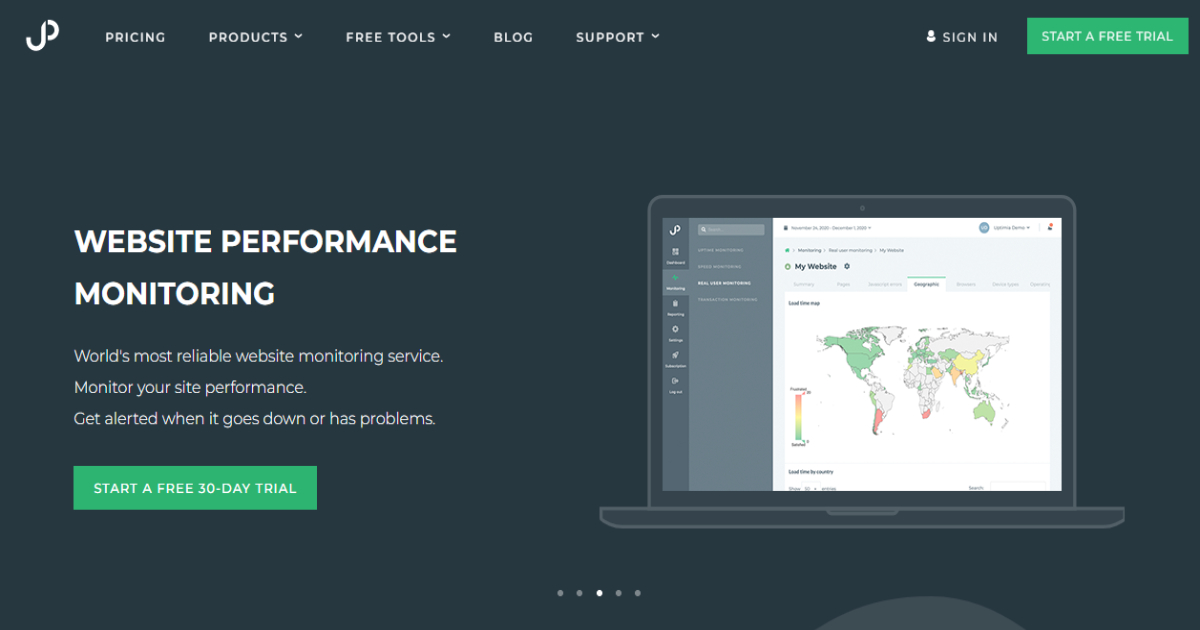 Uptimia is recognized as one of the best SSL monitors of the modern age. It is a tool that will constantly watch over your site's performance, and if it goes down – you will be the first to find out. Keeping the user in focus, Uptimia will immediately let you know if something goes wrong, so the chances of you being the last one to find out are zero.
4. StatusCake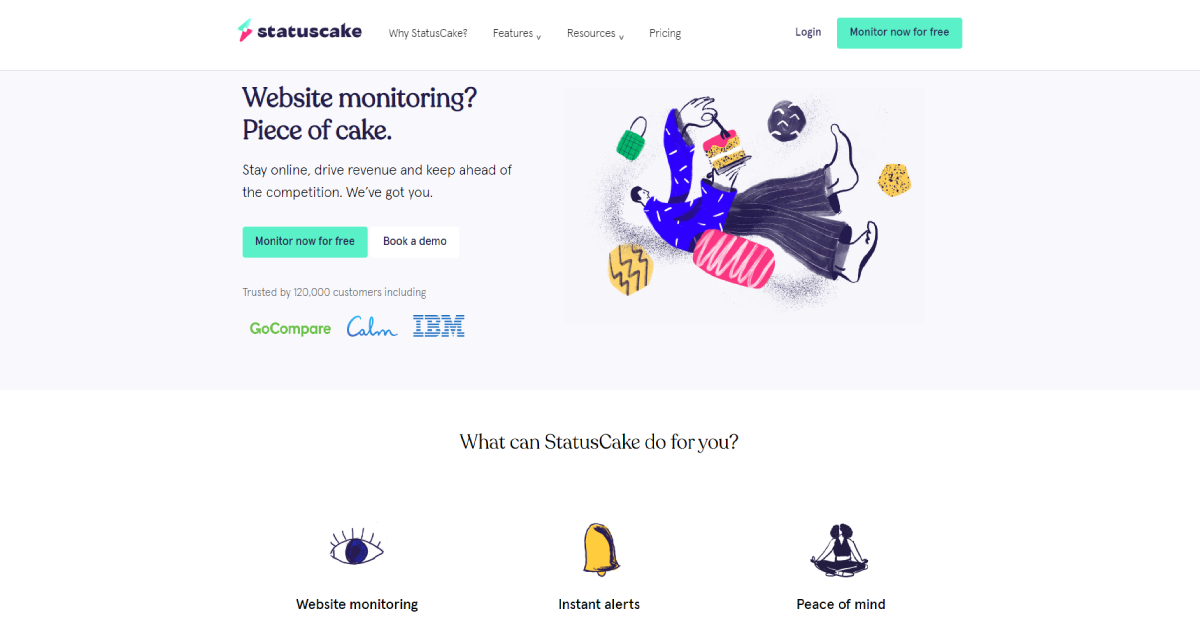 If you wish, now your website can be checked from many different locations and countries. StatusCake is a tool that allows a deep analysis of previous performances and makes comparisons in real-time metrics. A highly sophisticated SSL monitoring system will ensure you are informed about the SSL's most critical aspects, such as expiration date, etc.
5. Site 24×7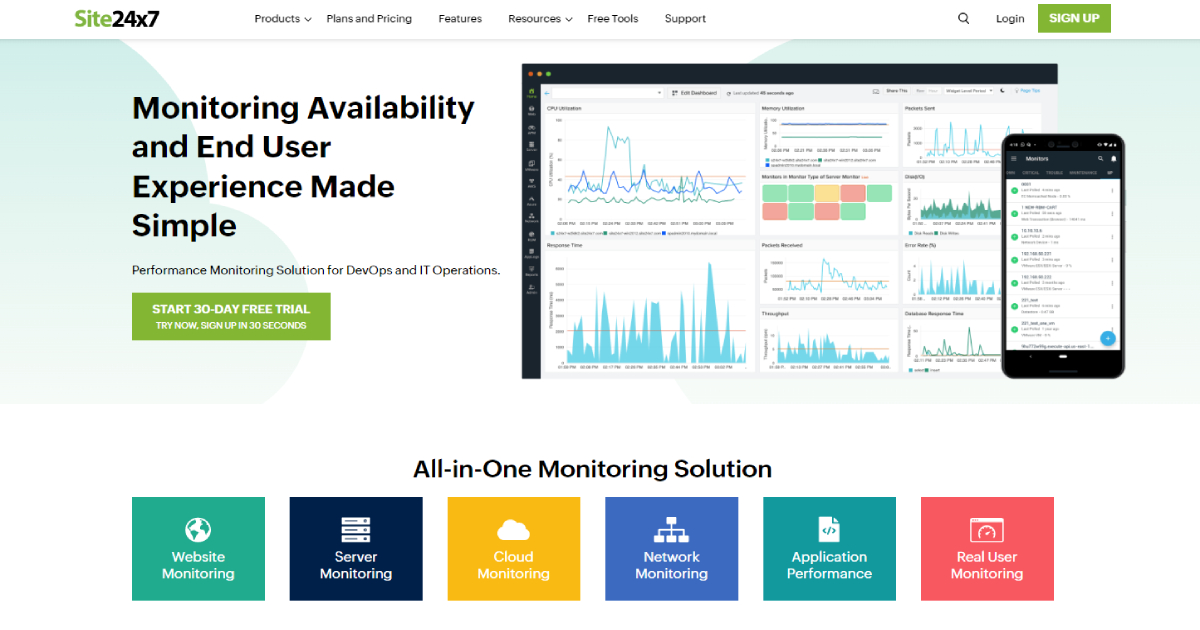 Another innovative SSL monitoring system worth attention to is the Site 24×7. It is a complex certificate monitoring system that can reach your attention before it even occurs. It will also check your website from more than 100 locations.
6. TrackSSL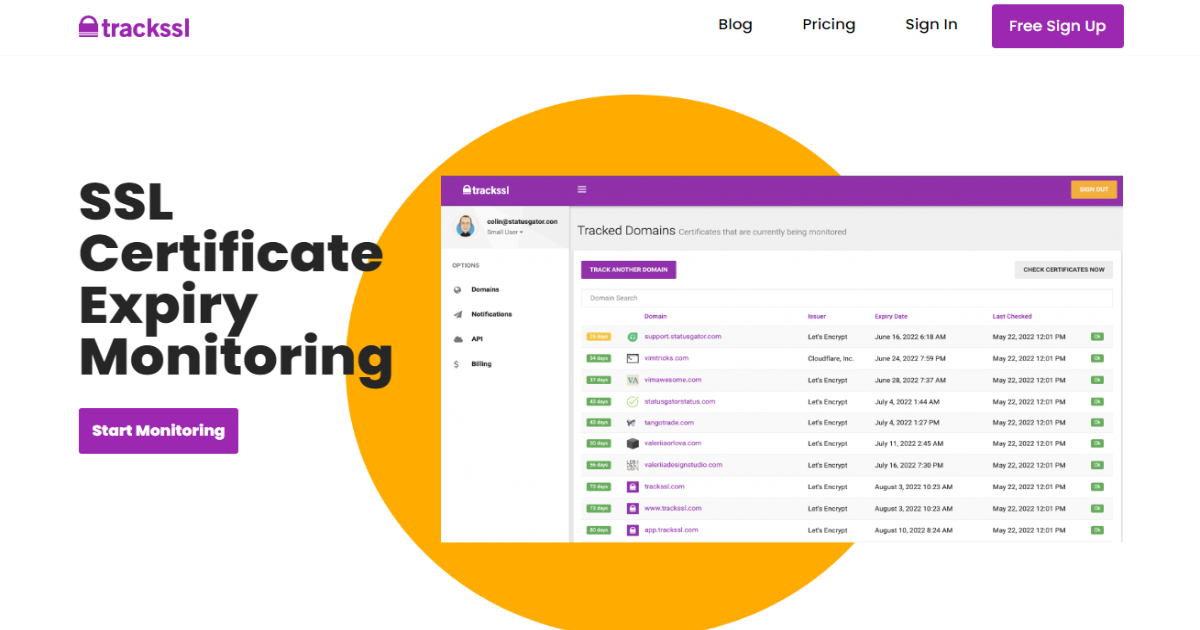 As the name suggests, this tool continually focuses on tracking SSL certificates on your site. It will let you know if your certificate is about to expire, and keep an eye on the updates regarding your certificate information.
Conclusion
Now that you know the fundamentals of SSL monitoring, there should be no problem for you to choose when picking the one to trust wisely. If you want no experiment and no risk involved, go with our WP Force SSL.
WP Force SSL is more than a regular SSL monitor and, unlike its competition, brings more features and options to the table. The scanner feature will be your favorite.