There is no doubt that TikTok affects the trends in social media marketing. However, to succeed and maximize the benefits of TikTok, one must understand the art of constantly standing out. Successful TikTokers use different tools to get the edge in design, strategy, content or audience analysis, etc.
The wait is over, and with enough will, you can become a successful marketer, reach millions of users and make six figures a year. Bear in mind that TikTok is the best marketing opportunity in the history of the internet.
Without further ado, let's glimpse the best TikTok tools to help you with your marketing.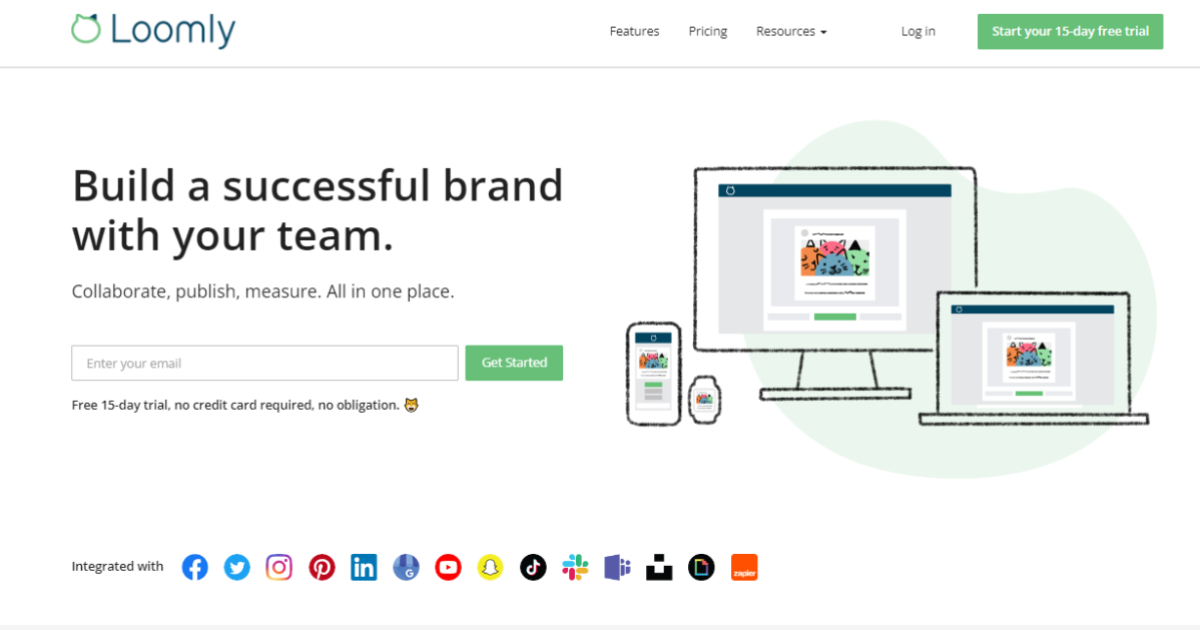 Scheduling is one of the crucial aspects of successful digital marketing, and as much as it can be stressful, believe that well-scheduled posting can mean everything for your business.
Loomly is a great social media posting tool that allows users to collaborate, publish and get deep insight into marketing dynamics – all on one single platform. Easy to use and user-friendly, it generates ideas for your posts and offers a content library and tips to optimize your efforts.
A great scheduling tool that easily connects to the account makes it easy for people to use. They can schedule the TikTok posts in no time, and Loomly will give you a sign when the publishing time comes. Master calendar lets you keep your social media content well organized.
If consistency and timing were your weaknesses, Loomly would save the boat.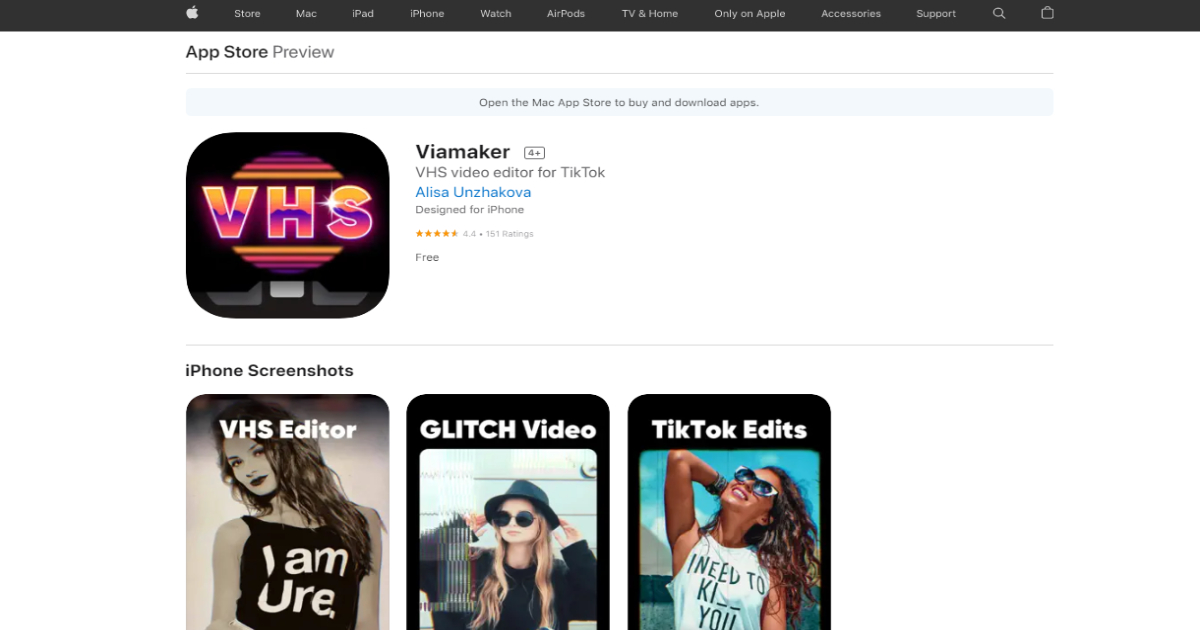 Unleash your creativity when creating TikTok videos with a free, all-in-one video editing app, Viamaker. Very straight to the point, Viamaker lets you quickly and easily modify your videos like a pro.
You can not only trim, reverse, speed up, or slow down but also add different effects and use advanced filters to give your content just what it needs. The app has an extensive audio library to make the engagement of visitors fun and more accessible.
Another handy feature that it offers is to use custom TikTok fonts, which can add to the credibility of your posts. Using custom fonts makes anyone express themselves in a way that catches visitors' attention.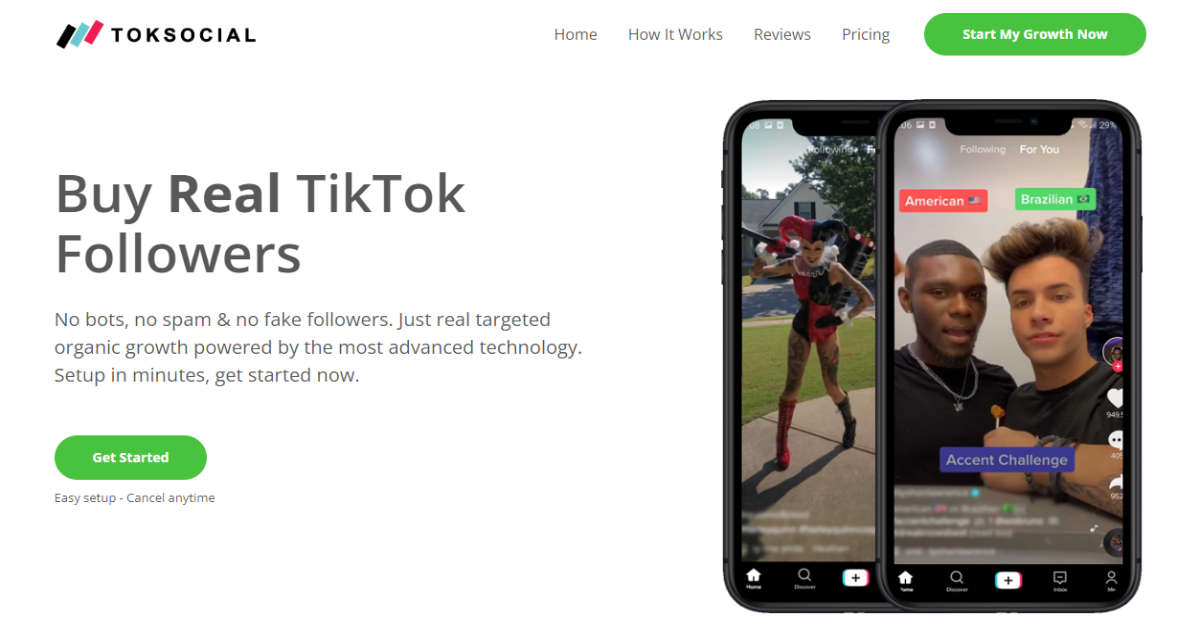 If you enjoy a quick setup of your tools, Toksocial is your solution. It focuses on increasing your traffic by engaging with legit and relevant TikTok users.
All it takes is a simple sign-up, and you will be contacted by a professional. Since all TikTokers prefer an actual fanbase and people they can count on, Toksocial uses no bots, spam, or fake followers.
Instead, it allows the user to target a specific audience and get the most out of the TikTok adventure. Blacklisting is possible, too, so you engage those you want. Additionally, day and night customer support can also be helpful to new users and beginners.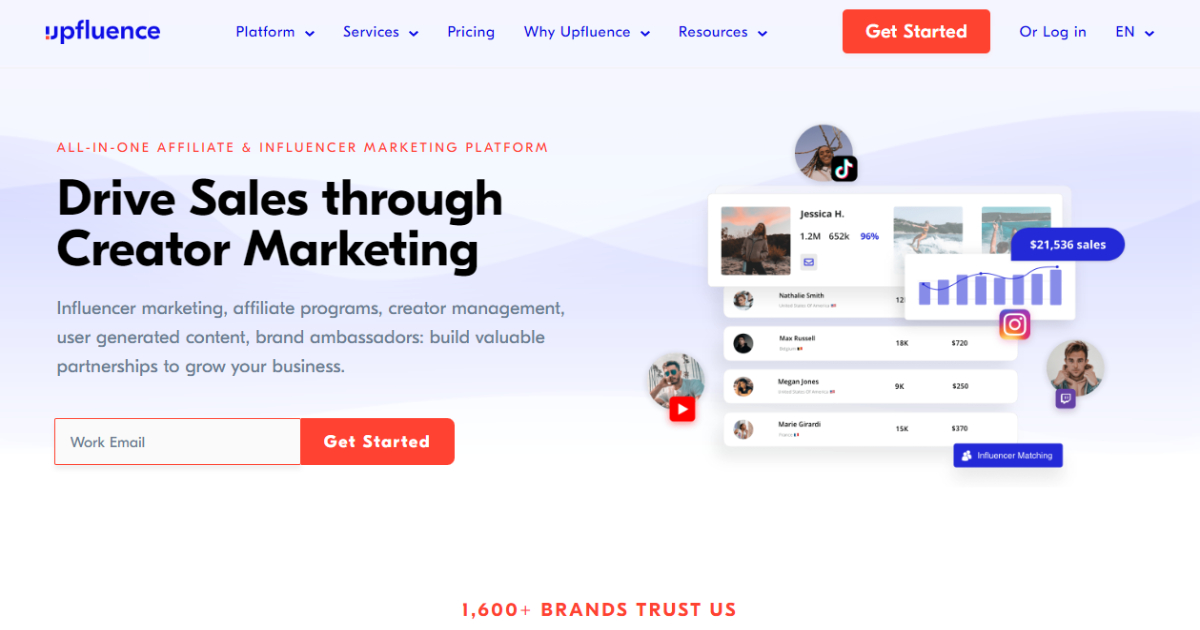 Successful marketers understand the power of collaboration with influencers. Upfluence is a tool that lets you reach those influencers whose work matches your business and fits your brand.
One of its greatest strengths is that it allows users to streamline campaigns and easily manage engaged influencers. Regardless of the industry, this one will give some valuable help. Upfluence has powerful AI software that can find the best match for your brand regardless of the sphere of work.
Another strength lies in the number of users. Upfluence has over 3 million users on the list that you can go for and transform into your long-term brand promoters. The data-driven search engine will let you get to the right influencers quickly. Note that improvements are made in the field of measuring results and ROI.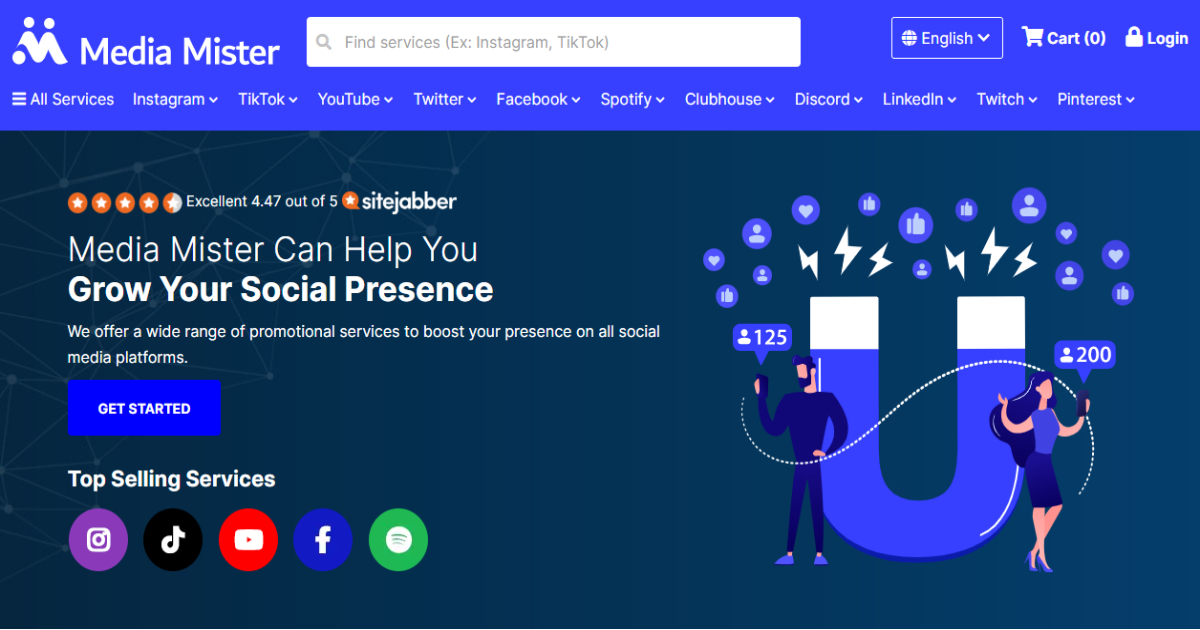 Sometimes you are impatient to reach your goals, and perhaps you have thought about investing in buying likes and followers. Media Mister is a TikTok tool that will let you do that with a tested strategy.
You can safely buy some TikTok fans in a few simple steps without risking spam alerts. Those followers come from real TikTok fans from private networks. Buying likes and followers have become popular since it gives visitors a more credible picture of your business.
Media Mister will easily make you credible and popular within your niche.