Did you know that currently, there are around 1.17 billion websites worldwide, with 252 000 new websites created daily?
With those numbers, it is hard for new sites to gain trust and fame amongst new visitors. That is why we present you with seven WordPress plugins you should have when starting a brand new website.
Let's check them out!
1. WP Maintenance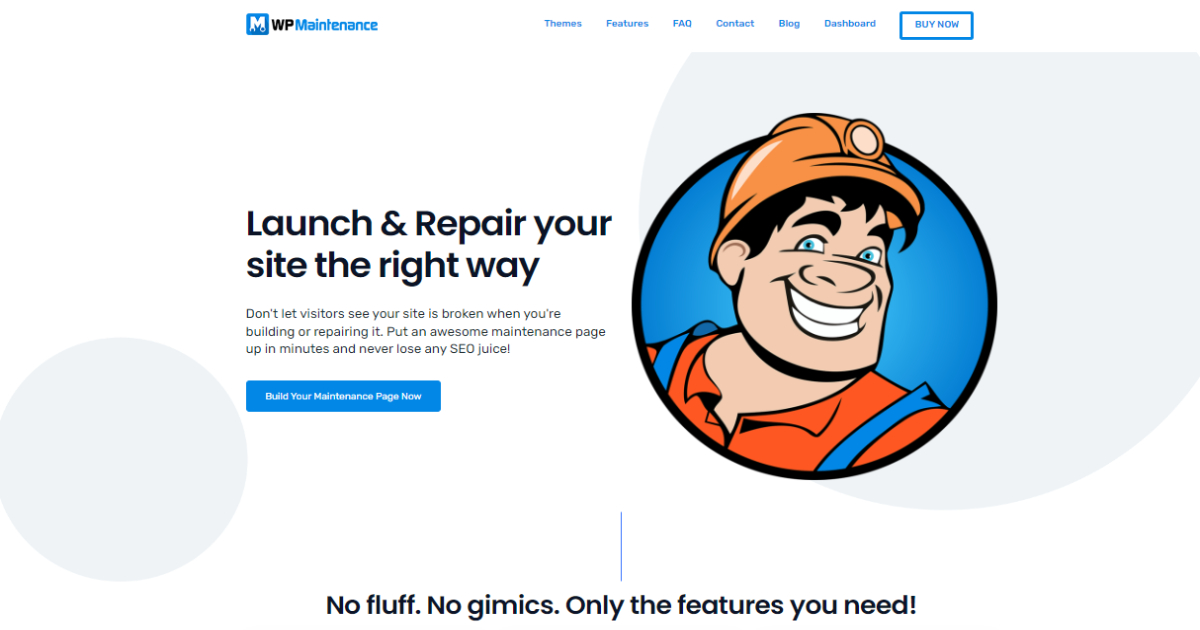 Since its debut in 2012, WP Maintenance has had ample time to evolve into its current form. Over 700,000 website owners who have installed this plugin are pleased with their decision.
Web designers and programmers value WP Maintenance's efficiency. Building a maintenance page is likely less critical and fast with this plugin. You get access to twenty pre-made templates with 3 million high-quality photos.
For any website, SEO is essential. Make sure search engines can find your non-working site. WP Maintenance strengthens WordPress sites, and your website won't lag.
Anyone who visits your maintenance mode website can subscribe to it. Moreover, an SEO report shows how your WordPress site ranks. Email forms help companies flourish. Overall, WP Maintenance is a highly customizable plugin that helps you to retain customers and visitors.
2. WP Reset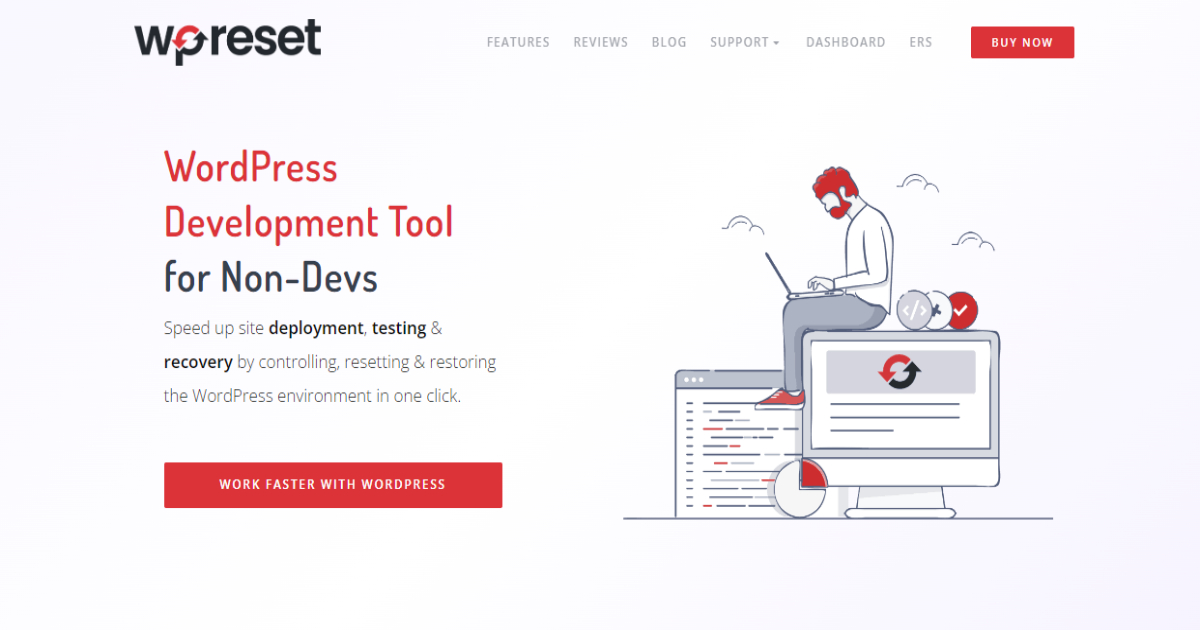 WP Reset is a powerful tool that can be utilized by WordPress websites and blogs that need to be redesigned or reverted to a functioning point.
It provides the opportunity to perform a complete or partial reset of the particular page to resolve the issues that suddenly arose due to the change.
Managing or building a website is excellent, but sometimes you must start over. The plugin we'll explain in a flash is also handy for other reasons.
For example, you constructed the site secretly and are ready to publish it after testing every scenario, script, plugin, and theme combination. Maybe your site has become bloated with data, slowing the page down, and needs to be reset. WP Reset is even handy if you've been cyberattacked.
Although there are many causes, there is just one solution: hitting the WP Reset.
3. WP Links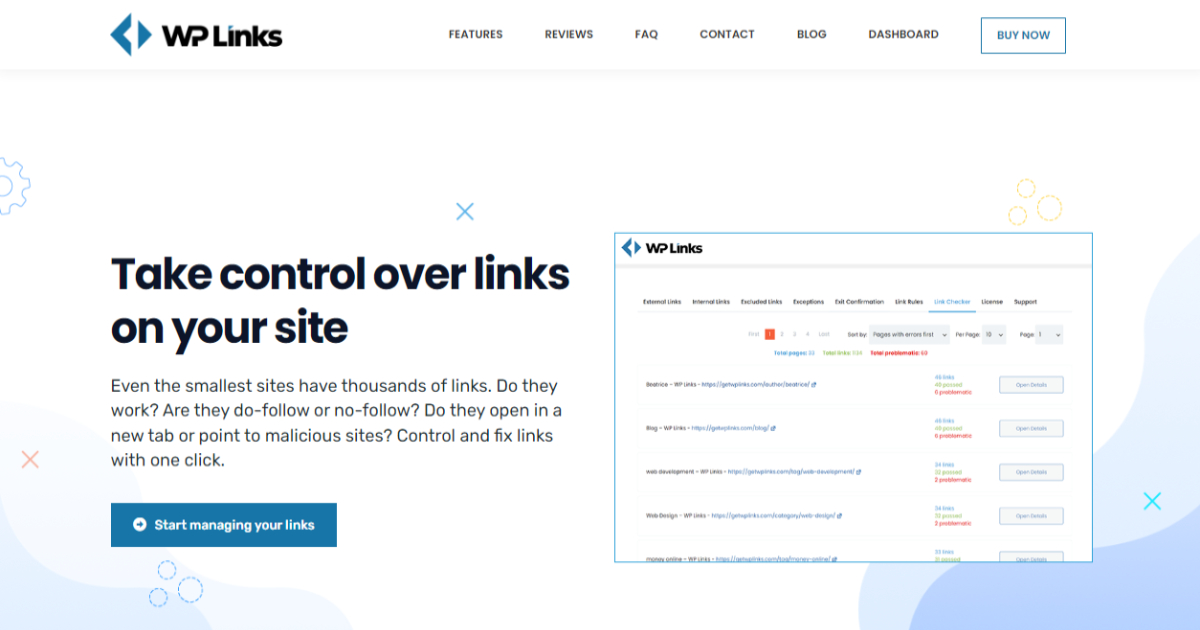 The link structure of a website is crucial. Links increase a site's popularity and make it easy to move quickly between pages within the same website or elsewhere on the Internet. WP Links, a premium plugin for WordPress, works with all themes and plugins. It helps manage internal and external links of the website's outbound links.
The module focuses on rel and target links. It will evaluate each link individually to guarantee none are broken or route consumers to hazardous sites. Links may also help navigate the site (pointing to other websites). Even the most minor websites have thousands of external links; monitoring each would be tedious.
You can verify all external links work and open them in a new window using WP Links, and it won't affect WordPress' load time. The plugin won't load JS or CSS scripts into the UI unless Exit Confirmation is enabled.
4. WP 301 Redirects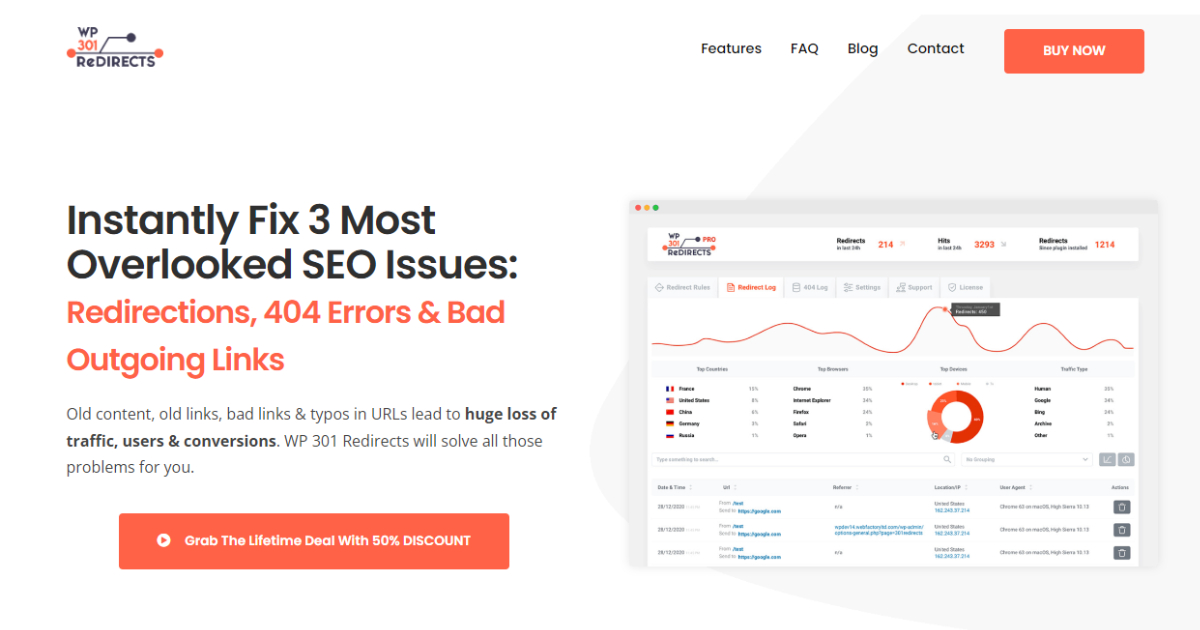 Connecting your website to your social media profiles, affiliate blog, and other partners can significantly impact traffic and sales. Having redirection links that unite your audience is a great way to save time and effort and is especially useful if your audience is spread across multiple platforms.
Furthermore, no other plugin works as well as WP 301 Redirects regarding redirecting links on WordPress-based websites. This plugin can fix dreaded "Error 404" links or wrong redirections.
However, with WP 301 Redirects, you can stop worrying about a lack of functionality because this plugin is loaded with them. Dead links and improper redirection are frequently disregarded regarding search engine optimization, but these new additions will address those problems.
5. WP Force SSL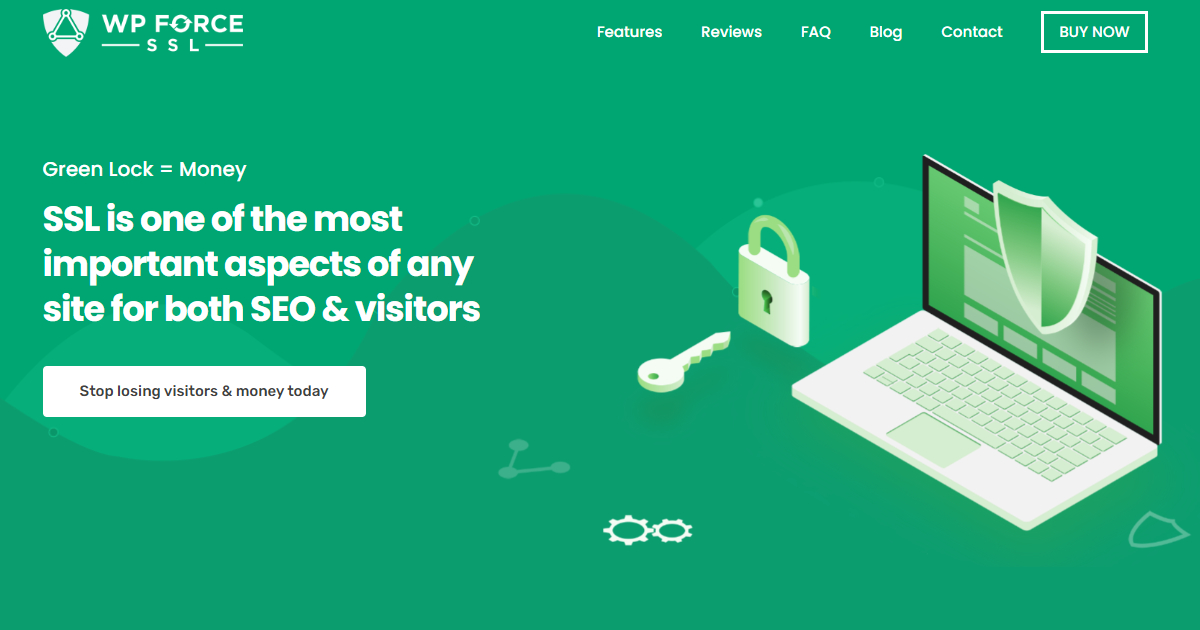 Building and running a successful internet business or website is a rewarding career option. But you must ensure your website is functional before choosing how to design it or which plugins to employ. While laying the groundwork for a house is paramount, the final coat of paint is given less attention.
There is no difference in how a website functions from another. It doesn't matter how stylish or innovative a website is if it isn't built on a solid foundation. Visitors will avoid the website, similar to how people flee shacks after earthquakes.
The question is how to safeguard the core components necessary for a website to function correctly. To secure your site, you only need an SSL plugin, like WP Force SSL. This lightweight SSL supplier guarantees your website's security and indexability in search engines.
6. Uncanny Automator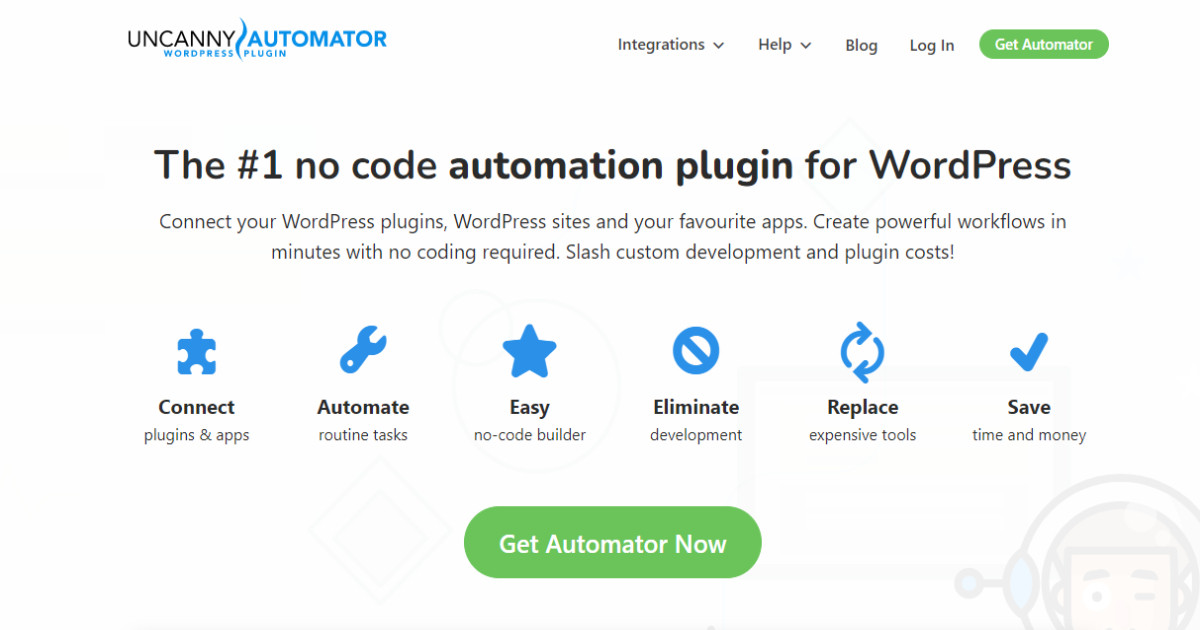 The most excellent WordPress automation plugin is Uncanny Automator.
It allows you to automate mundane administrative operations, save time and money, and connect your existing WordPress plugins to operate together without having to write any code.
You don't need to hire a programmer to create automation recipes because it works with most third-party plugins for WordPress.
7. Constant Contact Forms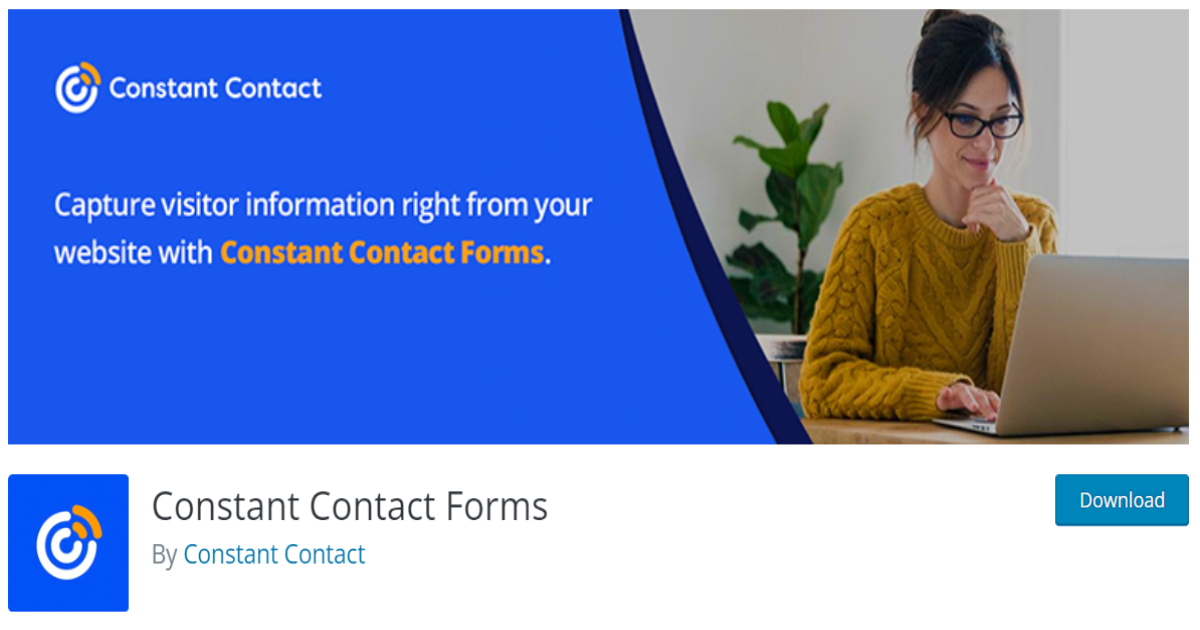 When advertising your company, email is the most efficient and trustworthy method. It enables you to communicate with visitors even after they leave your site. That's why business owners must begin collecting email addresses as soon as possible.
If you're looking for an email marketing service, go no further than Constant Contact.
You can use their service to create a mailing list and then send out attractive newsletters to that list.
Conclusion
Finally, we will single out WP Maintenance as the best plugin for starting a new site. WP Reset is the one that will help you quickly reset all or part of the page if you get stuck somewhere during the creation of the page.