If you are designing a WordPress website and want it to be up and running as soon as possible, you could certainly use some help, which is where these plugins may come in handy. You can also check WP Turbo tools to help you build your site.
WordPress plugins are powerful tools for WordPress web designers, offering a range of functionalities that can enhance website design and performance. These plugins provide valuable features such as SEO optimization, responsive design, and e-commerce capabilities, enabling web designers to create effective and dynamic websites tailored to their clients' needs.
We found the most useful plugins to help you with your task of creating an awesomely designed website. They are easy to use and simple to install.
So let's begin!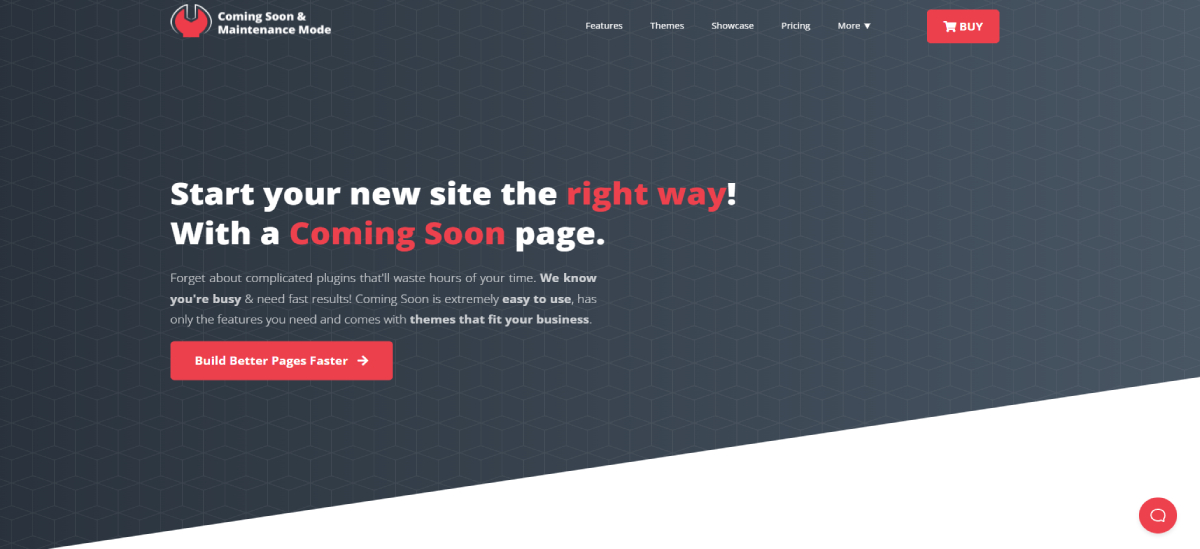 If you are starting a new blog or website and still haven't finished designing your site, you must have the Coming Soon & Maintenance Mode plugin. With it, you can quickly set up a coming soon website while steadily working on your blog design.
It comes with more than 2 million high-quality free images, more than 170 awesome pre-made themes, and a built-in SEO setup to help you improve your website traffic.
Maintenance Mode is also a part of this plugin, perfect for you when you are editing something on your website but need a few more days to finish it.
But don't worry because even if your clients need your website, you can set up access only for your clients so they can access the site while you are editing it. It is quite a useful plugin to have.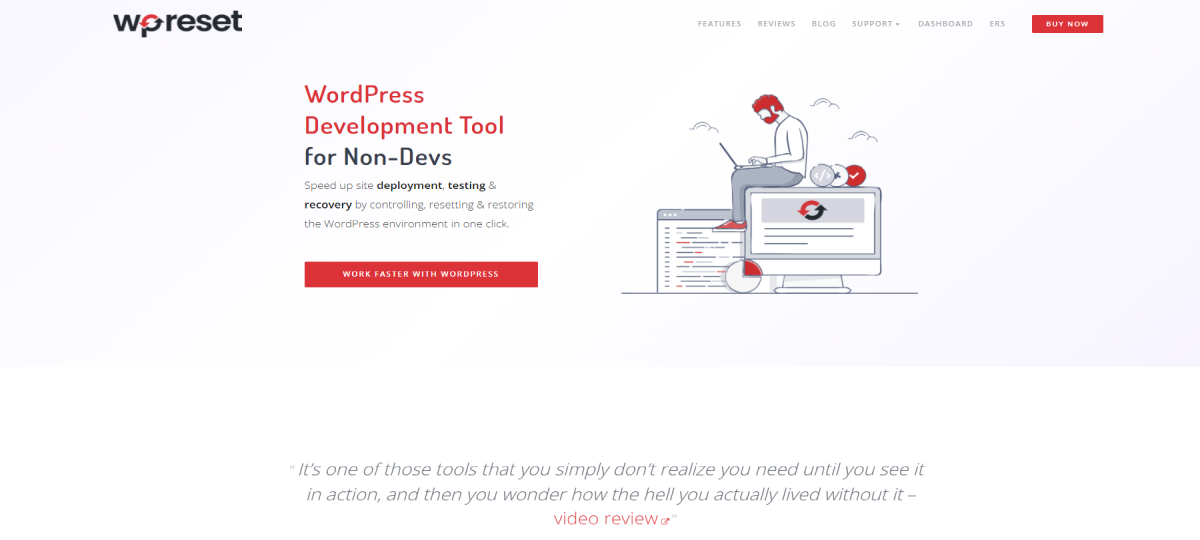 WP Reset seems like a simple plugin, but it is so powerful that it can save you time with just one click. Designing something on a PC can go very wrong in a short time, but being scared of updating your designs isn't so much better. That is why you need WP Reset.
WP Reset makes automatic snapshots of your website before all significant changes, so if you mess something up, you can always return your website to the point where everything was alright with just one click. It serves as your small-time machine.
Furthermore, WP Reset lets you save your favorite plugins, so you always have them by your hand. On top of that, it helps you make a factory reset with one click.
Also, it has a Whitelabel option that removes logos of the plugin, and it has its cloud for storing your data, so you don't have to be worried that it is gone.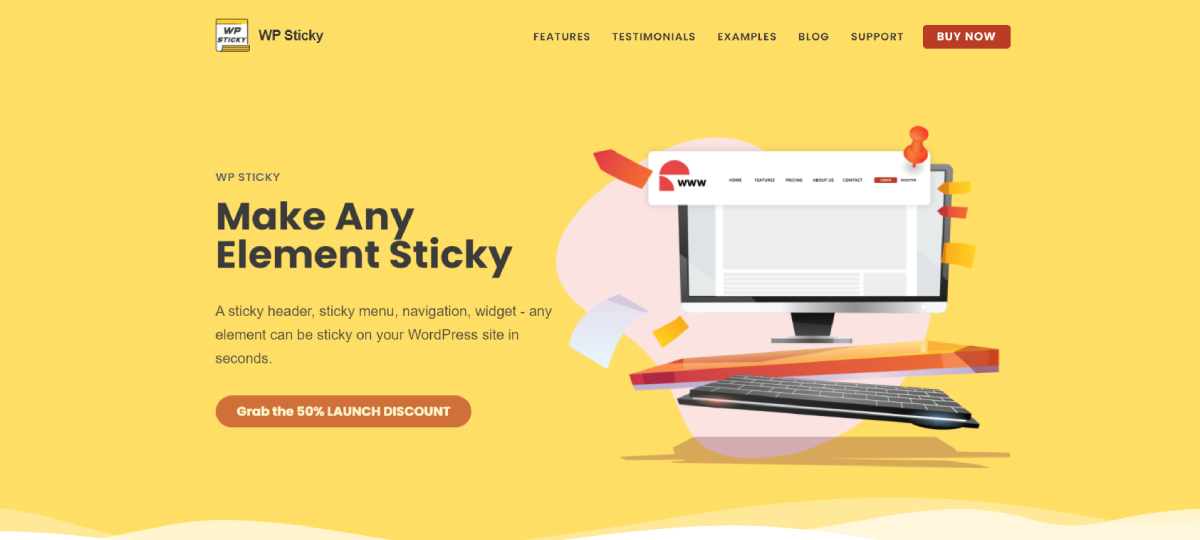 WP Sticky is a pretty straightforward plugin; it makes everything sticky. Do you want a sticky header, menu, navigation, or sticky widget? You can make all of that with WP Sticky in under one minute.
It is compatible with all designs, themes, page builders, and plugins. You don't need any coding to make everything sticky because it lets you pick it all visually and doesn't limit how many sticky elements you want to add.
WP Sticky is easy to use, has excellent customer support, and is popular because more than 100 000 users use it every day.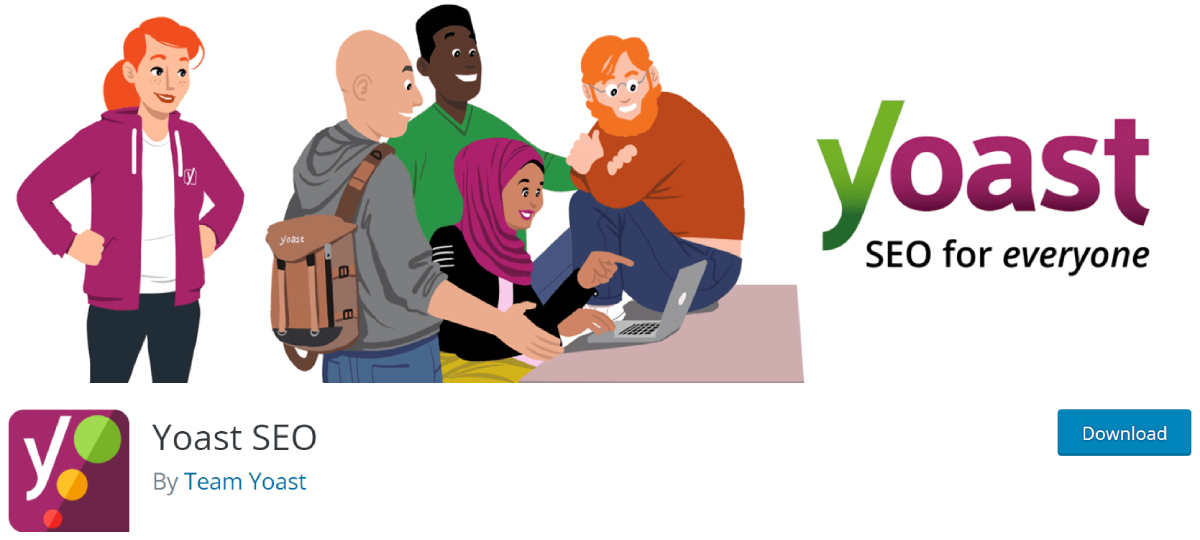 Yoast SEO helps you beat your competition by appearing in searches more often than them. It features automated technical SEO improvements, advanced XML sitemaps, title and meta description templating, in-depth Schema.org integration, etc.
It is the most popular SEO tool for WordPress, and you can surely use its detailed analysis, premium customer support, and language support for tons of languages.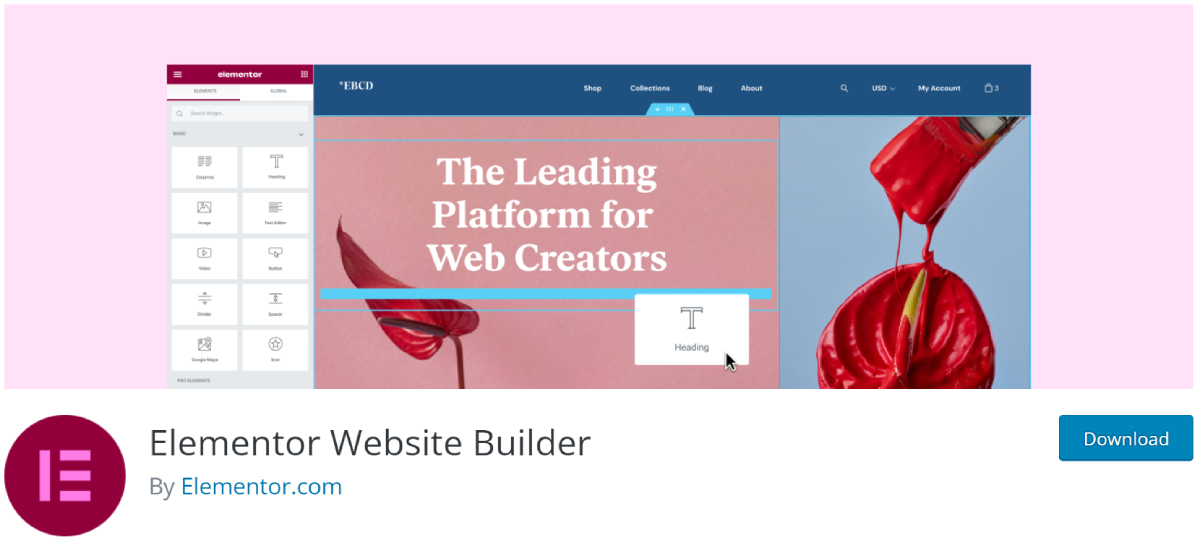 Elementor is made for you if you have a problem building your website. It is straightforward and has an intuitive visual builder to quickly create unique pages with complete control over every piece without writing a single line of code.
Elementor is proud of its pixel-perfect websites, kits, and template library. It has fully responsive custom breakpoints, excellent and fast creation workflow, fast loading websites, and accessibility that provides you with more tools you may need.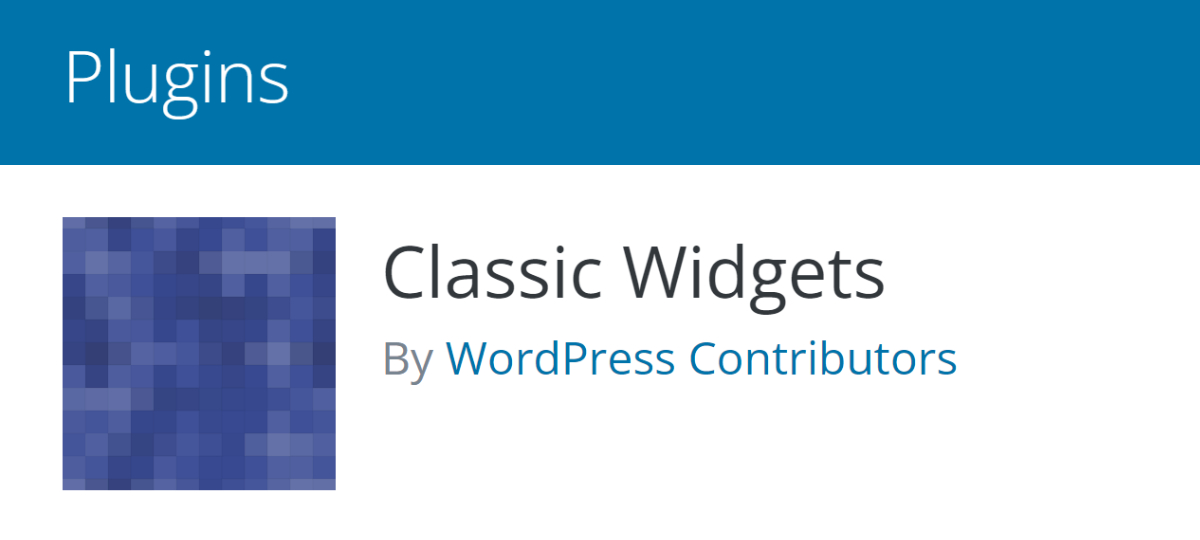 This official WordPress plugin restores the classic WordPress widgets settings screen. It is for those who like retro stuff they are more familiar with.
This plugin restores the previous widget's settings screens and disables the block editor from managing widgets when you activate it. It is simple as that. Just turn it off or turn it on, and you are ready to go.
Moreover, you can tweak Classic Widget's settings as you see fit. Simple plugin but still used by more than a million people.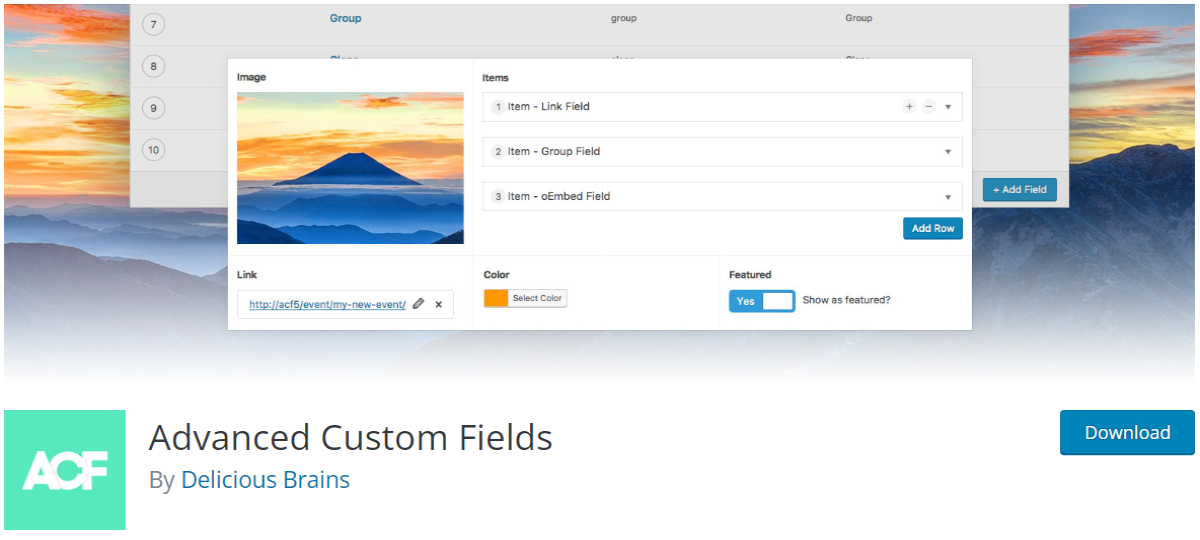 If you want to do more with your data, you need Advanced Custom Fields. You can have complete control of your edit screens and custom field data. It turns your simple WordPress site into a great content management system and gives you tools to do more with it.
It features a field builder that allows you to quickly and easily add fields to WordPress edit screens. Those fields can be added anywhere, including posts, users, taxonomy terms, media, comments, and custom options pages.
Advanced Custom Fields plugin is simple, intuitive, and full of powerful functions, with more than 30 field types and extensive documentation.
Also, it has been downloaded more than 2 million times, and there is a good reason why.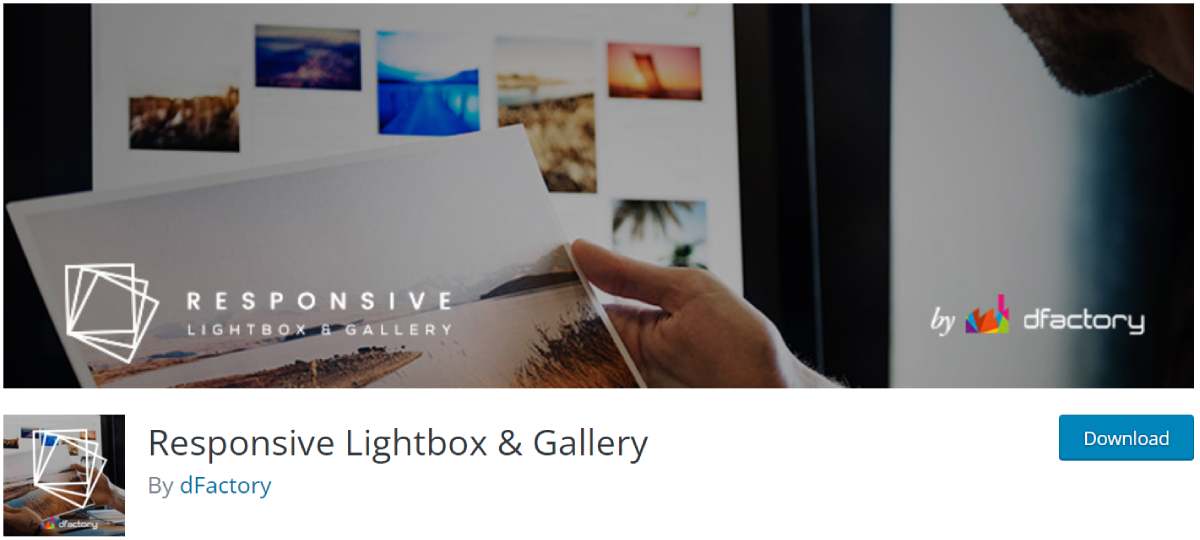 Last on our list is the Responsive Lightbox & Gallery plugin. This plugin is ideal for creating visually stunning, responsive, and engaging galleries for your website.
It is SEO-friendly, extremely fast, and it has a user-friendly builder. Hence, it comes with full customization options, which you can tweak to your preferences.
Overall it is an easy-to-use plugin with extensive capabilities.
Conclusion
Here are the top 8 plugins to help you with building your website. There is something for each need and problem that may occur.
We recommend the WP Reset plugin, which will be a simple but effective tool in your arsenal.
No matter which one you choose, we are sure you won't regret using them.