Before we examine which are the elements of modern website design in 2022, first, we will take a little trip back in the time and see "what is a website design," when this type of design has become a "website design," and which are the leading website design elements.
Website design started at the same time when "www" was developed. The "World Wide Web" was "born and built" from 1991 to 1993. First web pages were text pages, and in 1996 Microsoft released its first browser, with HTLM tags that supported style sheets, and that is when the "browser war" began.
Web designers soon recognized a massive opportunity in using style sheets, and we can tell that it was a period when website design was born.
What Are the Fundamental Elements of a Website?
Incorporating elements of modern website design, particularly through white label web design services, is the key to creating amazing and professional websites. This approach allows businesses to tap into expert design resources, ensuring their websites feature cutting-edge aesthetics, user-friendly interfaces, and a polished online presence that leaves a lasting impression on visitors.
Fundamental elements of website design we can group into four main categories:
technical elements category
layout elements category
content elements category
navigation elements category
Web designers use graphic design elements and interactive elements between different web pages to create a unique user experience. While graphic design is static, web design is dynamic and constantly needs to be changed and improved.
Once a web designer creates a website, this site needs to be refreshed and updated continuously, using modern elements. Such elements will make the site competitive and captivating for its users.
Here are the main elements of modern website design you need to use today as a designer.
1. Color Palette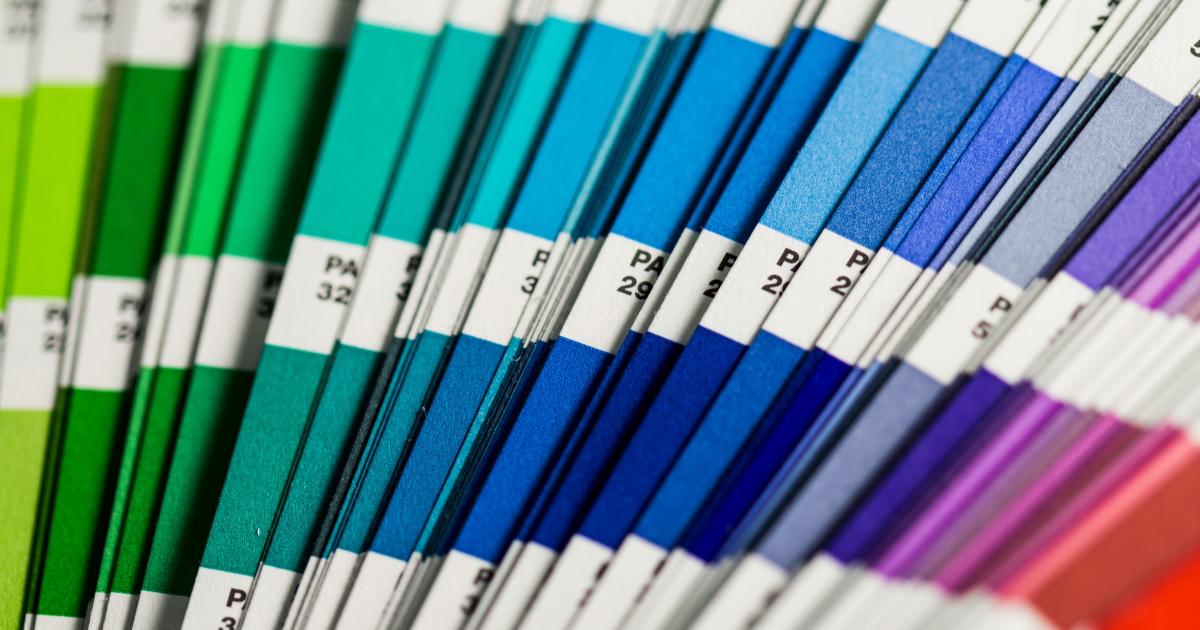 The color palette needs to represent your brand colors when designing a website. Today's trend is to use fewer colors (one background color and one primary accent color is ok).
Those colors need to stand out and be strong ones. To avoid the dullness of the pages, use your brand colors as shades, and this is a great way to keep your brand colors present in a website design.
2. White Space
Every web designer knows that "white space" is not space in white color but an "empty" space used on your website. This approach in web design, when you strategically use "space to let your page breathe," will result in a pleasing to-eye layout.
Users won't feel overcrowded with content, and your other essential page elements will be visible to users, and they can spot them easily.
3. Call-To-Action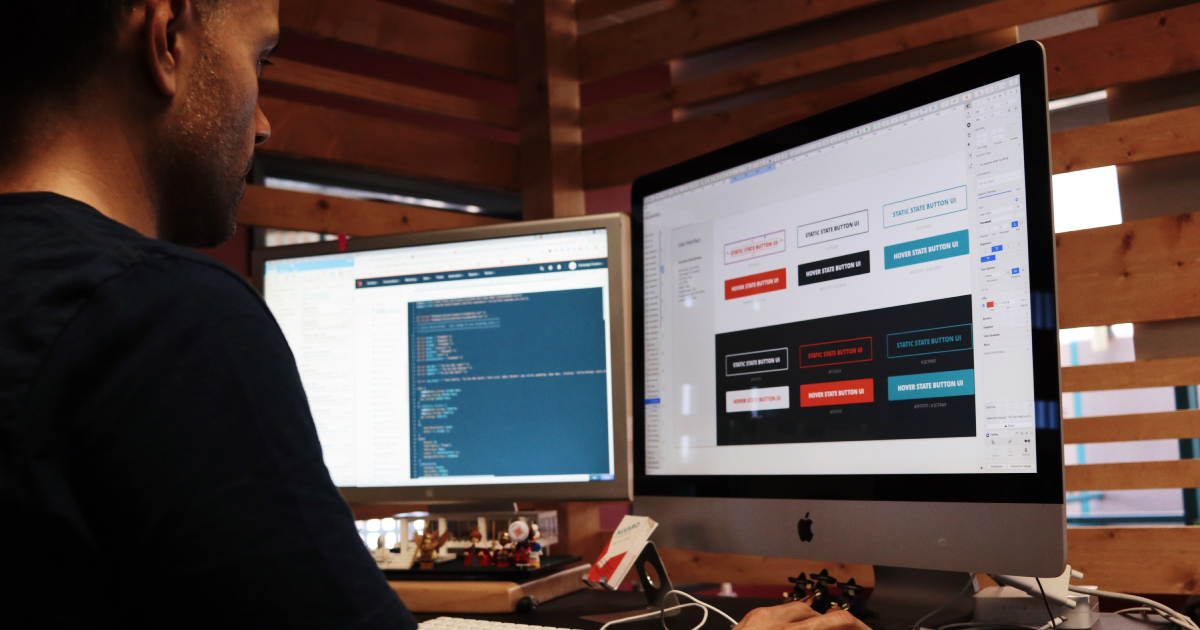 The importance of having a website is converting leads, so your website users will become your customers. A good web designer must follow the rules of CTAs to create a functional and meaningful website.
4. Strong Backend Code
Understanding how to create a website from scratch is crucial, and here is where the absolute value of a web designer is shown. If you are not or your designer is not good at coding, you won't have a helpful website.
Your site doesn't only need to look good, but it needs to be fast, to function flawlessly, all elements of the site need to load quickly, links need to work, etc.
Today's users won't waste their time on slow sites with broken links; they will leave a site. You can avoid all of this by using clean and efficient backend coding.
5. Users First
Remember, you don't design the website for yourself; you design it for your users. Users must have a positive experience on your site, find what they are interested in, and buy your services or products from your website.
Search engine ranking is essential, but the user experience will make your visitors become your users, and loyal users are precious.
6. SEO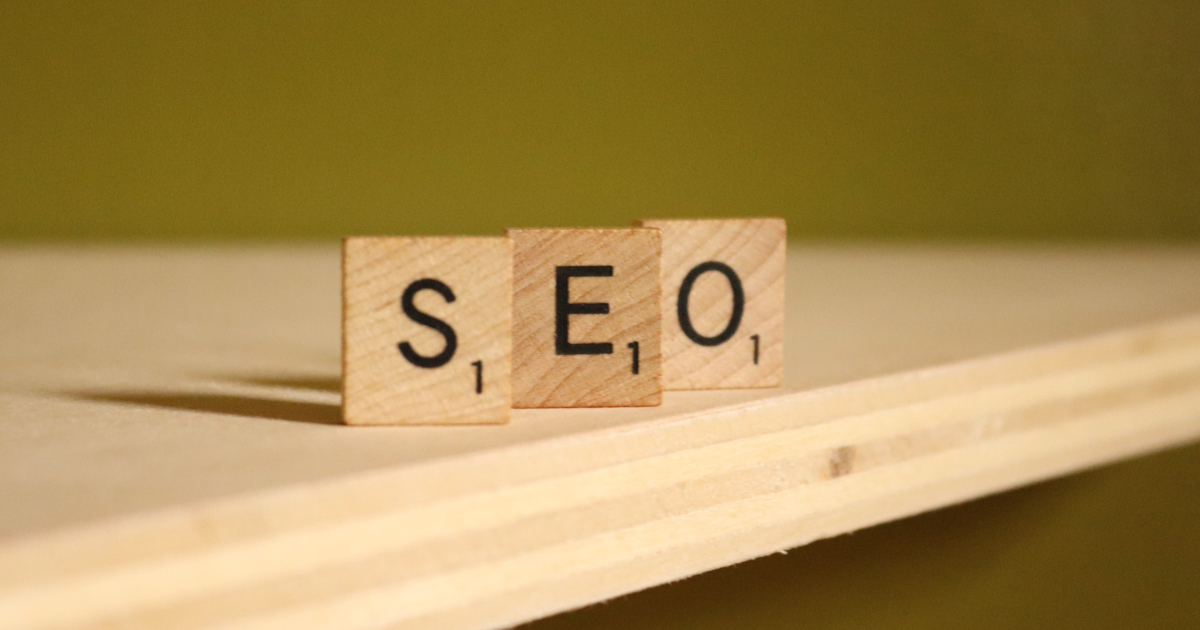 Now you probably are confused. Yes, the user comes first, but it doesn't mean that SEO isn't necessary. A skilled web designer will know how to use modern elements on the website to increase SEO.
These elements don't necessarily need to be visible ones. Those design elements can be part of the backend code of blogs and other content on your website.
7.  Speed Optimization
Speed optimization is a "must" element of modern website design.
Use all available tools and knowledge on optimizing elements when designing your website, and it will load instantly on any device. That will guarantee an excellent user experience on your website.
8. Responsive Design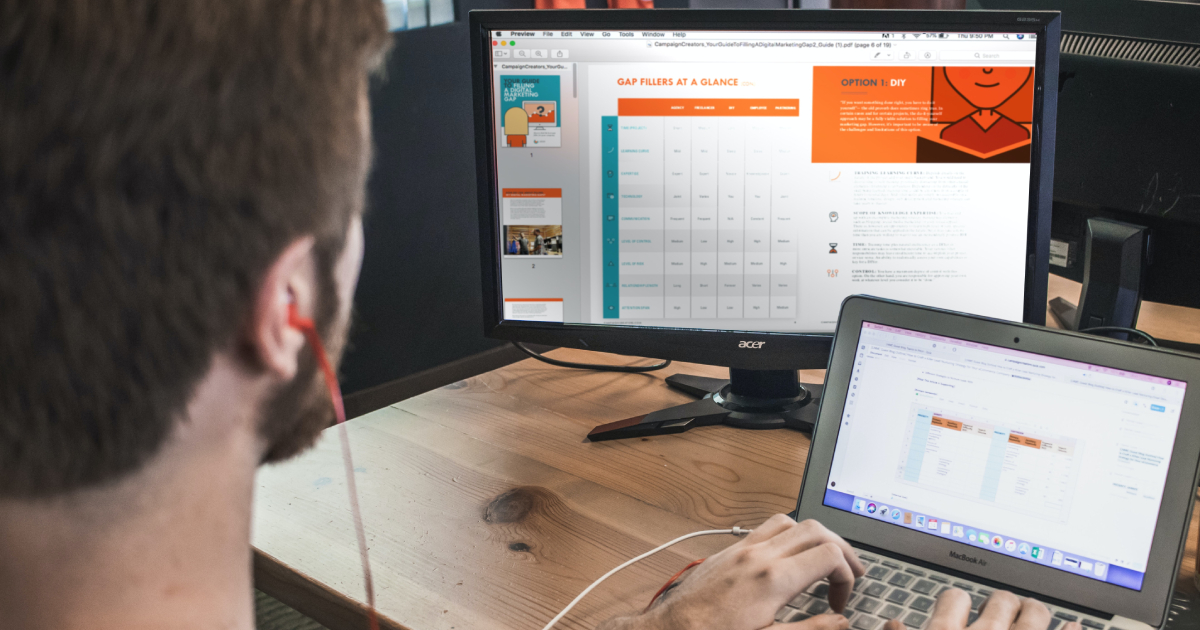 Responsive design must contain all the elements mentioned above of modern design, but those elements must have the same functionality on any device used.
Your website design mustn't be beautiful and user-friendly only on desktop computers. Users that visit your site on mobile devices with smaller screens need to have the same level of user experience as ones using desktops.
The user of your site can start reading or buying something from your site using his desktop computer, but after a break probably will like to finish this process on a different device, such as a mobile.
You know that mobile devices are 50% of all devices that visitors use to reach your site. So the "on–the–go" approach to website design is fundamental. Have a responsive website, where all elements will be visible and easily used on any screen size.
Final Thoughts
Web design is an integral part of everyday business and pleasure. Users will continue to use your site if it is modern and trendy, but most importantly, if it's user-friendly, functional, and responsive.
Pay attention to details that will increase user experience and make the whole point of having a website in the first place functional.