Writing is a skill that thoroughly permeates everyone's life, from academic research to kindergarten homework.
Furthermore, it became one of the best creative freelance jobs in the last decade. Writing allows for flexibility and creativity in work while providing decent profits. And the biggest secret of the field is anyone can do it.
You don't have to be the next Dostoevsky to succeed in the field of writing, all you need is a personal computer, a writing program, and the drive to finish a project. But to make your life easier, it's best to utilize tools and apps that might enhance your experience and quicken your growth as a writer.
These tools can help you with your coursework, essays, master's degrees, and any future content you'd like to explore.
Grammarly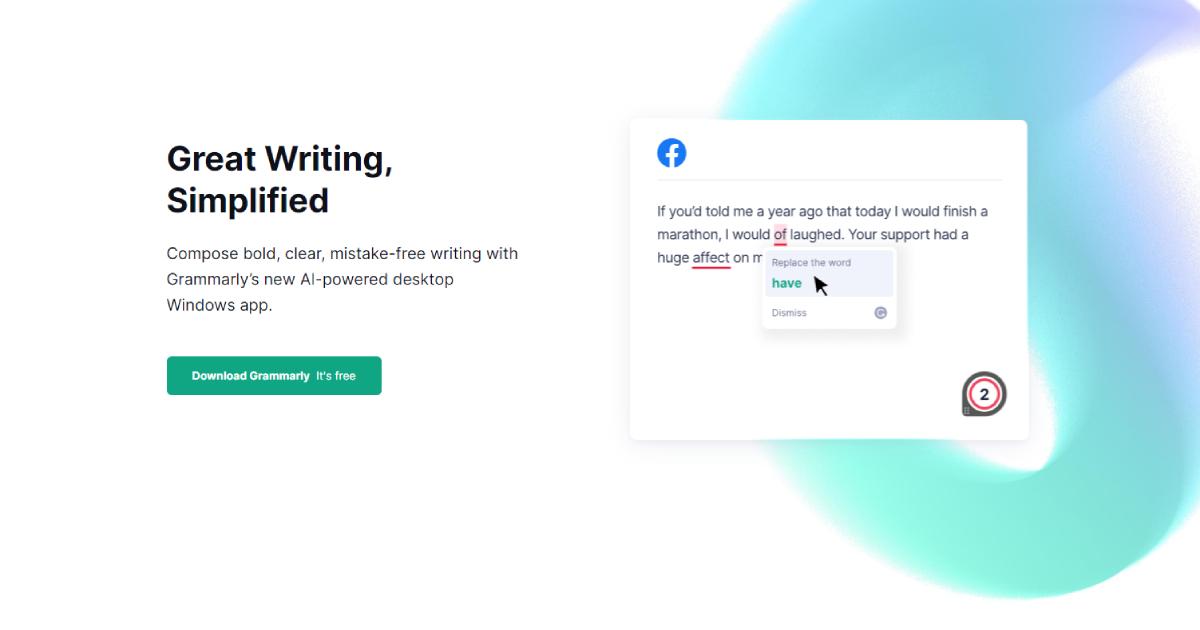 In the last century or so, the art of writing has changed in many ways. It changed from various styles and techniques to writing methods themselves. The dominant way of writing was using a typewriter, whose keys were quite heavy and permanent.
Thus each stroke had to be deliberate and, more importantly, grammatically correct. However, this changed with the advents of computers that could backtrack their mistakes.
But as laptops became the dominant writing tool in a writer's arsenal, so came the prevalence of flat keyboards where there are no distinctions between each key (this distinction was quite visible in the past and remains a staple of the mechanical or more colloquially known "gamer keyboard").
Therefore making grammatical errors was no longer a question of talent or knowledge but rather a very mechanical mistake that happens by accident. And this is precisely why any writer worth their salt should use Grammarly.
It is the best grammar and spell-checking program currently on the market. It checks your grammar and, with premium features, checks your text for accidental plagiarism, which may happen when you work on scientific topics that require a lot of care when typing.
And if you need a quick spellchecker, the free version is more than enough to satisfy your every need.
A good laptop stand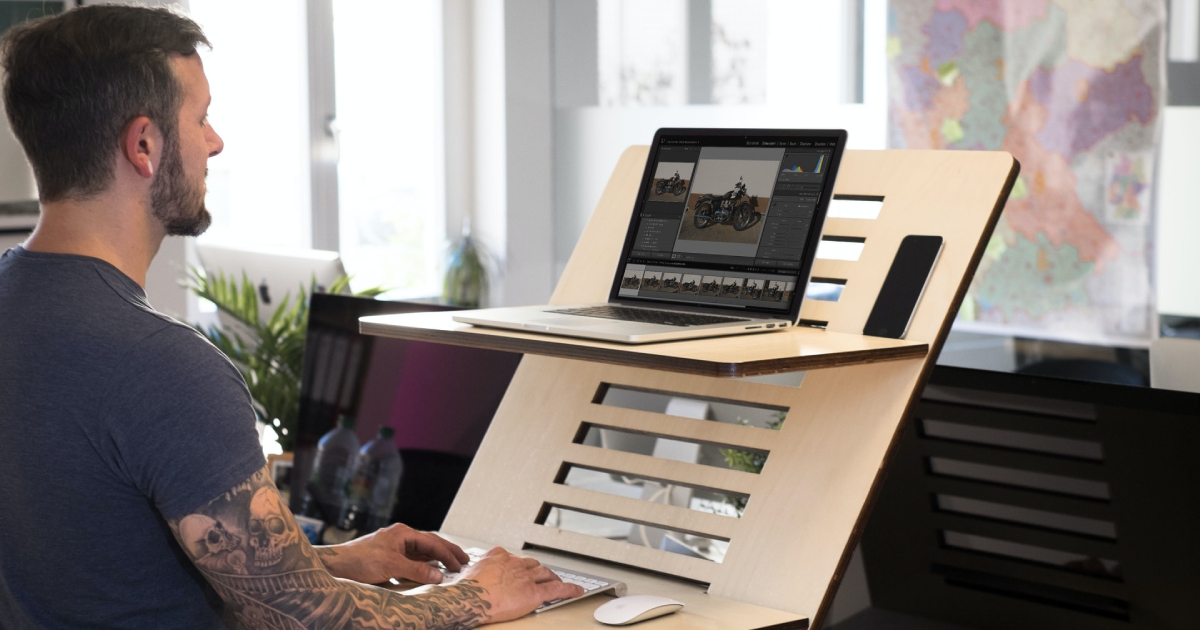 The following tool is quite a bit more physical than the others, but if you're thinking about writing or academic work as a long-term career, make sure to look into acquiring a good laptop stand.
Working without one can lead to serious health issues as your posture worsens to adapt to the low positioning of the laptop on your desk.
These stands are highly diverse and depend on the specifications of your computer, so providing a singular recommendation is reductive. Instead, here are some essential tips for finding a good quality laptop stand.
Firstly make sure it's made from suitable quality materials as cheap plastic may break over time. Secondly, find a highly customizable frame as you might want differing heights depending on where you work.
Moreover, if the heights are sufficient, you can work while standing, which is also a trendy change in the office environment.
A note-taking app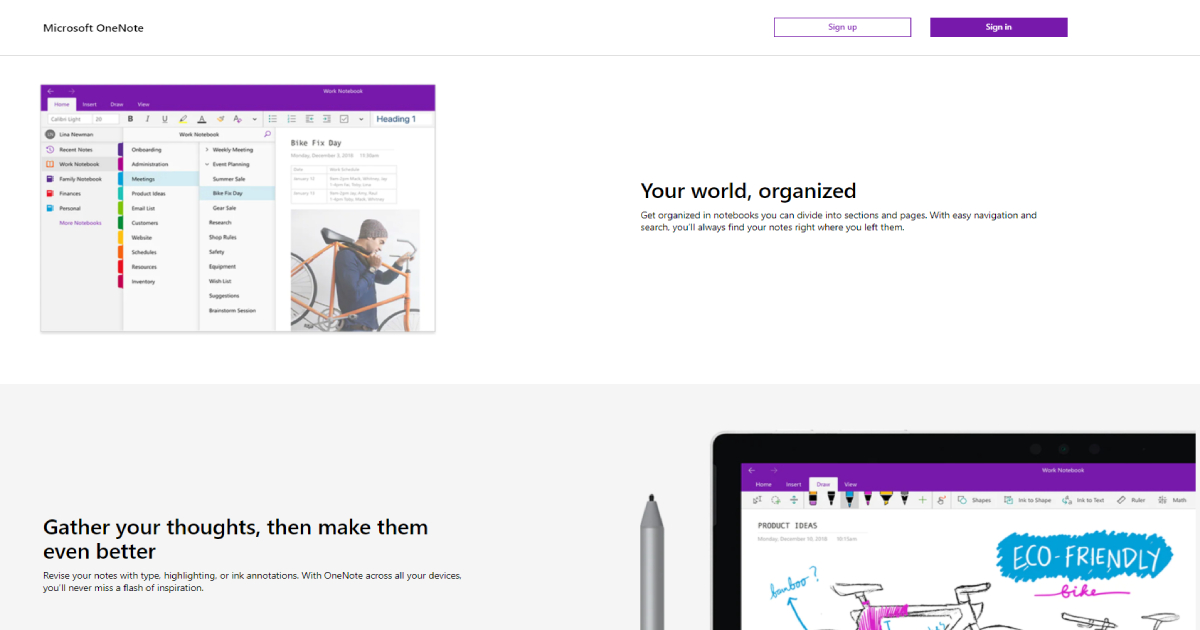 Writing is quite a slow process that requires deep thought and focus. And the reality of it is that often your best inspirations come when you aren't behind the desk trying to type out your project.
So it's crucial to have a note-taking app such as OneNote or EverNote as they allow you to scribble, record, and organize your thoughts while on the go.
These tools are essential for your writing thought process as you can immediately jot down ideas while they're hot off the press.
How often have you lost a genius writing idea or a research method purely because you were doing something menial? So don't risk losing ideas and taking notes.
Google Docs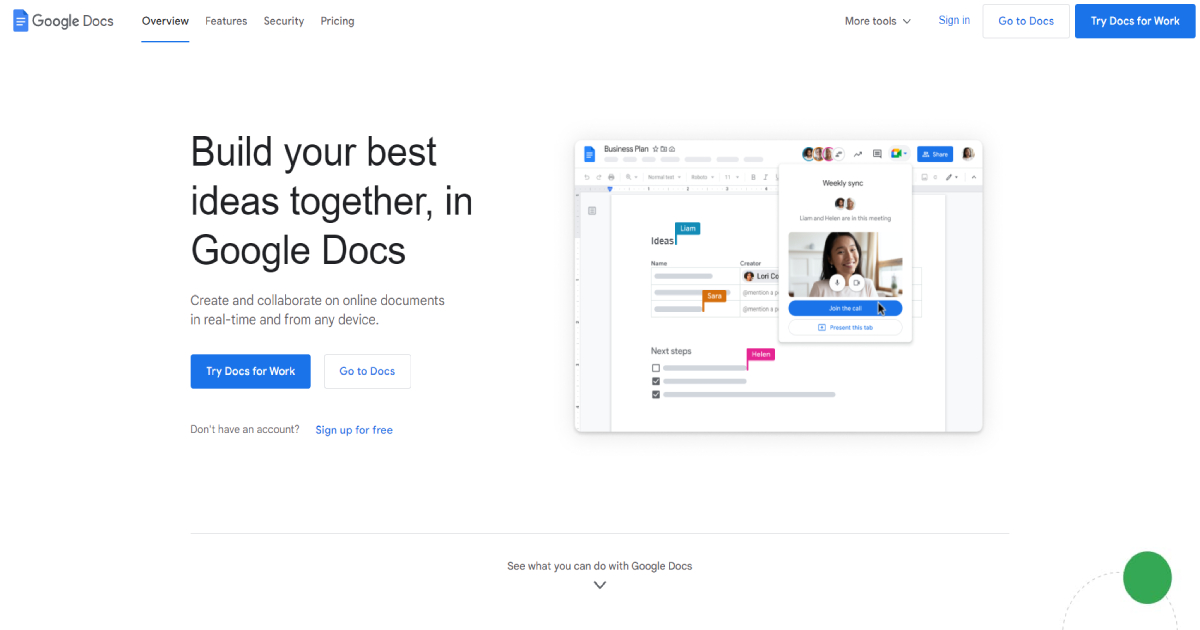 While it's essential to have tools that aid your writing process, they don't have any use if you don't have an actual writing program. And that is why it's best to use Google Docs as it is the most accessible writing program on the internet, with incredible easy-to-use features anyone can learn.
While there are other writing programs out there, it's important to note they're often inaccessible behind a paywall and thus require you to invest in them regularly. On the other hand, Google Docs is entirely free and actively backs up your work onto your Google Drive, so you'll never again worry about losing your progress.
A planner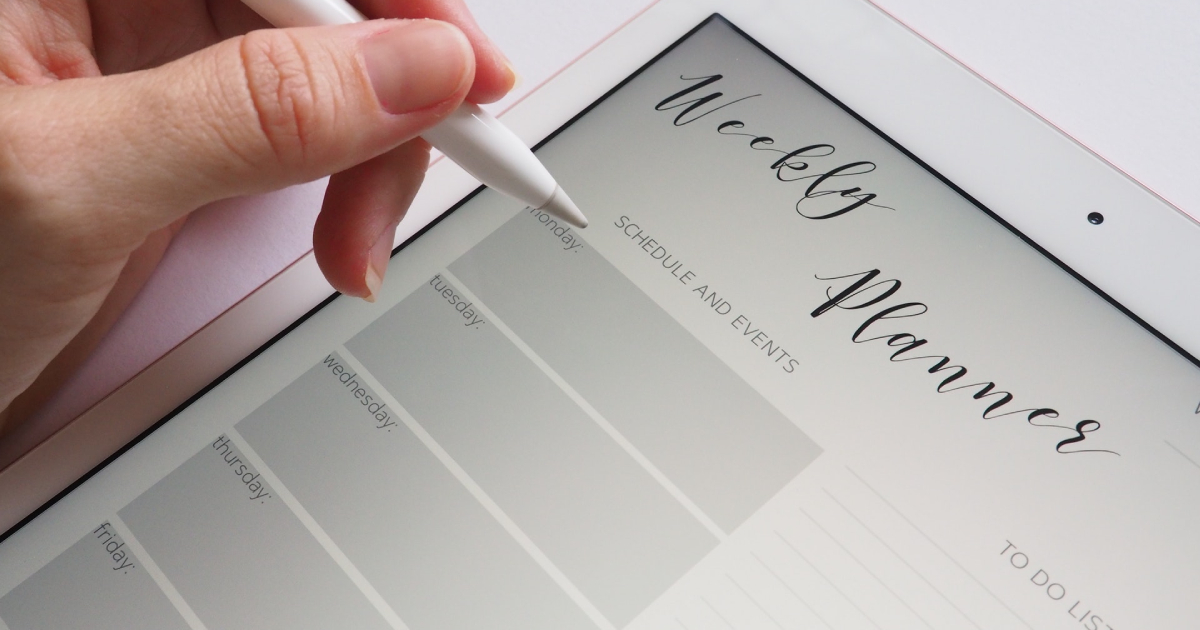 Because writing is a digital undertaking, it's pretty easy to fall into the hole of procrastination and push back work to the dateline. Therefore it's crucial to plan your intended work and create habits that support a healthy writing schedule.
Use apps such as Loop Habit Tracker to track your writing progress and motivate yourself to create new patterns. And if you need to create a comprehensive schedule of your tasks and a multi-layered worksheet to track your research progress, check out Todoist.
Conclusion
Overall, writing is a beautiful and worthwhile hobby to strive for. Not only that, but it can be a lucrative career as well, so make sure to optimize your writing experience with these tools as soon as possible so your creative ink can start flowing to the paper.