You start working on an idea, creating your little world, and hoping it gets significant and more prominent than in the beginning. Eventually you're going to need a CRM and an email marketing platform to efficiently communicate.
Aiming that the product/service/brand or anything else you offer will be exactly as you imagine them (or even better).
It's simple at first, pretty much. You work and create the business, and you build the story and the energy which will represent you in the eyes of the customer. Unfortunately, what you have been striving for such a long time and hard work can be lost if you are guided only by what you did initially.
The business is evolving, getting better and more profitable every day, but you are starting to lose some of the strings in your hands. Too much information, too many tasks or obligations are lost, or you do not respond to them in time.
Your contact with clients is quite lost or weakened, which is very worrying, because customer interaction is important. A challenging situation, isn't it? Even though you grow at certain times, you have the feeling that you are losing more and more.
We have given you the appearance of a rather ungrateful situation, a situation where your job becomes complicated. These situations are nothing new in the business world.
To avoid entangled in the web of no execution of multiple tasks and obligations and endless questions about what to do next, we want to offer you CRM as one of the solutions.
If you are not familiar with the meaning of CRM, allow us to introduce you to its purpose and why you need it as part of your business process.
CRM is an acronym for "Customer Relationship Management." The simplest definition of CRM is that it works precisely as a system designed to manage relationships with its customers.
CRM (in the form of an application, computer program, or software) will allow you to record customer data (potential customers, loyal customers, etc.).
On top of that, it will define the priorities of the following steps you need to take for the successful growth of your business or company.
Below we will present seven reasons why and for what purpose CRM can be your great friend in the business. If you are planning to install CRM on your website, you should consider purchasing a faster WordPress hosting plan.
1. Data on your customers at your fingertips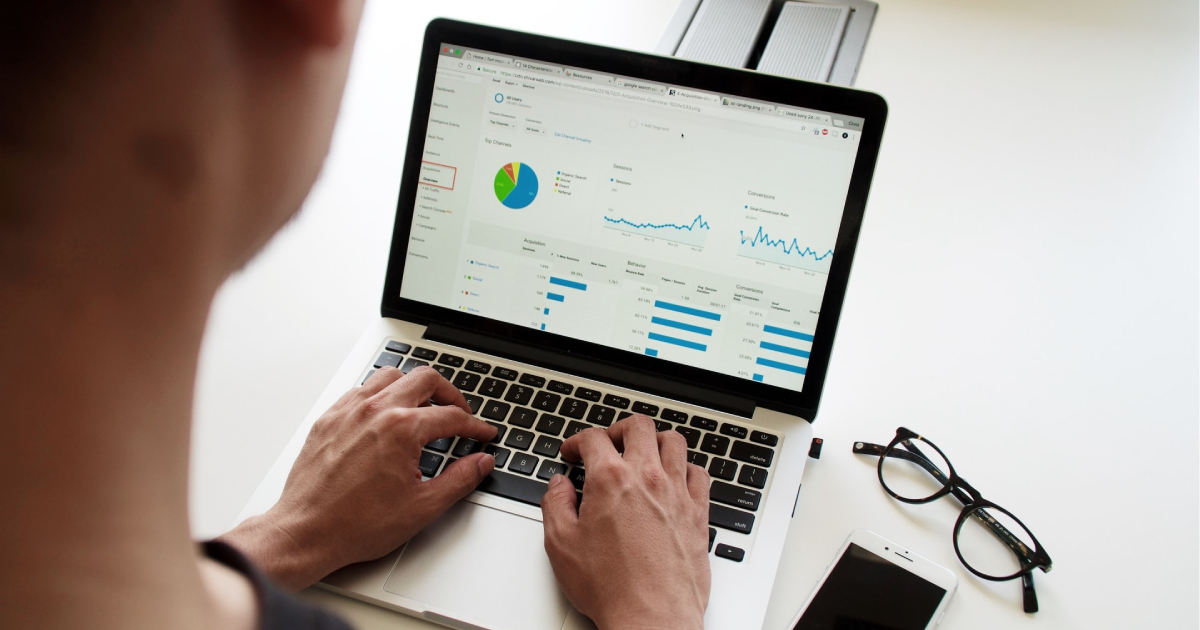 As the business develops, clients grow, and information about them increases. We are sure that at the beginning of the business, excel spreadsheets or sticky notes, lists or similar, were quite enough to store information.
Still, if you always want to know what is essential (and customer information is certainly such), we recommend using the CRM system. Updating customer information, reviewing, and gathering essential information in one place at your fingertips will surely make your job much easier.
2. You want to have an insight into your sales team
With the CRM system, you can locate, track and listen to any interaction between someone in the sales department and the customer. It is a great help when it comes to increasing your sales suit, and with the use of this system, you will always have insight into all the information you want to know about it.
3. Following the lead, the flow becomes more difficult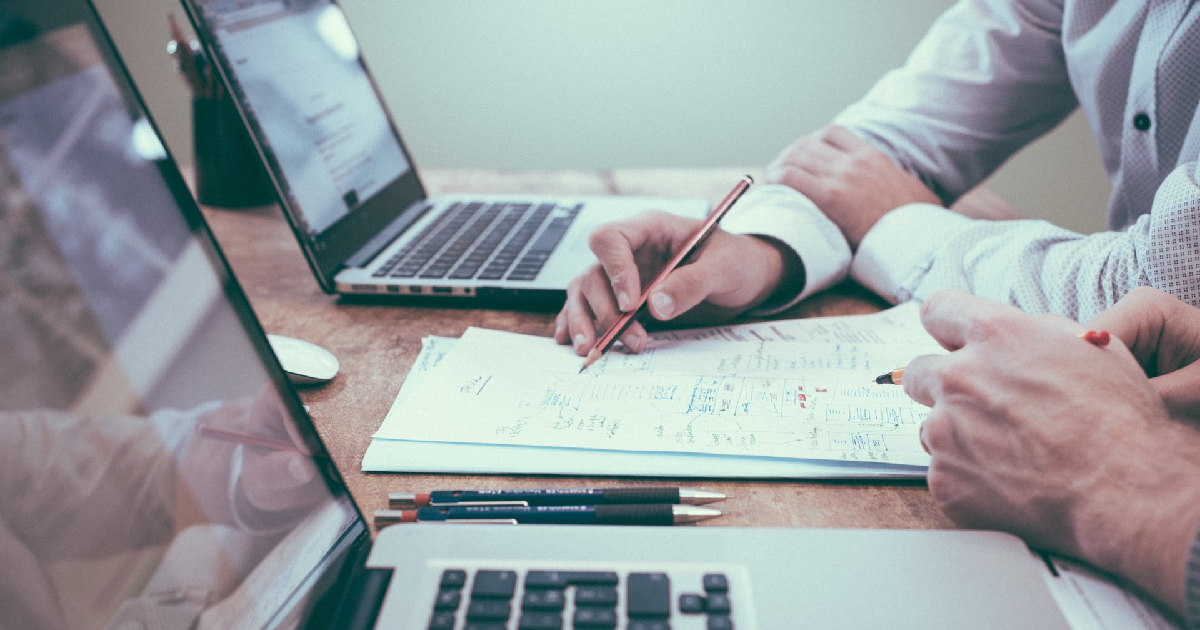 Following the flow of potential clients and setting their priorities can sometimes be a demanding task. With the CRM system, this business is made more accessible by prioritizing. Namely, potential customers can be sorted by importance, by delegating to the suitable sales agents, or more proactively contacting the right person.
4. Find the right customers
When you find valuable customers who will become loyal over time, you want to keep them. The perfect solution is a CRM system with which you can keep track of customers based on how much they have spent on your organization, their annual budgets, or what repetitive products they may need.
Also, through this, your sales team will know exactly when to contact a valuable and loyal customer and further strengthen relationships with them.
5. The arduous and time-consuming application process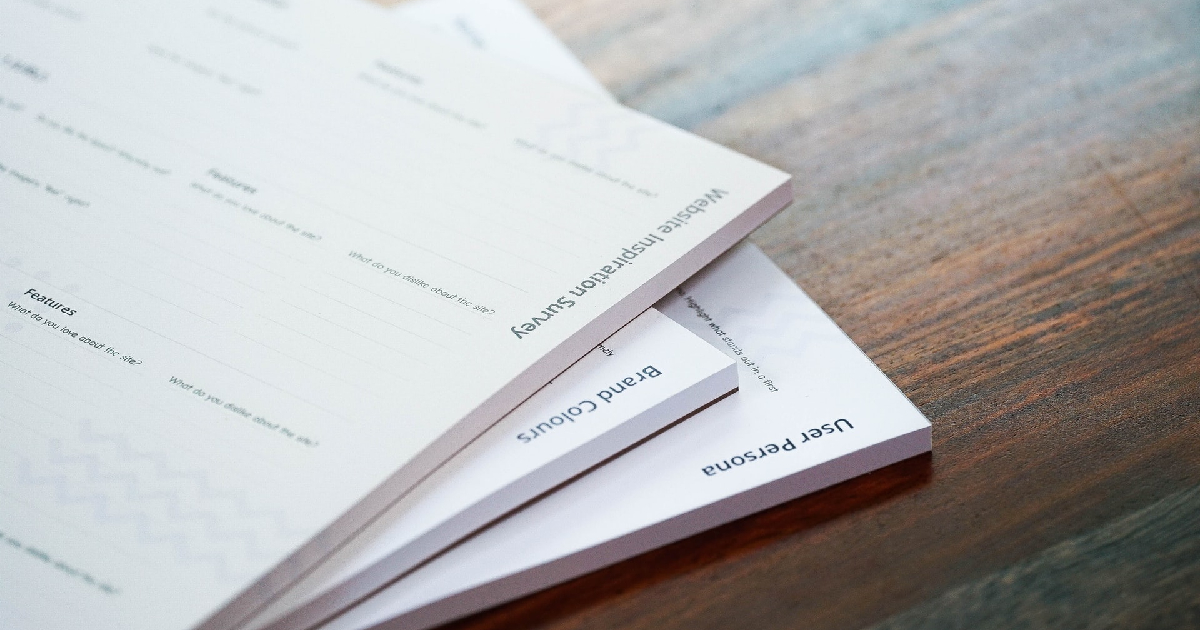 Another reason for the CRM system as an integral part of the business is application processes. So free your sales team of manual entering and keep all your data in one place, making accurate analysis, updating, and summary reporting easy.
6. Customer service and problems you may encounter
Customer service is a crucial element of business. However, their work should be based on consideration of customer needs or their proactive anticipation and as little as possible on customer complaints. However, if there are frequent complaints, CRM is one of the solutions you can try.
Namely, its ability to efficiently manage the flow of items with a unique view of the client creates an opportunity to impress your clients with outstanding service and make them loyal customers over time.
CRM also offers the ability to develop a self-help community that will give clients the ability to find answers independently so that customer service agents can spend more time resolving difficult and tedious cases.
7. Identifying next steps and paths to development and growth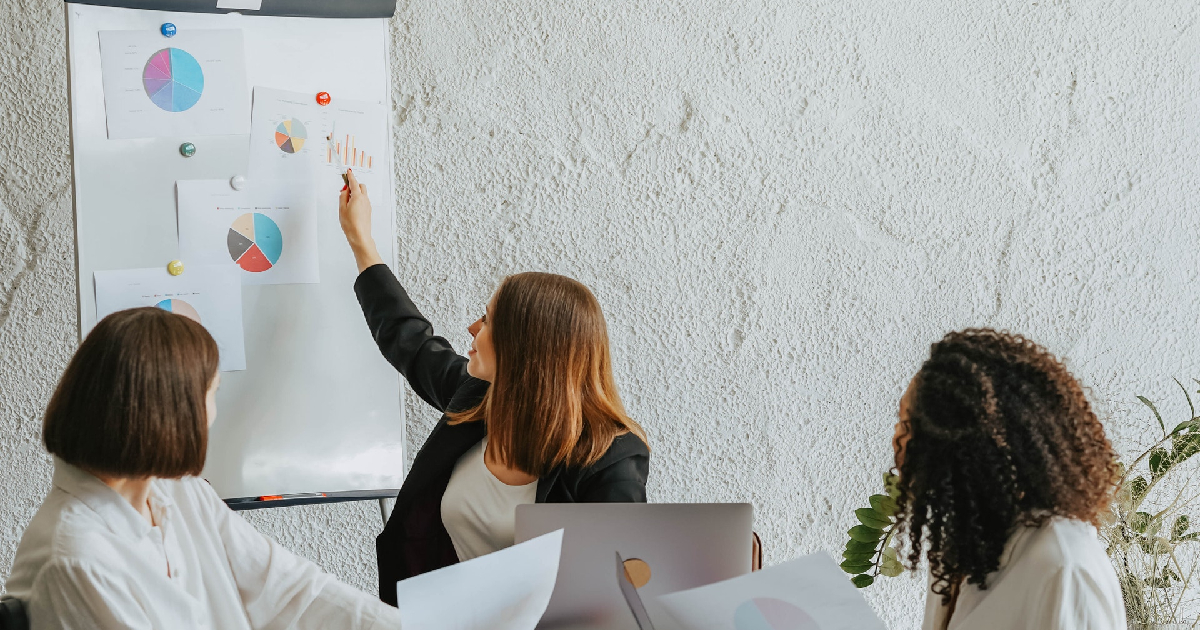 With the growth of business and significant developments, you need to be sure that your organization and company will withstand it and that you will emerge victoriously.
Our recommendation is to consider using a CRM system that will be a faithful companion to all the positive changes in your business and their efficient and effective growth and development.
More about the free organizational chart template you can find here.
Conclusion
Every growth and development of the company should be accompanied by job satisfaction and further wise action. To stay on the winning track, you need to equip yourself with the tools and systems that will allow you to do so.
We wanted to bring you closer to the meaning of CRM and its importance for the company through this article. Consider it, apply it and watch your business strategy grow.