Are you having a difficult time choosing the perfect social media profile photo? Are your photographs missing that wow factor? Has another one of your clients rejected your photography submissions?
These issues can be resolved with the right photo background. Photo backgrounds can add dimension and substance to your photographs.
Choosing the right background can be difficult to do. There are so many stunning places in the world to try and find the best look for your job. Here are 6 tips to keep in mind for choosing photo backgrounds for your next photography project.
1. Camera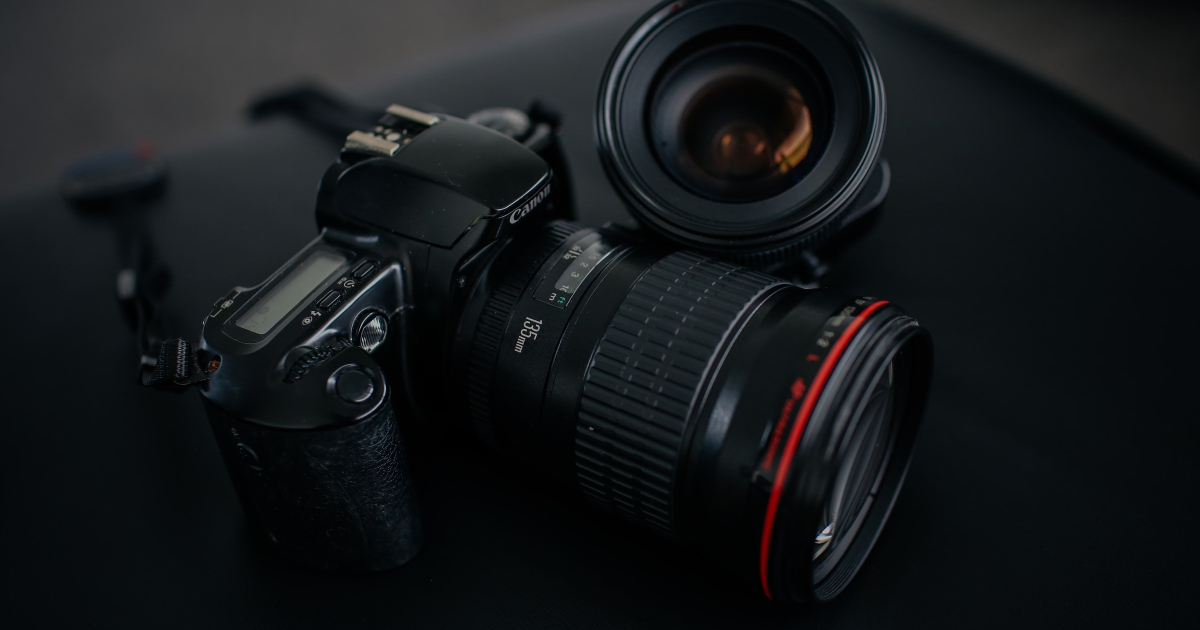 To capture the perfect photo background, make sure you have the right camera. There is a long list of cameras to choose from, so do your research to find the best camera for your needs. If you don't know how to figure out the best camera for you, start here.
2. Photo Background Editor
Sometimes you have the perfect photo, but you need to make some minor adjustments to the background. There is photo editing software to remove background from an image. After you remove the background from the photo, you can change the photo background to achieve your creative vision.
3. Lighting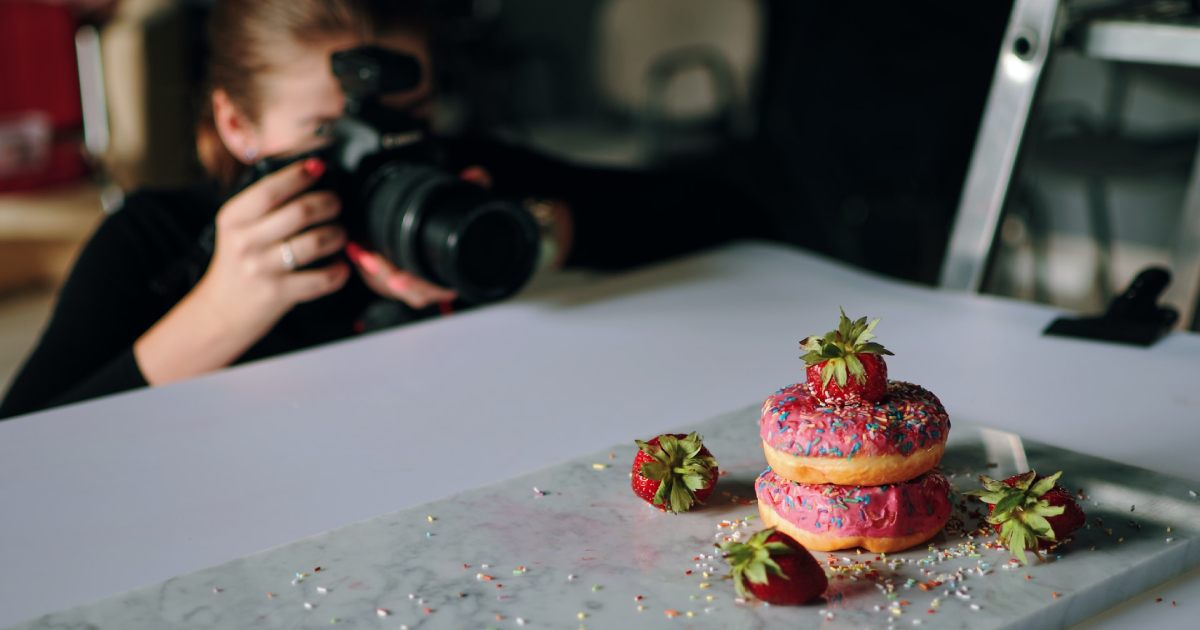 Photo background changers work best when you have good lighting in your photo. It can be difficult to edit photos with poor lighting. In general, you want to have good lighting in your photographs to bring your background into focus.
4. Colors
Choosing the perfect color palette for your photos also plays a part in your background. Choose colors in the foreground that will make your background stand out. Avoid colors that will overshadow the background.
Colors play a big role in the editing process as well. It will be difficult to edit your photos if your background colors are blended with the foreground. Use complementary colors to keep the editing process simple.
5. Authentic Expression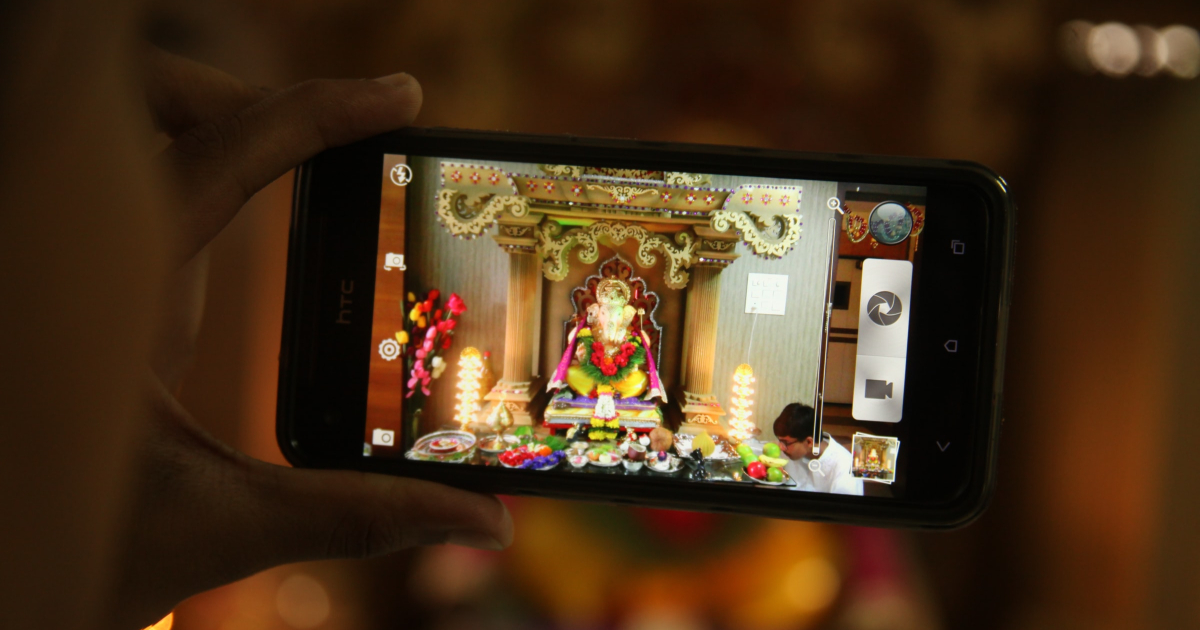 Choose a background that showcases your personality. Don't settle for a background that is trendy or recognizable. A picture is worth 1000 words, so consider what you want your photo to say.
Even if you replace the background of a photo, the edits should reflect your unique style. Avoid using stock photo backgrounds to maintain authenticity.
6. Audience
Think about who will be viewing your content. Will the viewer appreciate the nuances in the background of your photo?
If you are creating images for a client, be sure to fulfill their requests without sacrificing your art. Find the happy medium between delivering content and creative expression.
Photo backgrounds
We have discussed some tips that will help you choose the perfect photo backgrounds. Continue researching other tips and editing techniques that will help you capture that perfect background. Take note of how fellow photographers capture their backgrounds.
There is no right or wrong way to choose a background for your photos. Don't limit yourself to the possibilities, and have fun!