The US digital marketing industry was worth US$155.3 billion in 2021 and is expected to grow exponentially in the coming years. With such huge revenues available, you may be thinking of establishing your own agency and claiming a share of this lucrative market.
But how can you start a digital marketing agency in such a crowded industry? Taking the wrong steps could see you struggle to find and retain clients, resulting in lost revenues and slow growth.
Even though the competition is stiff, you can use some straightforward methods to get your marketing agency off the ground and attract your first clients.
Keep reading to learn more.
Decide Which Digital Marketing Services You'll Offer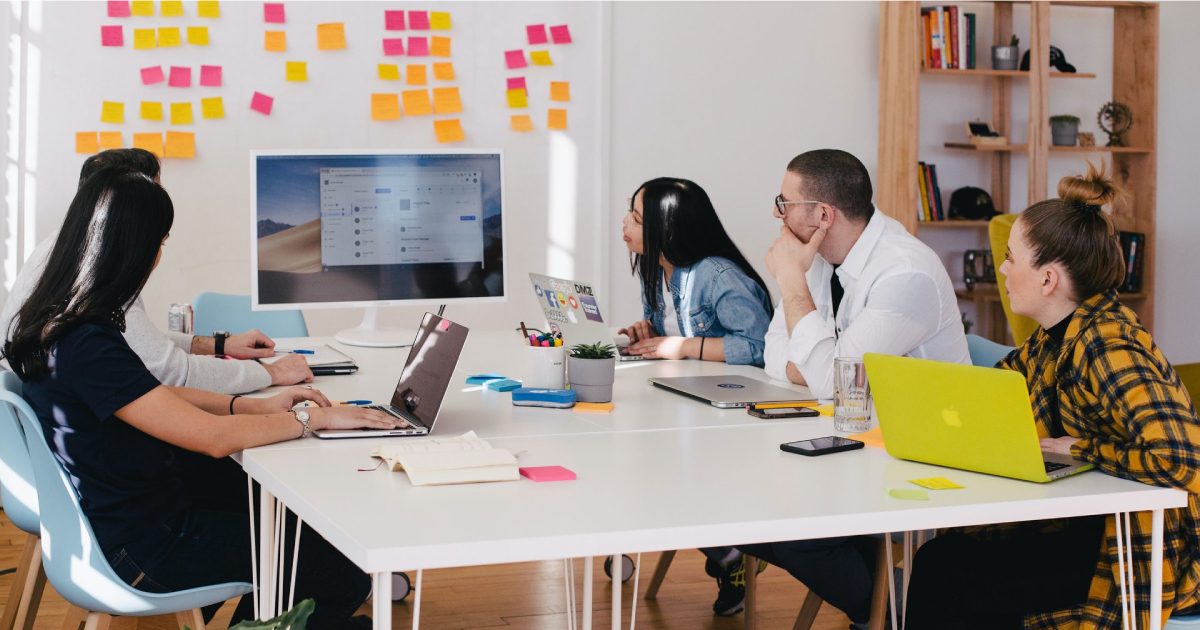 Not every digital marketing business offers the same services, and you need to consider which types of online advertising you will specialize in. For example, you could provide paid ad services or run social media campaigns. Or, you could take advantage of the huge opportunities that are available if you know how to sell SEO services to clients.
It's best to only offer services where you know you can provide value. This will ensure you gain the first-rate reputation amongst current and potential customers.
Identify Your Target Audience
When you start a business, it's crucial to think about who will be happy to pay for your services. While some companies may be online, they might not have a marketing budget, or they could simply be unwilling to pay for professional help.
Look for businesses that are already promoting themselves online, and determine how you could improve their current marketing efforts. You can then approach these companies with a proposal.
Design a Powerful Digital Marketing Campaign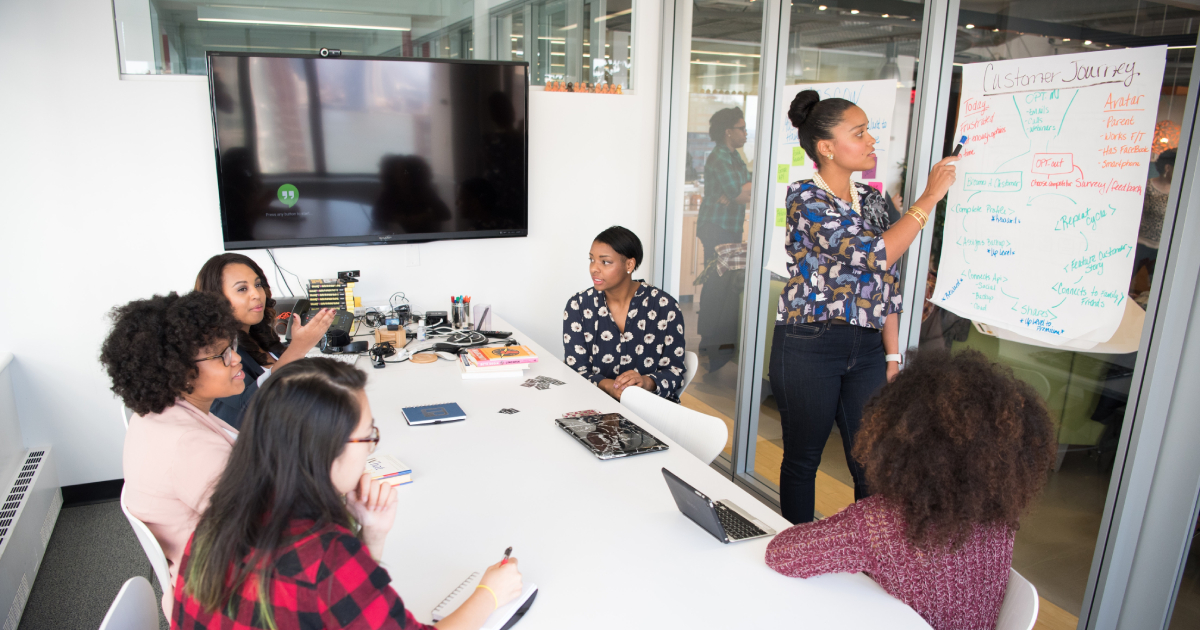 As a digital marketing company, you should know how to make your business more visible online. Aside from expanding your reach, an effective digital advertising campaign can also impress prospective clients.
Be sure to use the same marketing methods that you are offering to customers, and make sure your ads stand out from the crowd. It can also help to advertise across multiple online platforms to reach as many consumers as possible.
Ask for Recommendations
One of the best digital marketing tips is to ask for recommendations. These testimonials can convince potential clients that they should hire you instead of one of your competitors.
If you already have one or two clients, ask if they are willing to write a positive review. But, if you don't yet have customers, you could offer to perform some online marketing tasks for a company for free.
In exchange, you can ask for an honest review of your services. As you bring on more clients, you can then build up a portfolio of glowing recommendations.
Make a Plan Before You Start a Digital Marketing Agency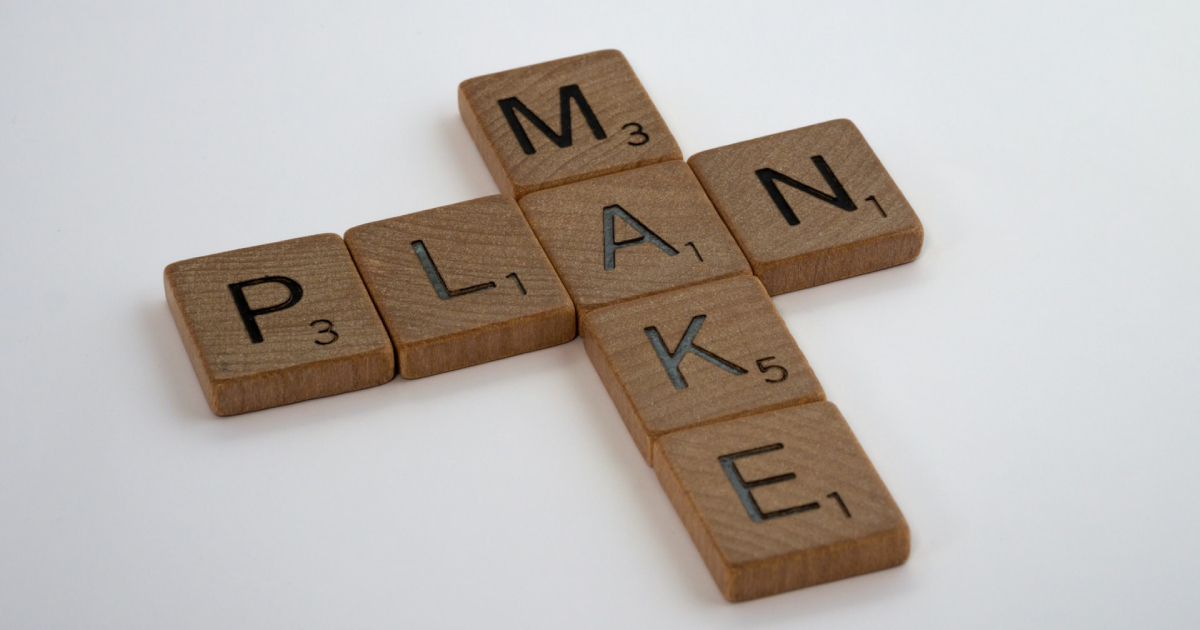 While it may be tempting to jump right in and start a digital marketing agency, it's vital to plan ahead. Take time to determine which services you will be offering, and understand which types of clients will be in need of your digital skills.
It's also essential to show how effective your services are by creating your own effective digital marketing campaigns. In addition, displaying recommendations can be a great way to attract more clients.
Before you rush off to start your new digital marketing business, check out more of our helpful blog posts.